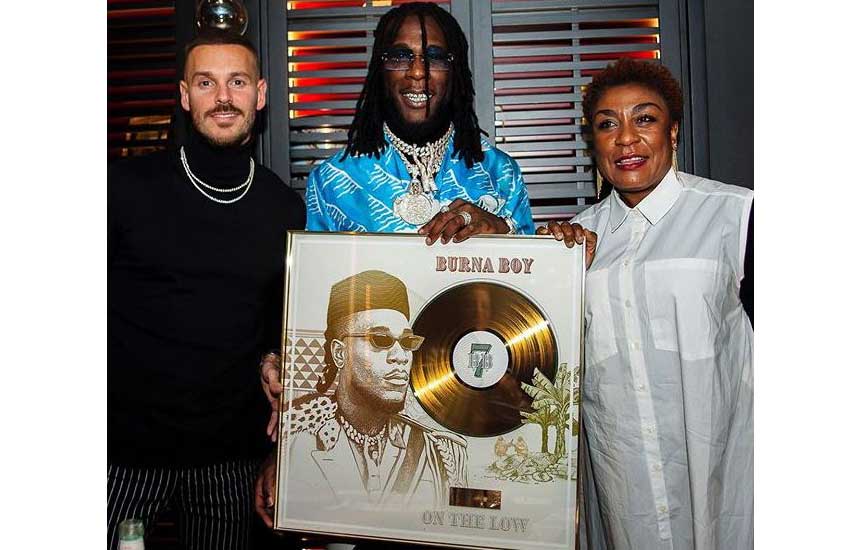 Damini Ogulu, better known as Burna Boy is on a remarkable run. After the release of African Giant album last year, he has cemented his standing as the reigning king of African music.
On March 82020, the Nigerian Superstar accepted a Gold Plaque for his 2018 single, On The Low.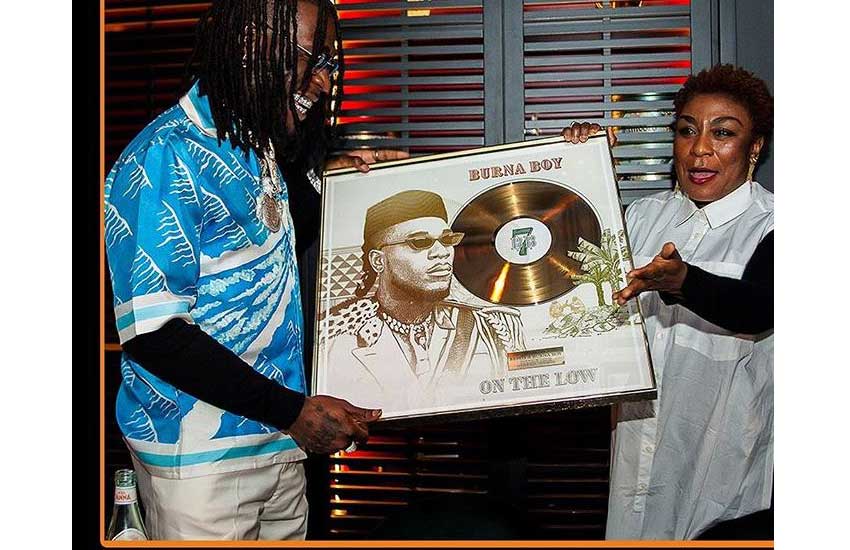 A Gold plaque is usually handed to an artist whose single has been streamed 15 million times.
Burna Boy took to Instagram to celebrate the win, "On the low went Gold in France ? Without any radio push or promo. Love every single one of you that streamed it over 15m times," the Location hit-maker wrote.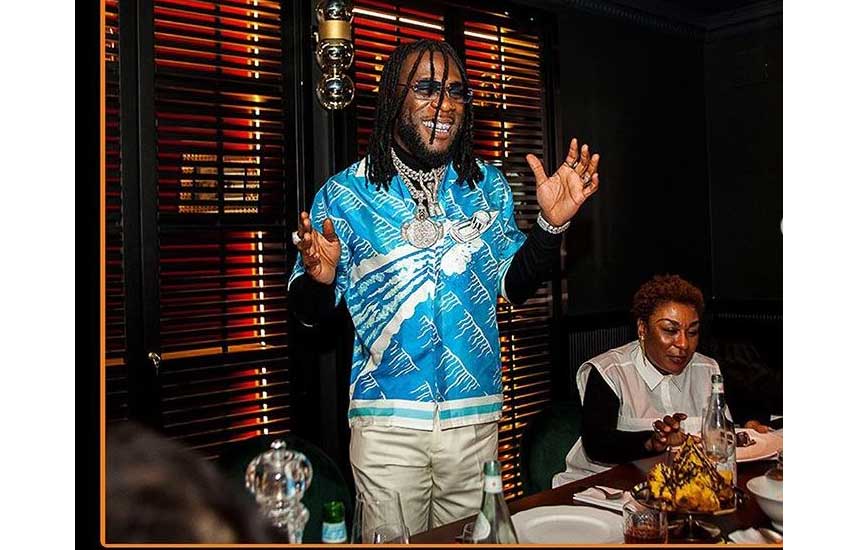 The singer was accompanied by his mum-cum manager, Bose Ogulu, better known as Mama Burna.
The jam On the low was released on November 162018 as the second single off Burna Boy's 7th studio album, African Giant.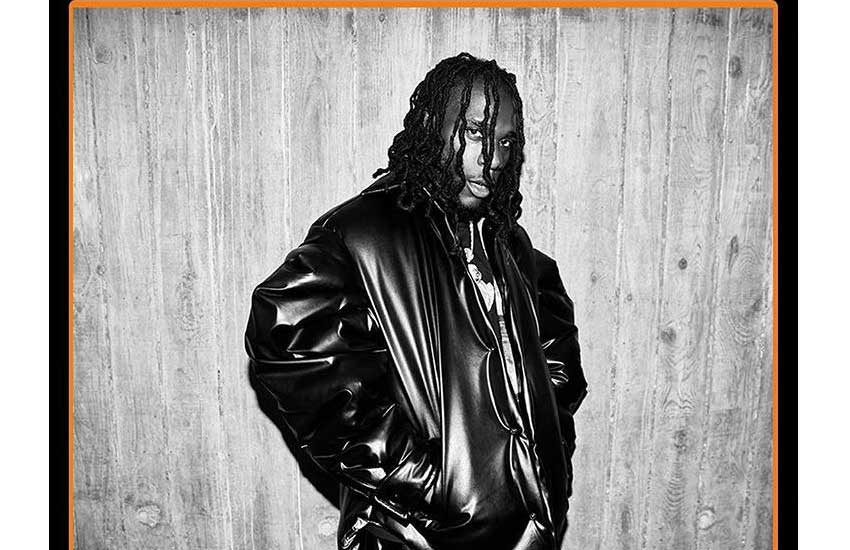 His rise to stardom is quite interesting as in less than year, the singer has released 10 music videos, performed in 200 cities around the globe and had his songs streamed 600 million times. To top if it all, Barack Obama is also a huge fan as Burna's Anybody slotted on the 44th place in Obama's favourite songs of 2019.
When African Giant was nominated for a Grammy for Best World Music Album, Burna Boy joined a small but illustrious group of Nigerian artists who have been nominated in that category.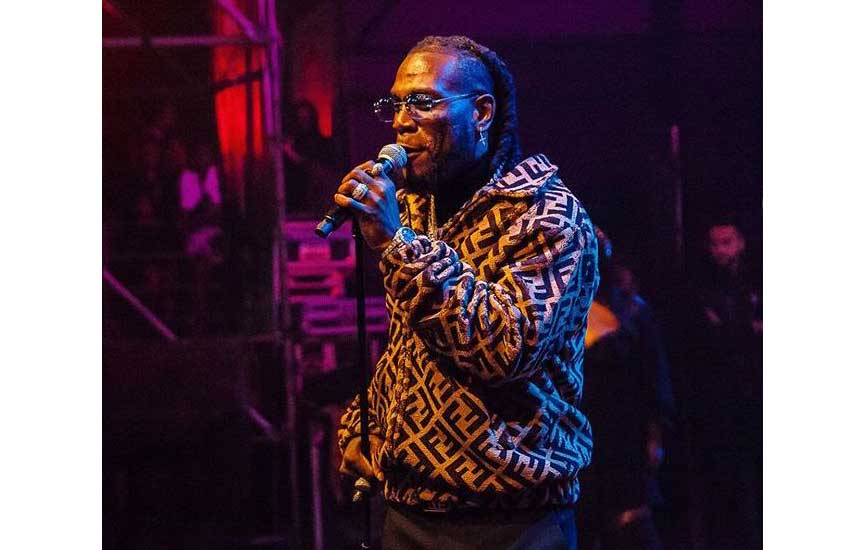 In a recent interview, the Odogwu singer disclosed that he loathes interviews as it makes him very stressful as compared to going on tours.
"Because most of the questions you all ask are very direct, simple questions. But then I answer simply, and then you're waiting for the rest, like there's supposed to be a rest of the answer when there really isn't."