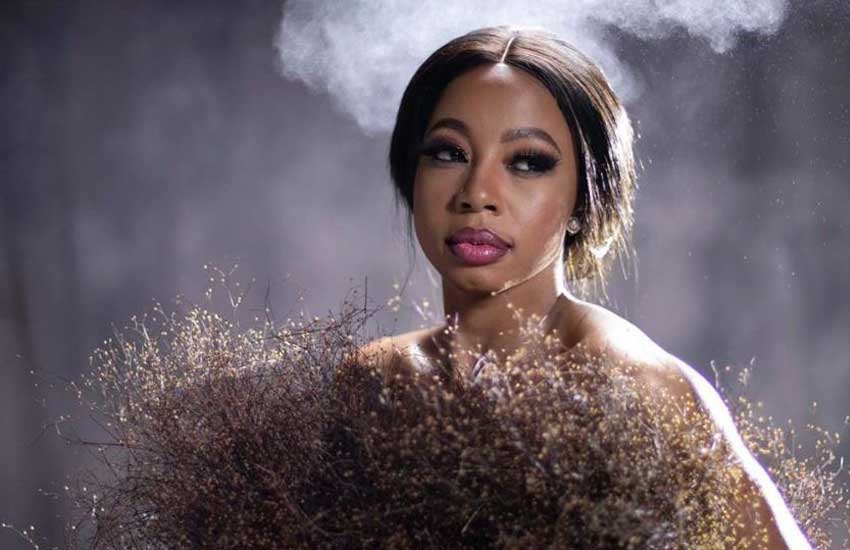 Just when we thought we had seen enough music industry drama, another singer decides to shock the flock. 
South African singer, Kelly Khumalo, broke the internet with a photos of her in a bathtub with garments lying on the floor, as well as her in a 'skimpy' outfit. Now ordinarily this would not be considered racy enough to raise eyebrows but the fans are torn between conservative christianity and liberal expression.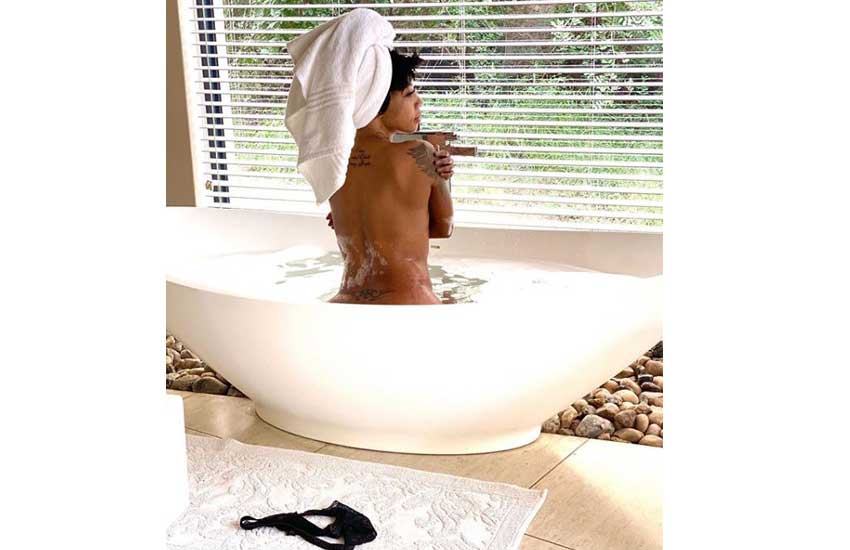 She was blasted for "not respecting herself", while others questioned how she could sing gospel music yet posting such racy snaps.
But the singer has not taken the criticism lying down,insisting that her choices and relationship with God have nothing to do with those attacking her. 
"I am still battling to understand how a picture in a bathtub, and a pair of knickers on the floor, define my relationship with God," she said.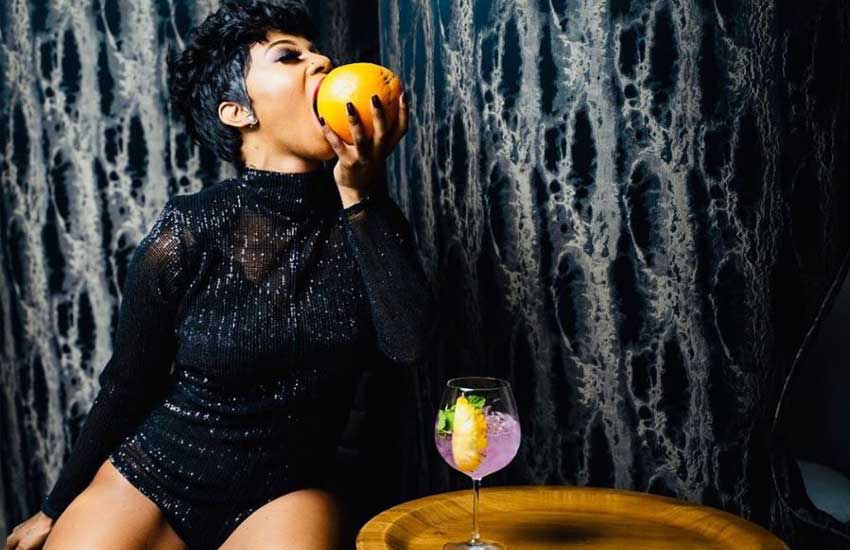 Khumalo went ahead and stressed that she has seen many pretenders or rather fake Christians who get away with vices without a finger pointed towards them.
READ ALSO: We disown you as the gospel ministry in Kenya- Ringtone to Bahati
"For the longest time, I have watched the so-called Christians getting away with judging people to the extent where we have people that fear going to the house of the Lord or fear being vocal about their relationship with God because people will judge them," the singer cum actress pointed out.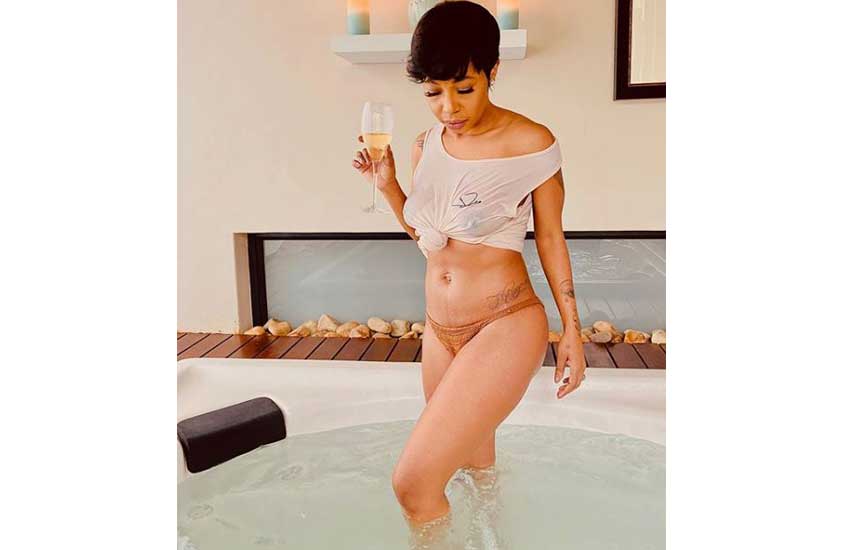 "My choices, my life, my relationship with God has absolutely nothing to do with you," she continued. "I will continue to sing gospel music, whenever I feel like. I will not have you or anyone else try to take that away from me."
One fan called on Kelly to apologise for the pictures but the sassy songstress was not having any of it and she told her to take a hike.
"Take your love and shove it where the sun doesn't shine. Apologise for what?" she asked.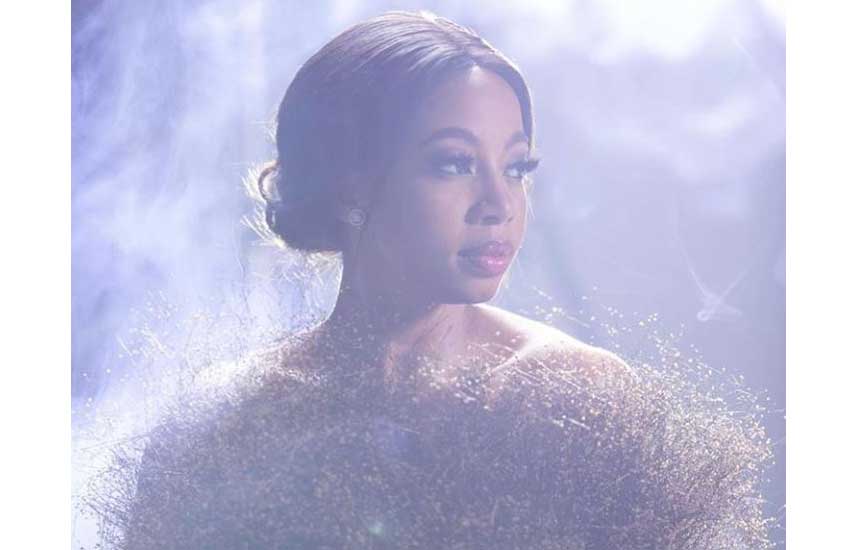 A while back, Kelly spoke about the hate she normally receives as she addressed fans that hate had a habit of returning to its sender.
READ ALSO: Sho Madjozi shares details of her relationship with top cricket star
"We project so much hate towards others and forget that the very same hate is enough to drive God to open a flood of blessings towards those we spend so much energy hating on," she wrote.