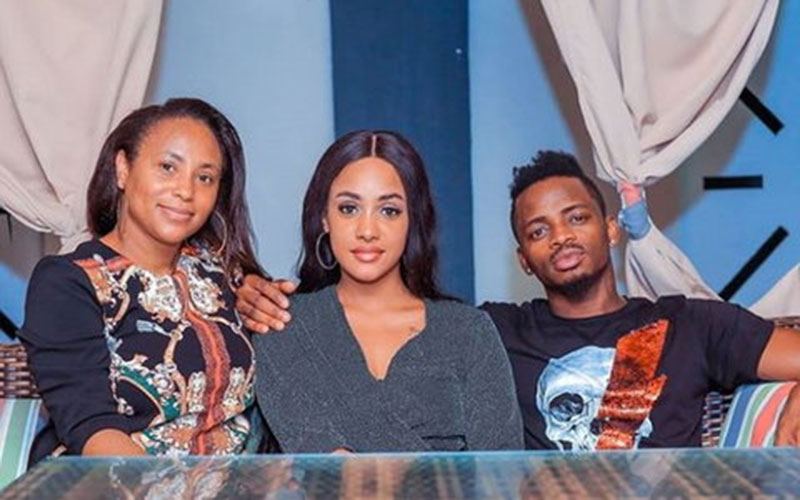 Diamond Platnumz's friends and family members have somehow been dragged into his much-publicized break up with Kenyan girlfriend.
At the beginning of the week, Tanasha unfollowed all of Diamond's family members and associates including Diamond's mother Mama Dangote, sisters Esma Platnumz and Queen Darleen as well as WCB's Rayvanny, Mbosso and Lava Lava.
Esma Platnumz has opened up on her amazement after realizing she had not only been unfollowed but blocked by her brother's girlfriend.
READ ALSO: Esma Platnumz speaks on stealing fellow singer's husband
Speaking during an interview with a Tanzanian publication, Esma explained that she was not aware of what was going on until she went onto social media and found that she had been unfollowed by Tanasha.  
"Tangu nimeanza kumpost Hamisa tulikuwa tunaongea tu vizuri na wala hakunionyesha kuwa amekasirika naongea na mtu fulani. Lakini nimeshangaa for no reason kaniunfollow, nimeona tu huko Instagram watu wananiambia, nikadhani ni watu wa Instagram tu wanaongea, nimeenda nacheki ni kweli kaniunfollow basi sikumuuliza wala kufanya chochote kwa sababau ile ni page yake na huwezi kumpangia lakini, nilikuwa sielewi kitu gani kinaendelea.
"Kesho yake nikaona block list imekuja kubwa, mpaka sasa hivi sijaelewa na sifahamu chochote," she said.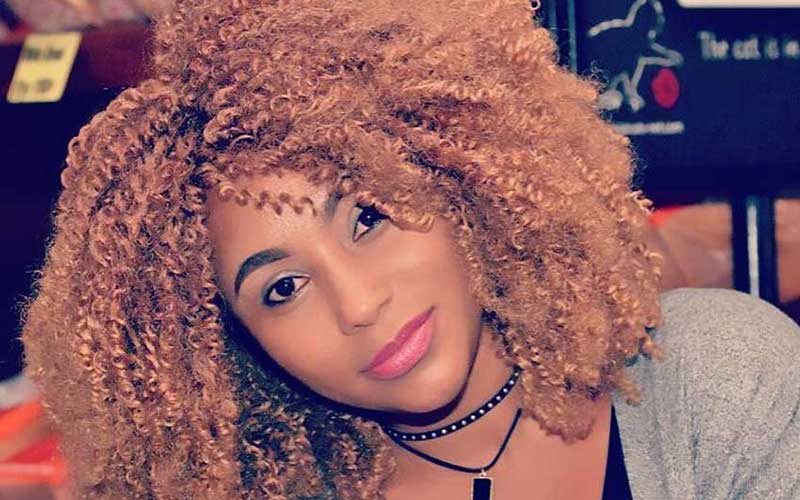 Social media rant
Deleting all of Diamond's pictures from her social media account, cutting ties with his family and moving back to Kenya seems was not enough to drive Tanasha's point home.
The mother of one recently took to her social media to pour out her heart and give her unsolicited advice on staying away from narcissistic partners.
Trashing Diamond's song
As if that is not enough, it seems Tanasha's taste for Diamond's songs has changed with the former NRG presenter indirectly trashing her exes latest jam, Jeje.
READ ALSO: Diamond Platnumz's sister, Esma, speaks on breakup with hubby
Tanasha through her Instagram advised artists to strive for more content and quality in videos compared to nudity and touching of women in music videos.
"Some real sing sh*". Wisdom and art. What a combination," she commented on a song adding that, "Can't get over these visuals. His songs preach life! Not bad b******, s** and immorality. Wisdom!"
"No half-naked bad b****** twerking. Don't see him touching girls either. That's why this is the #1 song in the world right now.
"We are in different times! Get in touch with what's trending in the world. Kings and queens in the making. Not bad boys and bad b******," she added.