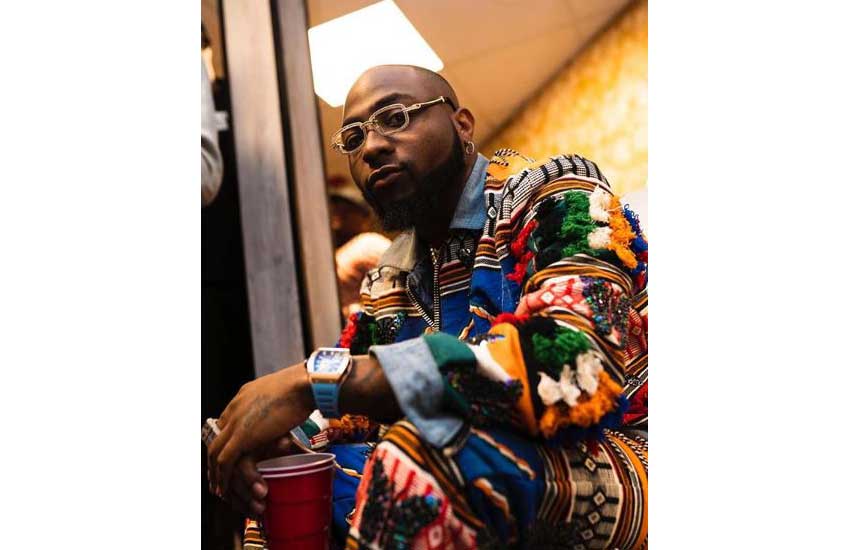 On March 1, Nigerian singer David Adeleke, better known as Davido took to twitter to congratulate his father, Prince Adedeji Adeleke on the acquisition of a $62 million private jet.
"Congrats Daddy on your (our) new baby!" The If singer tweeted.
Prince Adedeji Adeleke is a business mogul and CEO of Pacific Holdings Limited and the President of Adeleke University.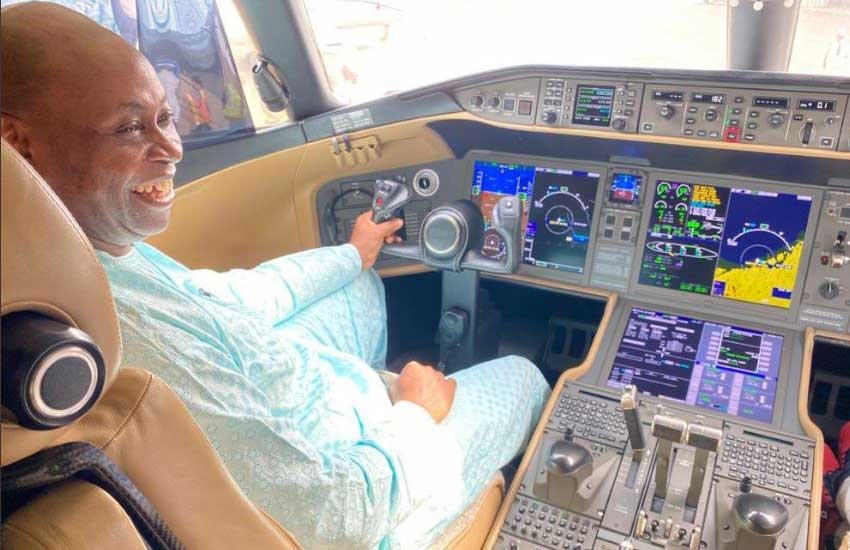 Before Davido posted the congratulatory message, he had announced the purchase of the Bombadier Global Express 6000 on his timeline.
READ ALSO: Buhari's daughter sparks outrage over private use of presidential jet
Two years ago, a similar scenario transpired as Adeleke made a similar acquisition and according to reports, the 2018 jet was worth $35million.
Despite his father's success, the Nigerian superstar has been making a name for himself as three weeks ago, he received a plaque after his latest album, 'A Good Time' went platinum.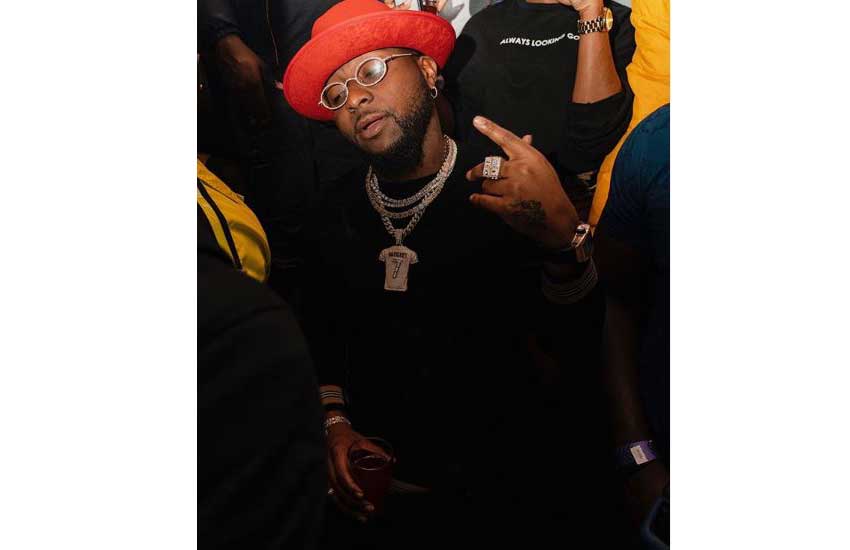 Davido's single, Risky was rated double platinum, while Blow My Mind which feautured Chris Brown was also accorded platinum.
According to Recording Industry Association of America, when an artiste earns a gold and platinum award, they join an elite group of musicians.
READ ALSO: Davido getting married in 2020, holds introduction ceremony
Going goldmeans the album sold 500,000 copies while platinum means the album has sold a million copies.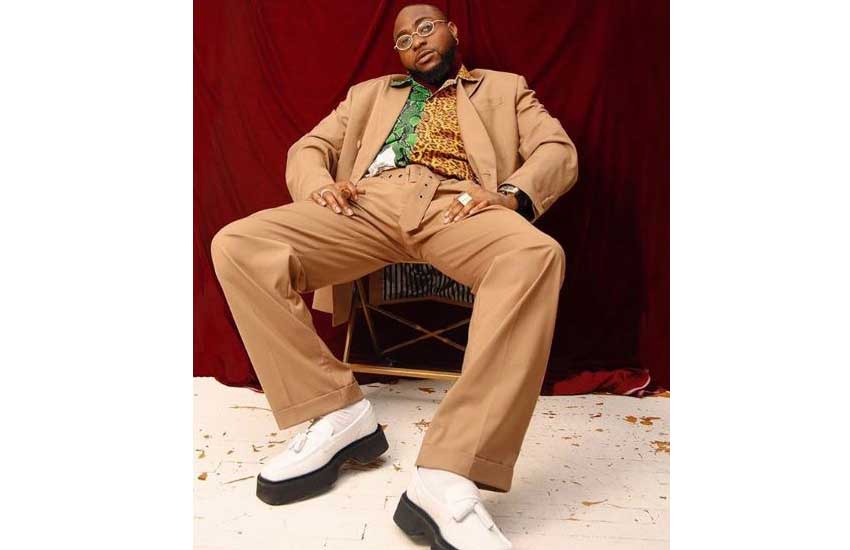 On Tuesday 3rd  March, a research conducted by Statisense showed that Davido comes over of his contemporaries in Nigeria to rank number one on Twitter as the most followed artist.
READ ALSO: Nigerians react as Anthony Joshua gets ID card in record time
The Nigerian research company indicates that Davido has over 6.3 million followers on Twitter, followed by Wizkid who has 5.76 million followers. Don Jazzy took the third position with 4.12 million followers.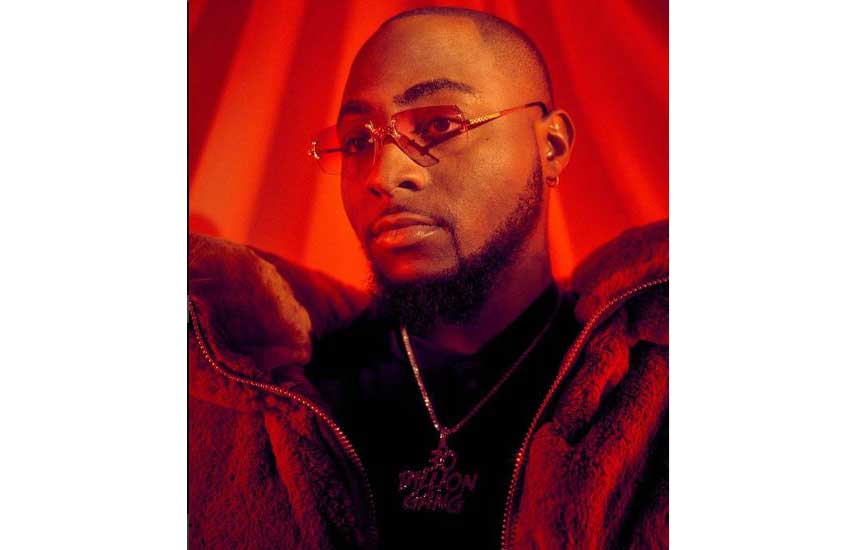 Burna Boy who had an exceptional 2019, came at number ten with 2.77 million followers. Here is the list:
1 @davido: 6.30m
2 @WizkidAyo: 5.76m
3 @DonJazzy: 4.12m
4 @TiwaSavage: 3.63m
5 @channelstv: 3.55m
6 @iamdbanj: 2.99m
7 @Olamide_YBNL: 2.93m
8 @MobilePunch: 2.83m
9 @BankyW: 2.79m
10 @burnaboy: 2.77