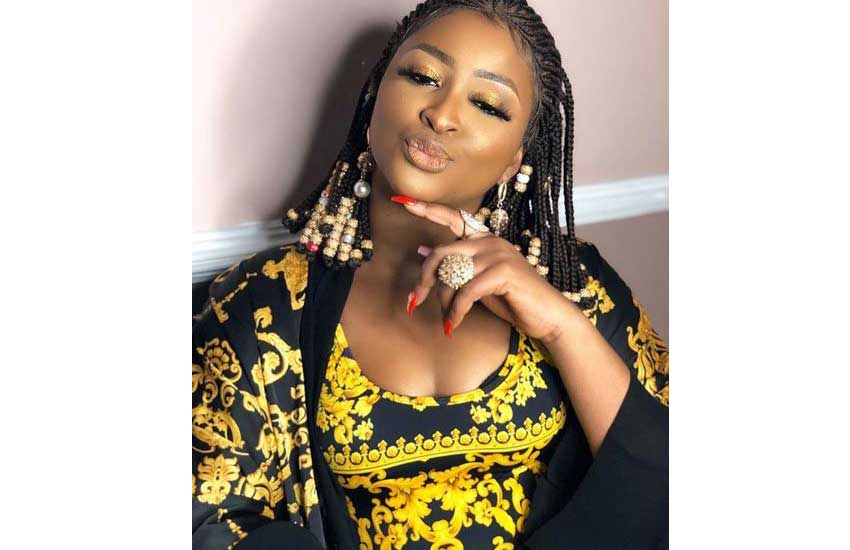 It has been a week of drama in Nigeria for the past couple of days and it all started in the church over a sermon on bleaching.
"Can I give you a counsel as a boy and a girl, don't bleach. Bleaching has no end, anything that moves from the original has no end. When you start bleaching you start smelling because you're taking off the original layer," preached Apostle Johnson Suleman, a famous Nigerian televangelist on Sunday.
A move that did not seat well with Nollywood actress Etinosa Idemudia who on Monday, February 24, slammed the apostle over bleaching statement.
According to the sassy actress took to her Instagram page where she threw shade at the pastor, Apostle Suleman was out hypocritical in the subject.
"There's no relationship between bleaching and the kingdom of God so my uncle Suleiman go and rest. Especially when your side piece is one of us - bleaching gang member," she wrote.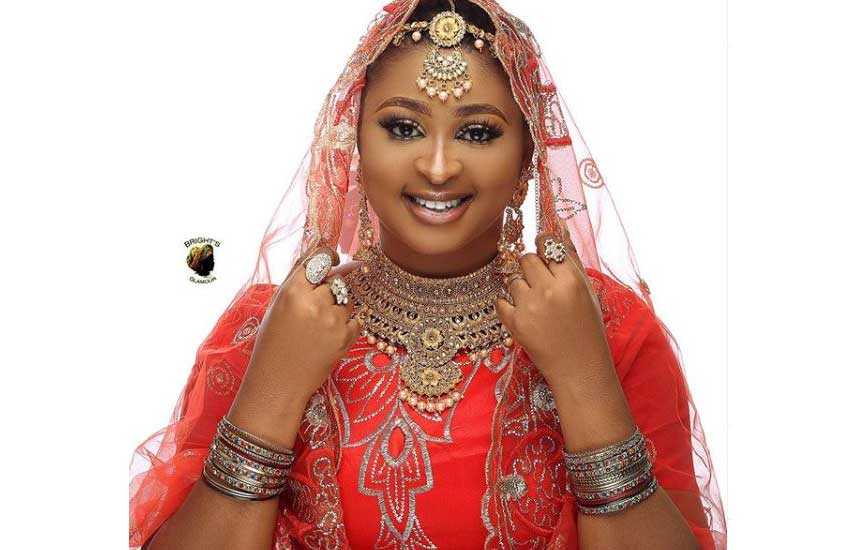 Well, three days later, Idemudia come took back her words and apologized to the preacher.
"I made an expensive joke which was taken out of context and blown out of proportion. The post was not in any way referring to the man of God Apostle Johnson Suleman and I deeply regret any discomfort or embarrassment this has caused," she wrote.
"Man of God, dear big brother AJS, please have mercy on and pray for my soul."
READ ALSO: Nigerians react as Anthony Joshua gets ID card in record time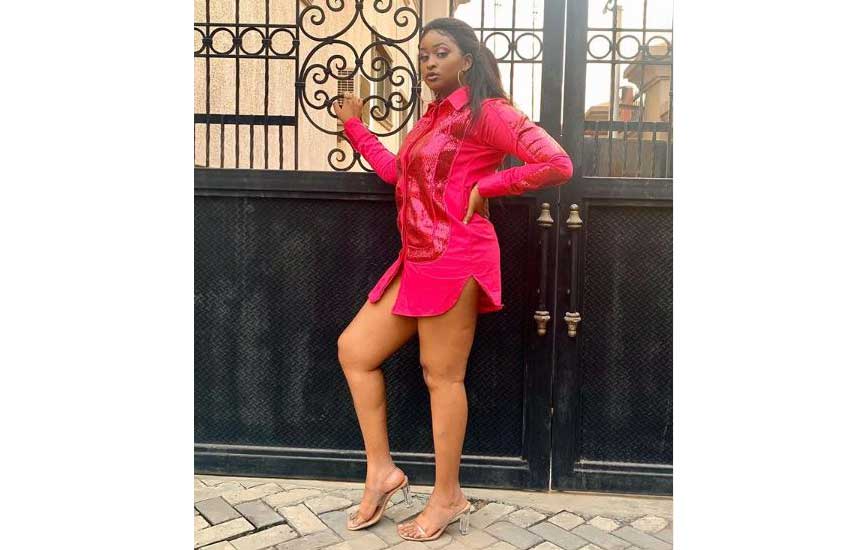 The post was subsequently accompanied by scriptures from the bible as she prayed for forgiveness from the pastor.
Her forgiveness caught the eye of former Nollywood movie star, Victoria Inyama, who humorously responded, "When they insult their god daddy, apologies so you don't miss out on a car, cash, house. Merciful God," she wrote.
Inyama's piece didn't end there as she shared her two cents about the whole scenario with her fans and followers.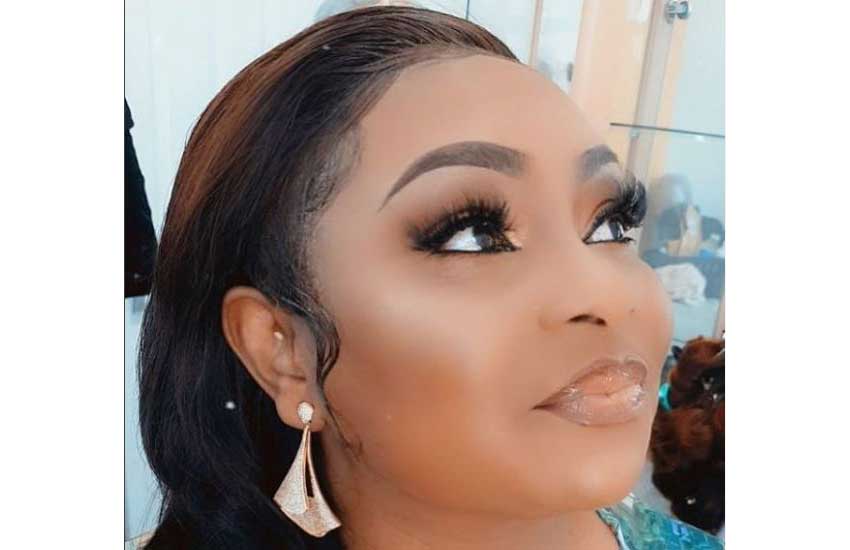 "She recently desecrated the holy book. People believe in those books and their beliefs should be respected.
"She never apologised but she is apologising to a man that uses the holy book; so she can abuse people's beliefs, the word of God but apologise to Zaddy paymaster, may God have mercy on us," she concluded.
READ ALSO: VIDEO: Lawmaker presents his four wives to parliament in 'show of force'
As expected, Nigerians were really anticipating for Idemudia to clap back and didn't disappoint as she took on Inyama at the comments section.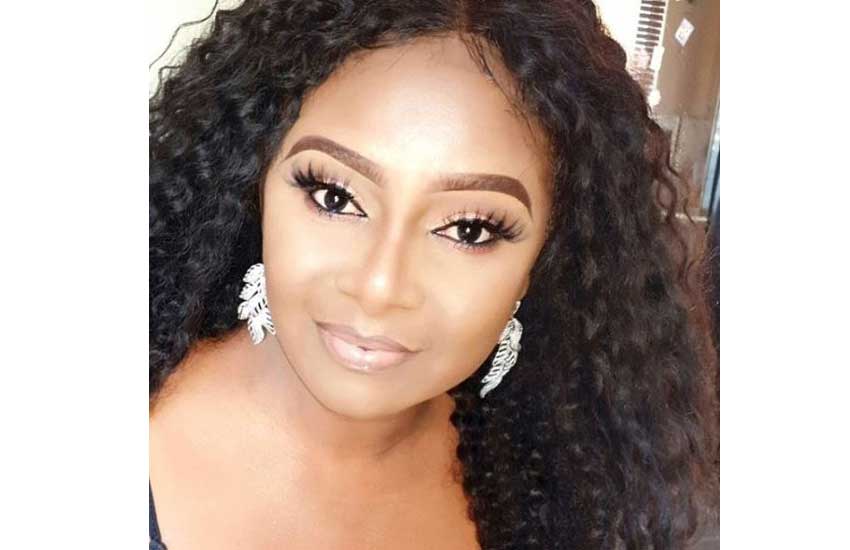 "Dear jobless frustrated retired and old mother gagoon that doesn't know her age and respect herself, always on Instagram exchanging gossip with kids, you said I never apologised," Idemudia started it off.
"With all due respect, you should have said 'I don't think she apologised or I doubt she apologised because I actually apologised profusely for the bible incident and it was published, ask google,am I the one who ruined your life?" she wrote.
Related Topics