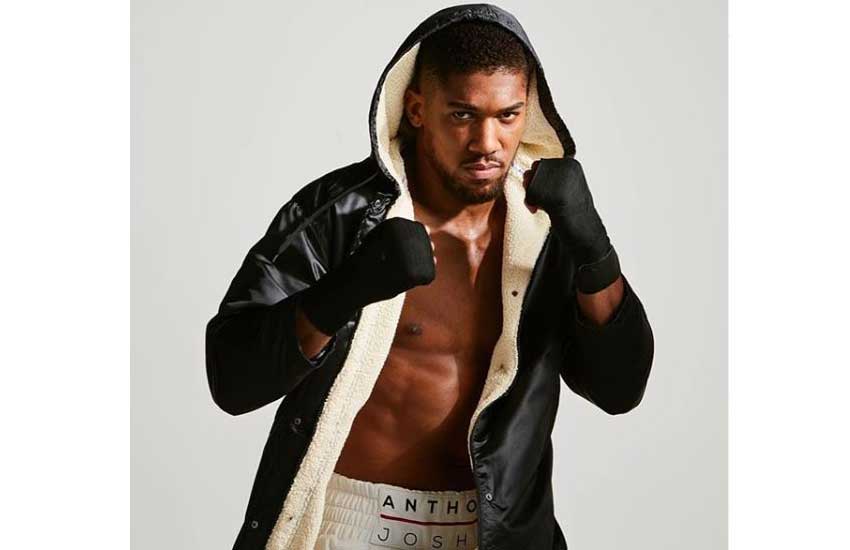 Word Heavyweight Champion Anthony Joshua was given a hero's welcome in his hometown, Sagamu, on Wednesday, February 19 after paying homage to the region's traditional rulers.
The unified heavyweight boxing champion made his appearance in the country since reclaiming his WBA, IBF, WBO and IBO titles from Mexico's Andy Ruiz at the Diriyah Arena in Saudi Arabia with a convincing 12th round win.
Thousands of fans flanked the boxer during the visit to the Alafin Elepe palace. After the meeting with the traditional rulers, the boxer took pictures with the supporters who came out in large numbers to catch a glimpse of the world champion.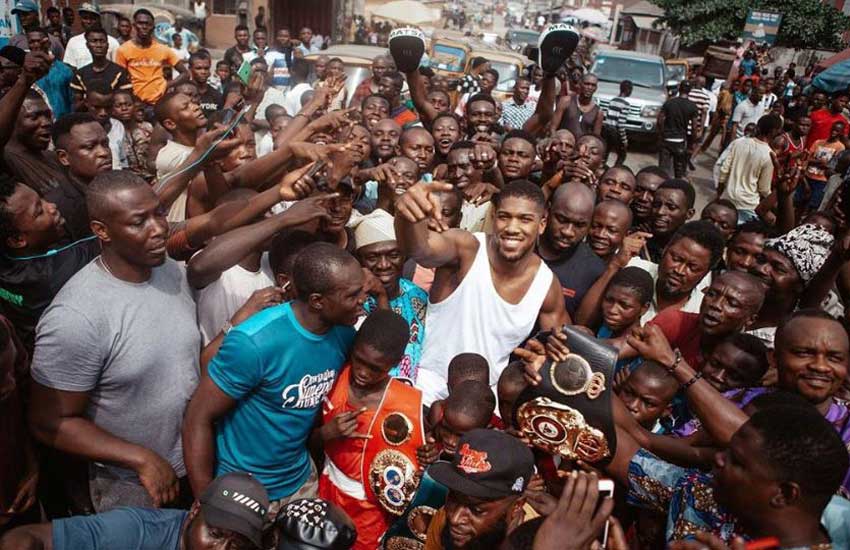 "His visit was impromptu but between minutes of his arrival at the Elepe palace, supporters in their hundreds were on the streets to receive him. I was particularly excited to see him as a son of the soil. His family house is just five houses from mine, so I see us as neigbours," Fatty Oluwabunmi, a tailor, said.
"The crowd was much, everyone wanted to get a glimpse of the champion. I am happy I saw him. He was just in front of me and I must tell you we are delighted to see him. This is his home, not England, and he is a mentor to so many people around here," another fan told the Punch.
But the day before, a number of Nigerians were angered by the government as Anthony Joshua got his national identity number in less than a day.
READ ALSO: Anthony Joshua prostrates before President Buhari, sets social media on fire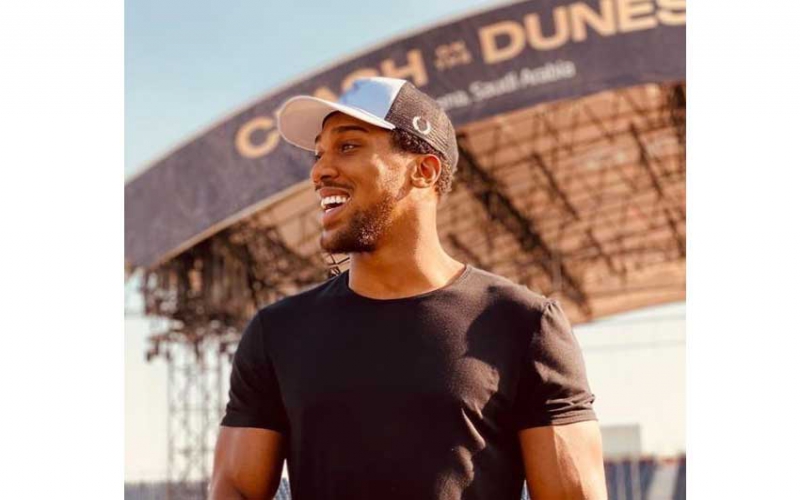 According to The Guardian, Nigerians at different times have lamented the difficulties in the registration process. In many parts of the country, especially Lagos, citizens arrive at registration points as early as 4:00 am. They are sometimes asked to leave without completing the registration by NIMC officials to return another day.
Born in Watford, Hertfordshire, Anthony Joshua, is known for his loyalty, humility, and love for his home country. He has deep Nigerian roots through his Nigerian-Irish father, Robert Joshua, and mother, Yetunde Odusanya who are both from Sagamu, Ogun state.
Here are some of the reactions from Nigerians on twitter:
Don't go and prostrate for people wey no send these children again o.
No let out opressors use you shine.

I hope one day, you'll speak absolute truth to power.

These children needs ur voice with so many other successful Nigerian celebrity. Fight for them, posterity will judge u — SeyiRants ???????? ????? (@sheyirealtor) February 22, 2020
Hello @anthonyfjoshua . Thanks for coming to Nigeria and giving back to the society.

I'll like to call your attention to the plights of the Nigerian boxing contingent who had to travel by road to Cameroon for their Olympic qualifiers due to lack of funding by the government. — CMM OYELEDUN | Ondo corper (@OyeledunMichael) February 21, 2020
I've enrolled for this national ID card since 2014, and I'm yet to be issued a permanent ID card. All I've to show for it is the slip.
But Anthony Joshua will most definitely get issued a permanent ID card before me.
Nigeria is for the highest bidder. https://t.co/a3Sgfg2Wps — Olamide Obe (@olajideobe) February 18, 2020
Useless people... yen yen yen.. an average man will go there and he be rubbished by their illmannered staffs.. awon ode — ICUMIN2MINUTES???????? (@austinesmith28) February 18, 2020
After winning the world championships, he came back and mingled with those that could have only watch him via the screen. This is the type of people and hearts we want ??@MuhammadTajo @Umary_Dkt @kwamared_Kaoje — Shuaibu Musa Adam (@SM_Adamu) February 21, 2020
What if these children run away with the belt???? — Stevegold ???? (@Oluwatobisteph6) February 21, 2020