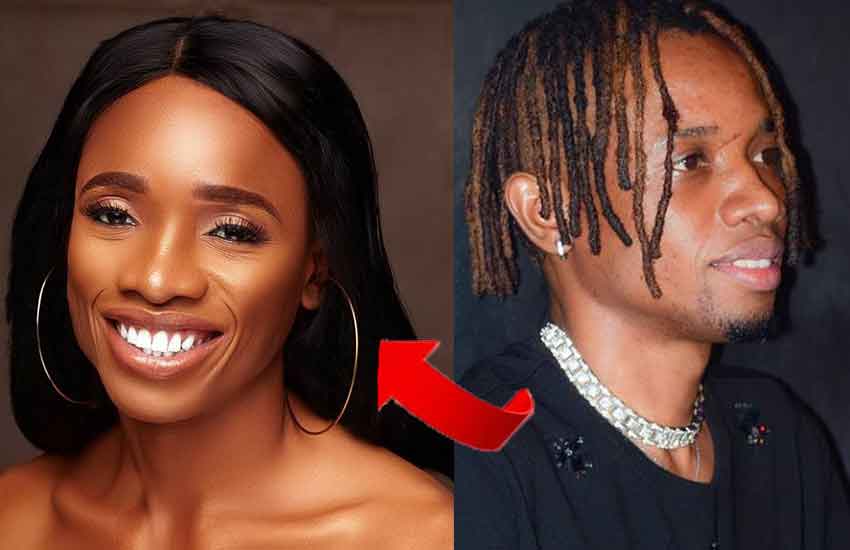 Social media temperatures in Tanzania are over the roof and glazing the entertainment scene with an unprecedented glow following Dulla Makabila's release of Ningekuwa Demu.
Just a day old and boasting over 70,000 views, Ningekuwa Demu borrows heavily on Beyonce's 'If I were a boy' concept.
In it, he sings,"Aaah wanangu ingekuwaje. Kama ningekuwa demu najiuliza ingekuwaje. Kama ningekuwa demu? Yaani madanga yangenikoma. Kama ningekuwa demu Ah! Ningeitwa shemeji kila kona. Kama ningekuwa demu."
It didn't end with the lyrics, he donned makeup, pink blouse, had his nails done and wrapped the look with a flowing wig.
A daring artistic expression, encapsulated by Makabila's thought-provoking move to personify the message that has shaken conservatives to the core.
Read Also: VIDEO: Eric Omondi's red dress, makeup stirs the internet
Speaking to Bongo 5, he explained that there was nothing wrong with the imagery as it ideally sat well with the song's theme and does not in any way, though he admitted surprised his base, water down his art.
He, in particular, responded to Mbosso who had earlier gleefully declared on his Instagram page that Makabila was treading on thin ice.
"Unachokitafuta ni mimba na utaipata!!!" Stated Mbosso. Kenyan songbird Tanasha Donna was shocked too, "Wait is this Makabila or am I high?"
Read Also: Dwyane Wade details moment daughter came out as transgender
Visibly irked, Makabila told the outlet that Mbosso will have it rough should they meet.
"Kuhusu Mbosso nilishasema nikikutana nae ntampiga kwa sababu yule ni mdogo wangu na amenidhalilisha sana kusema ningekuwa mwanamke angeshanizalisha," said Makabila.
Showbiz? Well, if the numbers keep soaring, he is in for a fat cheque.
Beyonce's piece, drawn from her third studio album I am Sasha Fierce (2008), was certified gold by the Canadian Recording Industry Association (CRIA) in 2009 and was nominated for Best Female Video at the MTV Video Music Awards Japan and for Outstanding Music Video at the NAACP Image Awards that same year.