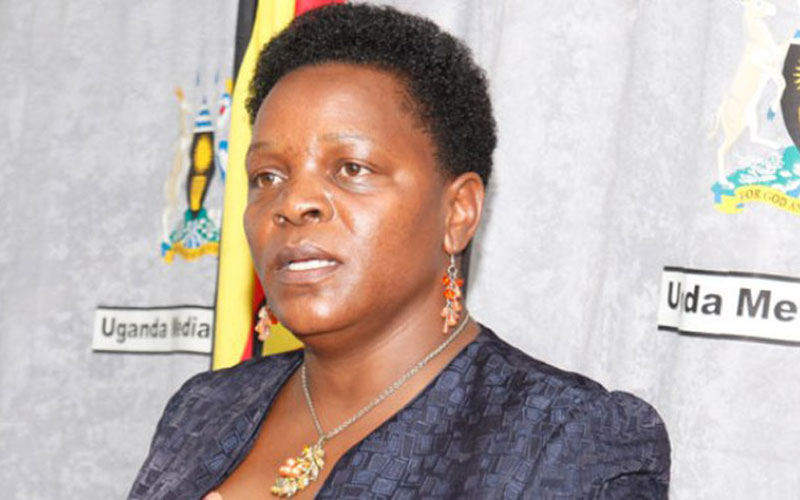 Uganda's minister for Gender and Culture has sent a warning to school matrons initiating young girls into the practice of genital elongation.
Speaking to the press on Wednesday, Peace Mutuuzo said that the government will target matrons in primary schools to crack down on the practice popularly known as pulling.
"We shall target matrons in primary boarding schools. You are preparing our girls who are not yet ready for marriage and may get partners who do not care about that (genital elongation)," she said, adding that the government will provide an avenue for schoolgirls to report perpetrators.
Pulling is a traditional practise common in some parts of Uganda and Rwanda and involves the elongation of the labia minora. The procedure is usually carried out by a girl's aunt or mother to increase sexual pleasure for both male and female partners.
READ ALSO: Why Rwandese women are elongating their genitals
'Our culture'
Speaking at the presser ahead of the International Day for Zero Tolerance of Female Genital Mutilation on February 6, the minister said she believes that educated Ugandans, who should be at the epicentre of the fight against pulling are actually encouraging it.
"The young people have utilised social media platforms like WhatsApp and Facebook, to openly campaign for the preservation of Female Genital Mutilation using the slogan 'our culture, our identity'" she said.
Mutuuzo revealed government plans to track down and prosecute those encouraging pulling through WhatsApp groups.
In 2010, Uganda enacted the Prohibition of FGM Act to eliminate the practice but it has persisted due to cultural beliefs.
How it's done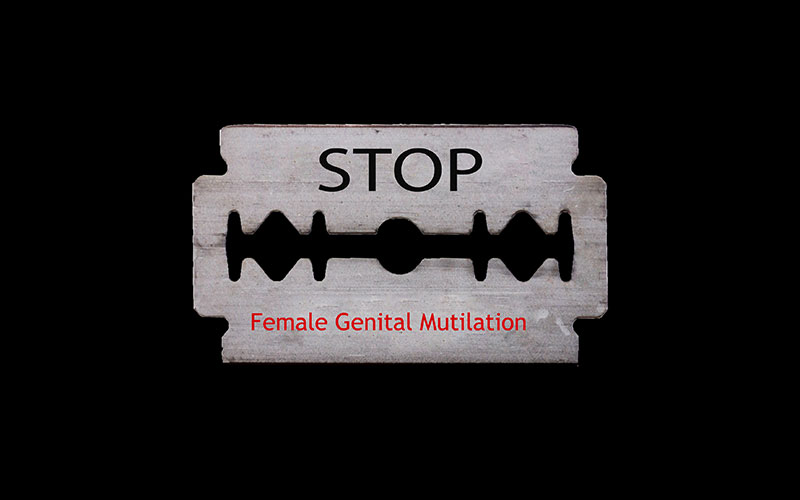 In Rwanda, the practice is called gukana and incorporates the use of cow fat and a concoction of herbs to achieve a longer labia minora.
In a past interview with the BBC, a resident of Rubavu in Western Rwanda who charges girls and women for the procedure revealed that her services are on high demand.
"I have done this work for many years in Rwanda. I have just crossed over to neighbouring Congo.
"I charge up to Sh10,000 for the procedure," she said.
READ ALSO: Why Tanzanian women are applying tobacco on their privates
Dangers
According to the World Health Organization (WHO), all forms of FGM have no health benefits for girls and women and instead, expose them to a myriad of complications.
"FGM can cause severe bleeding and problems urinating, and later cysts, infections, as well as complications in childbirth and increased risk of newborn deaths," says WHO.
The organization estimates that more than 200 million girls and women alive today have undergone FGM, prevalent in 30 countries in the Middle East, Africa and Asia. The practise is mostly carried out on young girls between infancy and age 15.