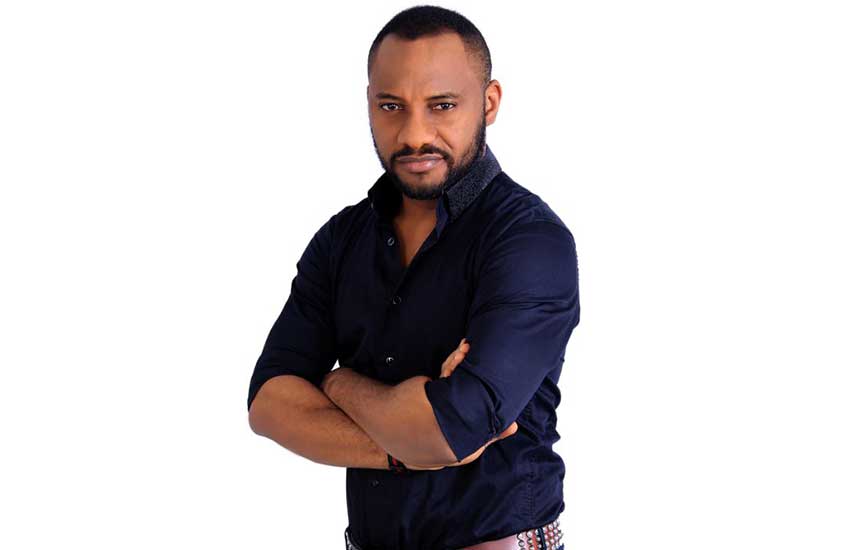 Actor Yul Edochie has opened the lid on exploitation in Africa's largest movie industry, Nollywood.
While condemning unethical practices in the workplace, Edochie revealed that underhand favours were common. A vice, he said was, amongst many reasons, behind the fall of many men in Nollywood.
"I condemn sex for jobs completely. If na ur way, hear this advice. If you promise a girl a job in exchange for sex, once she gives you make sure you do not fail her. If she swear for you, your own don finish. This matter has wrecked many men especially Nollywood practitioners," tweeted Edochie.
Read Also: Why Nigerian and Tanzanian artistes dominate Kenyan airwaves- Jalang'o
A rot alluded to by fellow actor Uche Maduagwu who six months earlier also claimed that the allure of fame was driving some wannabe stars over the edge.
"Omg, actresses now steal "pants" on movie location for evil money and fame purposes... You won't believe what is going on now in Nollywood, God help us. Why should an upcoming actress steal another actresses "pant", only for her to tie a snail around it and about to run away with it? Do we now have "Yahoo gals actresses" in Nollywood?" Posted Maduagwu.
For Edochie though, societal expectations and pressures were slowly eroding norms and values. A point he highlighted in 2019 when he survived a ghastly accident after he lost control of his car in the eastern part of Nigeria.
Lamenting that no one rushed to his side, the outspoken actor behind hit Rain of Hope and The End is Near roles, added that the oasis of fake love was overflowing.
"I survived a terrible accident and nobody came to celebrate my life. If I had died many asoebi (solidarity groups) would turn up to celebrate my life, fake love everywhere.
"Someone will even choose to buy a Sh3 million (N10 million) casket to bury me, we must change the way we reason as a people," he tweeted.
Read Also: Plight of ailing Nigerian stars - Photo of another struggling star emerges
Pouring cold water on extravagant burials, the 37-year-old movie star noted that the celebration of life had taken a backburner.
"I don't understand the concept of spending so much money on burials. A person's life should be celebrated when he or she is alive, not in death. Someone once asked me for a loan of some millions to use and bury his father. I was speechless," he had explained.