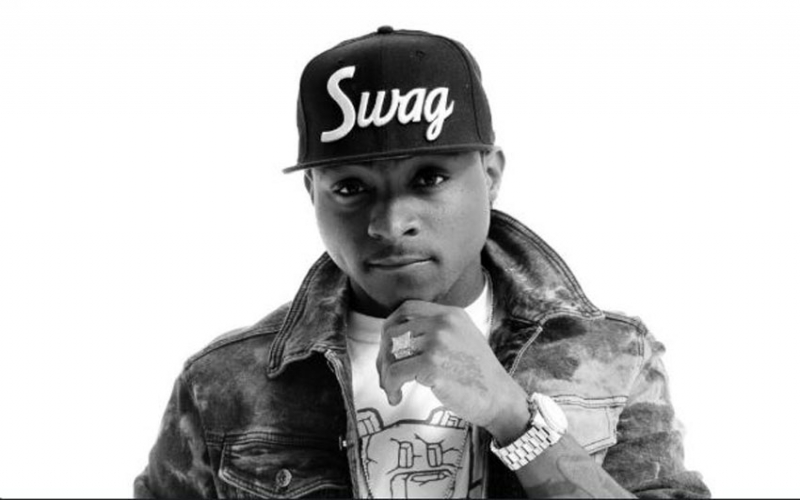 A video has emerged online purporting to show the moment Nigerian star David Adedeji Adeleke alias Davido lost a watch estimated to be worth Sh3 million ($30,000) hours after touching down in Accra, Ghana.
While details of the December 30, 2019, incident are scanty, Nigerian media are reporting that Davido was celebrating New Year's Eve at Ace Tantra night club in Osu, Accra when he allegedly noticed that his timepiece was missing.
READ ALSO: Davido getting married in 2020, holds introduction ceremony
The short video captures the American-born singer aggressively yelling around for his watch surrounded by a section of his entourage and heavy security.
Davido, in the video, is momentarily barred from exiting his Range Rover and gestures menacingly while on the phone as if calling for help.
Did he lose it as he boarded the vehicle or was the fracas courtesy of overzealous fans? Take a look.
Despite the alleged loss of his wrist watch, Davido had a great time in Accra.
The music star took to Instagram on Tuesday, December 31 and shared a video of him hanging out with the President of Ghana Nana Akufo-Addo and the first lady, Rebecca.