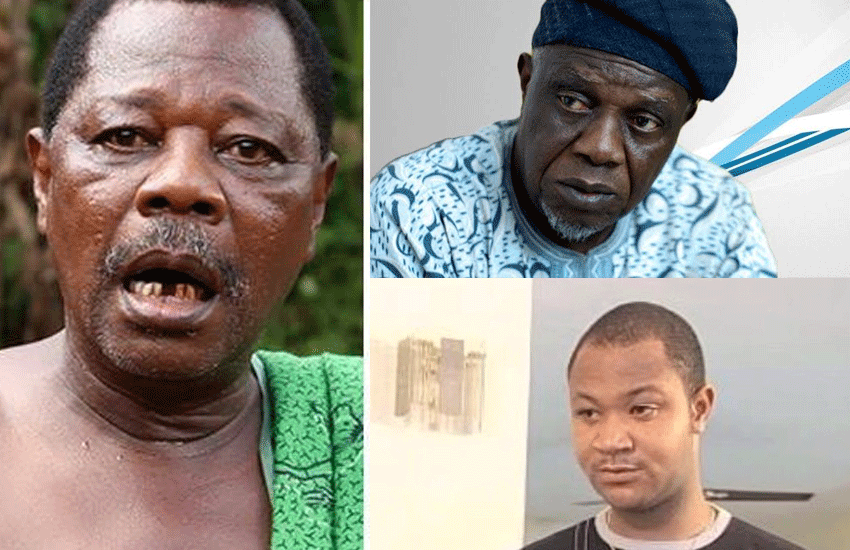 Nollywood is with no doubt Africa's largest film producer and rakes in, on average, $600 million in revenue annually.
It stands tall amongst top box office earners, third only to India's Bollywood and U.S.A's multi-billion film industry - Hollywood.
Bollywood and Hollywood, according to 2018 data by StrangeMarkets, generate $2.2 billion and $43 billion respectively.
Nollywood has since its inception provided magic and presented to the world African narratives and over the years warmed hearts with talented artists in its roster.
However, the sting of death has unfortunately not spared the industry and robbed it of some of its biggest stars.
Read Also: My hubby is a saint next to God- Nollywood actress Mercy Johnson
Though deceased, these actors from Africa's populous nation endeared themselves to millions and live on through their craft.
Some of these stars include;
Sam Loco Efe
Born Sam Loco Efeeimwonkiyeke in Enugu, 1945, Sam Loco died on August 7, 2011 in Amakohia, Nigeria.
Loco, 66, was found dead in his hotel room in Owerri, Imo State, from what is suspected to be an asthma attack.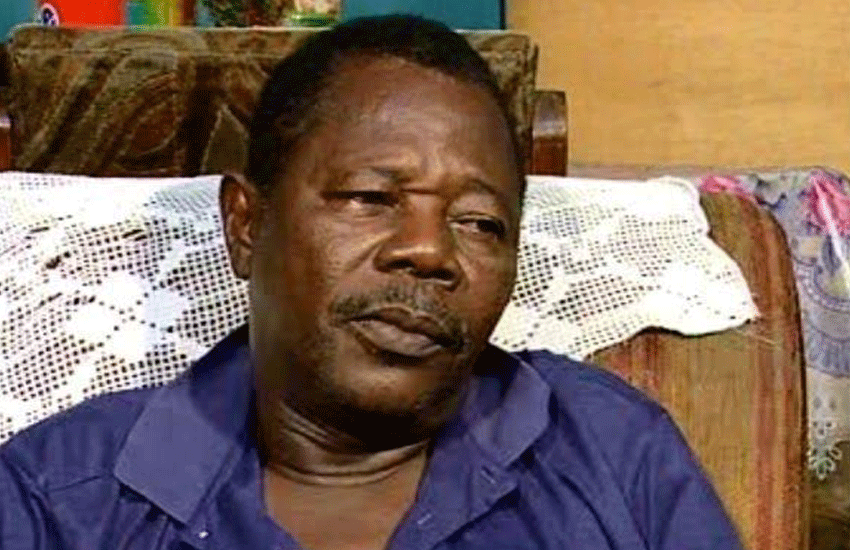 According to Pulse Nigeria, Loco had just finished shooting The Unknown Prophet when he passed away in Rapour Hotel, Owerri.
When the room door was forced open after he failed to respond, Ventolin inhalers were reportedly found beside the distinguished actor whose humour and rare, raw talent shaped Nollywood forever.
The Osuofia and the Wise Men director was laid to rest in Benin City and left behind six children; Sandra Ebun Leonardo, Omoruyi Efe, Precious Osariemen Efe, Bola Adesuwa Efe, Bismarch Efe and Julia Orobosa Omozusi.
Read Also: Kenyan actress makes Nollywood debut
Enebeli Elibuwa
Born in 1947 in Delta State, Elibuwa died on the 4th of December 2012 in New Delhi, India at the age of 65.
Known for top-grossing films such as Abuja Connection and Brutal Heart, the actor died after battling an undisclosed illness for over a year.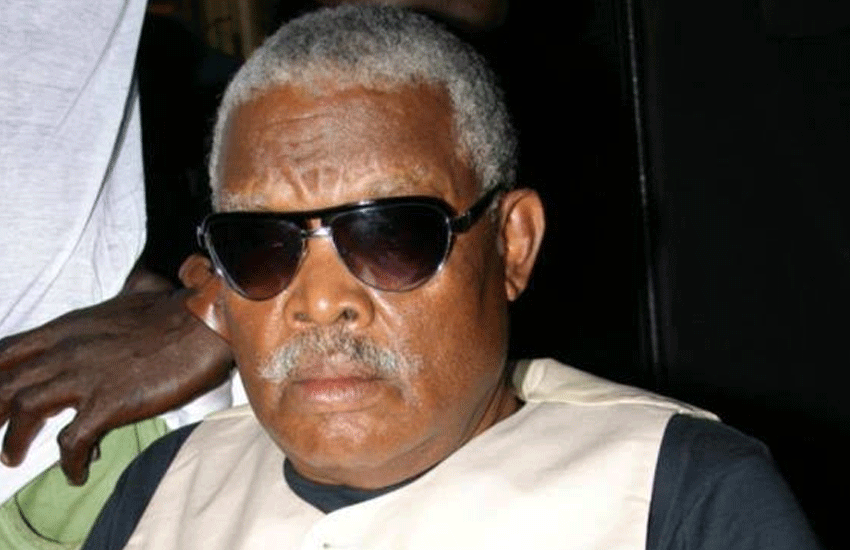 He was laid to rest at Victoria Court Cemetry and left behind four children; Zaygaz Elebuwa, Koliseyemun Elebuwa, Odiache Elebuwa, Oyemike Elebuwa and a widow, Jennifer Elebuwa.
Muna Obiekwe
Touted as one of the best actors of his generation, Obiekwe succumbed to kidney failure on January 18, 2015. He was 36.
A first cousin to actor Yul Edochie, Obiekwe reportedly collapsed at his home in Festac, Lagos and was pronounced dead on arrival at an undisclosed city hospital.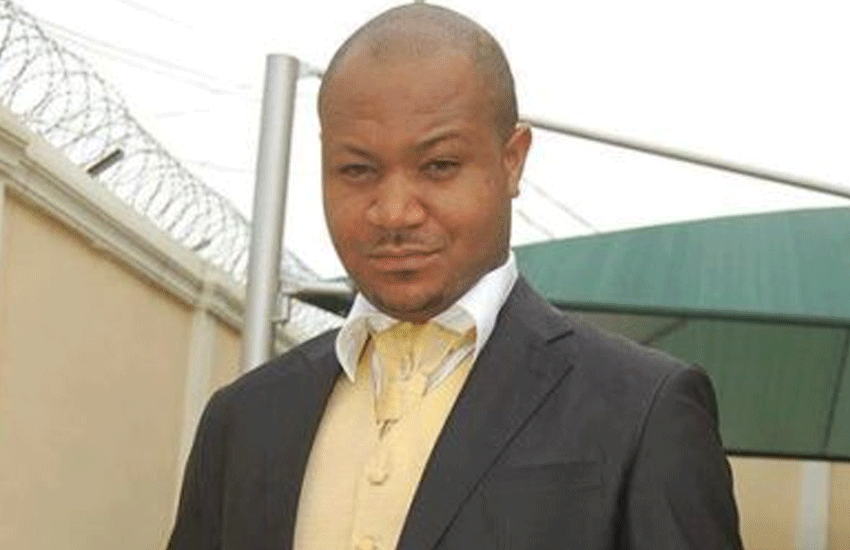 The Over the Limit and Marriage Slaves star, according to his family, had been battling renal-related problems but kept it a secret from the public.
Obiekwe was laid to rest in his hometown - Umudioka, Anambra state and left behind a sister Chinwe Obiekwe and widow, Gift Obiekwe.
Read Also: Afrosinema continues shortly! Zari reignites calls for her to star in Nollywood
Justus Osiri
Billed as the father of Nollywood, Osiri died aged 71 on February 19, 2013 from diabetes complications.
Born in 1942 in Abraka, Delta State, the famed actor whose stellar career spanned over five decades appeared in several Nollywood and TV productions including Wasted Years, Forever and Assassins Practice. 
The latter of which posthumously earned him the Best Actor award at the 9th Africa Movie Academy Awards.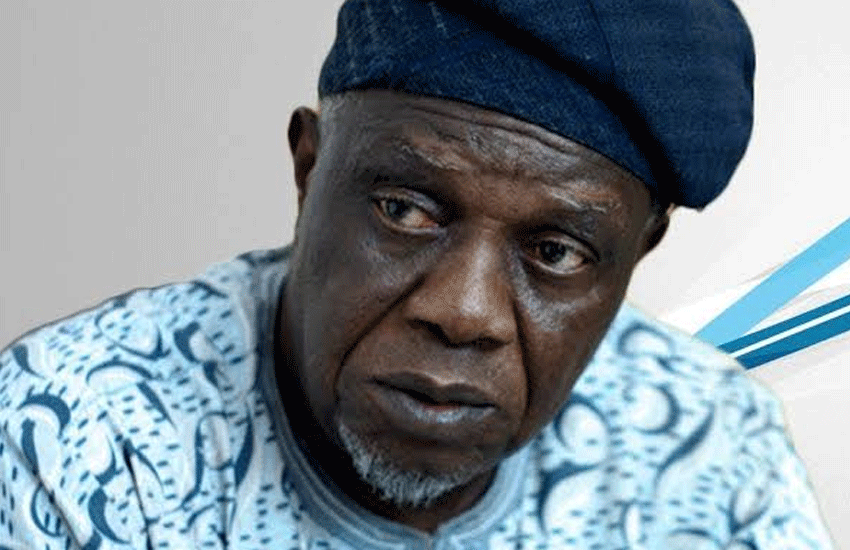 The 2013 Goodluck Jonathan Lifetime Achievement award winner was laid to rest in his hometown of Abraka and left behind a widow, Omiete Esiri and son, Dr Sid.
Dede One Day 
Real name Peter Onwuzurike Onyehidelam, Dede One Day was born in Imo State but raised in Aba, Abia State, southeast Nigeria.
The stand-up comedian and actor died of high blood pressure on the 14th of December, 2015.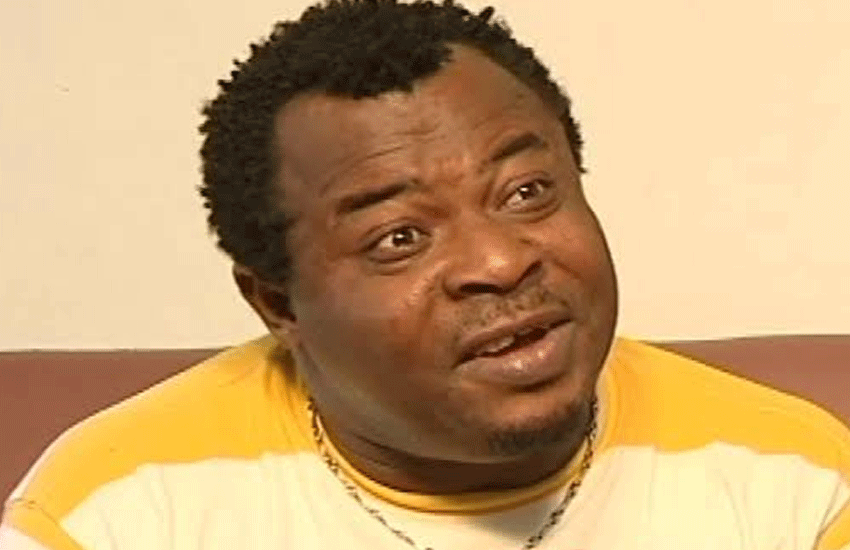 He is said to have slumped while emceeing at an event in Ugwunagbo, a local government area of Abia State.
The comic who acted in over 10 films alongside the late Sam Loco Efe and John Okafor was laid to rest in his hometown - Umuagwuru Mbieri, Imo State.
Ashley Nwosu
Born on 21 November 1954 in Umuahia-Oboro, Abia State, Ashley Chijioke Nwosu died on April 21, 2011 in Lagos.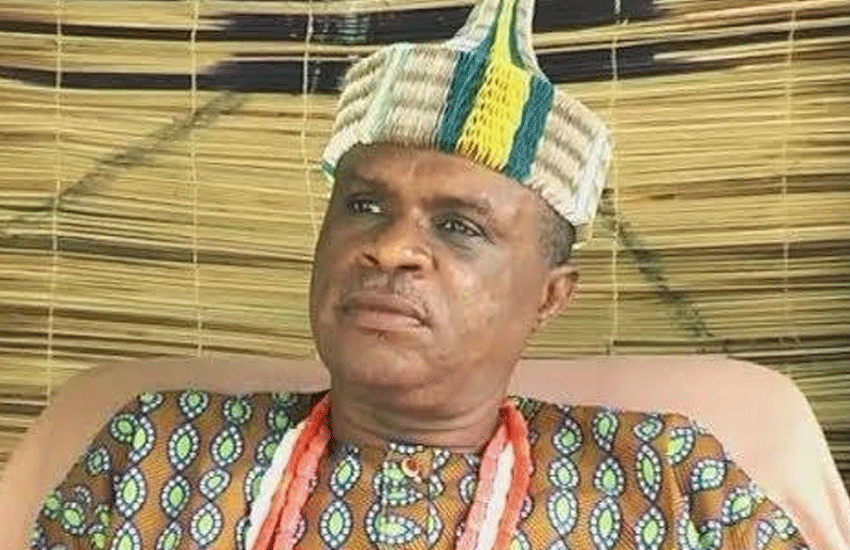 The A Better Place star died of severe liver-related complications soon after falling into a coma at the Military Hospital, Yaba. Nwosu was 58.
He was laid to rest in Abia and is survived by his wife Grace Nwosu and five children, four girls and one boy.