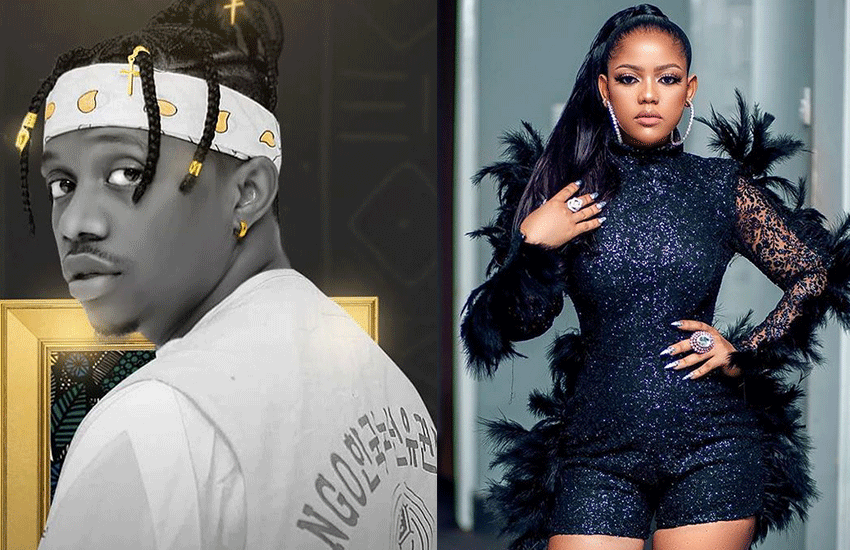 Speculations are rife in Tanzania over Rayvanny's future with his baby mama, Faima 'Fahyma' Msenga.
This is after Fahyma called for a press conference in Dar es Salaam in what is believed to be a move to set the record straight over her alleged fallout with the Mbeya born crooner.
"Naomba ndugu zangu waandishi wa habari wote siku ya Alhamis ya kesho tarehe 28/11/2019 mda kuanzia saa 6-7 mchana tukutane pale Tiffany Diamond Hotel Nitakuwa na mazungumzo na waandishi wa habari. Uwepo wenu waandishi wa habari ni muhimu.Karibu sana," read Fahyma's statement on Instagram.
News that the two were not in good terms were made public by Rayvanny on November 24, 2019, in a widely shared a post where he claimed that she walked out of their union.
"Nimekua nakuheshimu miaka yote tuliokua pamoja kuna mengi tumekoseana na tumesameheana na most of the time umekua ukitamani maisha ambayo kila siku nakwambia hayatakusaidia. Nakuheshimu na naishemu sana familia yangu. Ikiwa umeamua mwenyewe kuondoa I won't blame you. Still love my family. Nakutakia maisha mema," shared Rayvanny.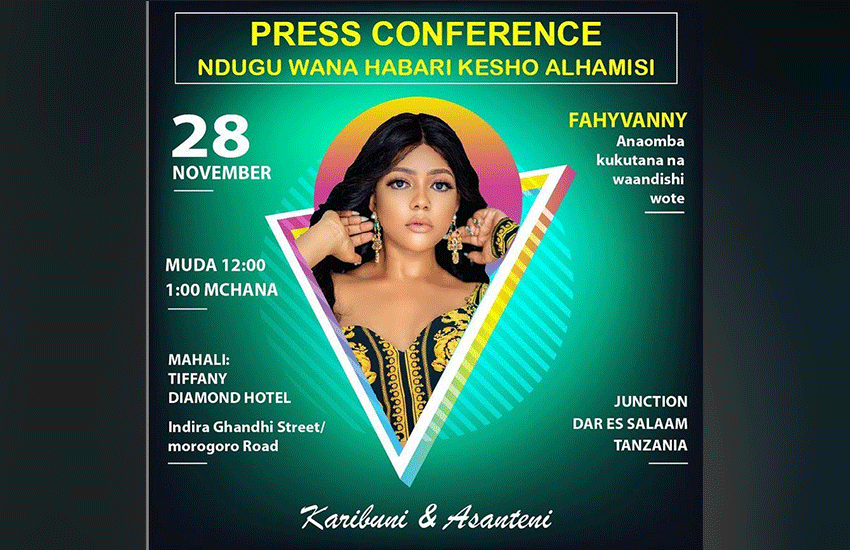 The split was reportedly occasioned by Rayvanny's alleged romantic ties with popular Bongo video vixen, Nana.
Links that allegedly blossomed during the production of his hit song 'I Love You.' Nana featured in as the main act.
Speculations the vixen has vehemently denied.