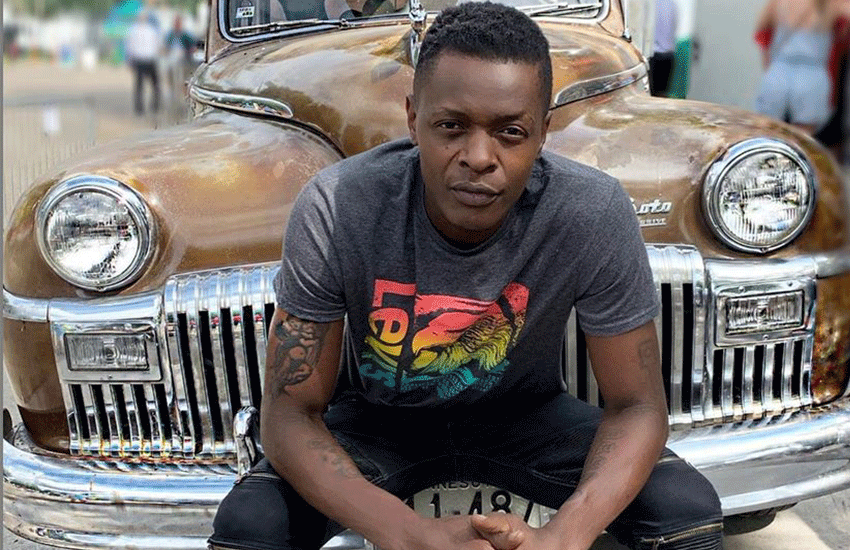 A suit filed by a South Africa-based music promoter against Ugandan singer Joseph Mayanja alias Jose Chameleone over a breach of contract has been postponed to May 2020.
According to Sqoop, the case in which Zaina Muwonge is seeking Sh1.5 million (UGx53 million) in damages from Chameleone was adjourned after the singer failed to turn up in court.
Explaining the absence to Judge Henrietta Wolayo, Chameleone's lawyer, John Mudde, told the court that his client was not in a position to attend the session as he had just arrived from his tour of Europe.
"My client travelled back from London yesterday night and we have not been in a position to acquire his statement and to that effect, we are not ready to proceed with the case. We seek an adjournment," Mudde told the court.
Muwonge, in her suit, is seeking orders compelling Chameleone to pay for damages after he allegedly failed to perform on two, separate, occasions that he had reportedly been contracted to.
Through her lawyer Nathan Mpenje, Muwonge claims that the Leone Island boss was slated to perform at a concert titled 'Wale Wale' in the cities of Durban, East London, Pretoria and Cape Town but he failed to turn up, twice, in 2015 and 2016 respectively.
In the 2016 incident, Chameleone allegedly switched off his phone on the eve of his flight despite receiving Sh28,000 (Ugx1 million) to process emergency passports for his entourage, according to Muwonge.
Muwonge further indicated that she allegedly paid more than Sh303,000 (Ugx11 million) to facilitate the Chameleone's itinerary together with his crew to South Africa.
The Sezana Promotions promoter added that apart from the loss of money and damage to reputation, her property was also destroyed.