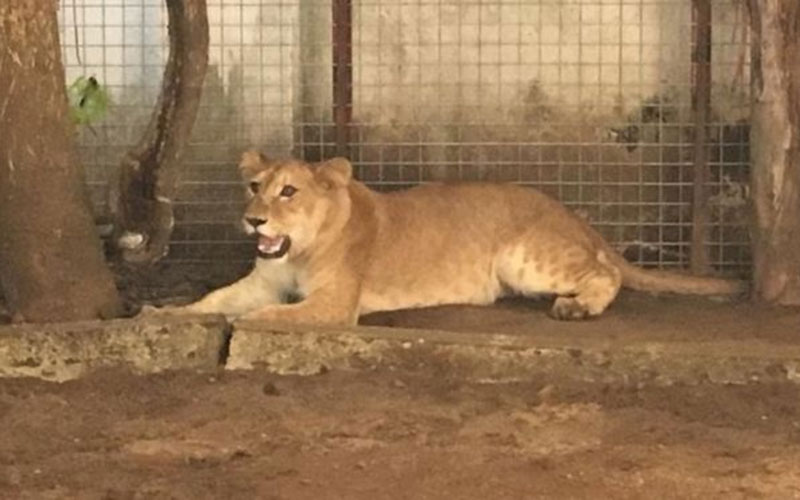 How far would you go to guard your home against buglers?
A lion which was reportedly being used at a home as a 'guard dog' has been removed by authorities.
According to BBC, the two-year-old lion was discovered at a residential house opposite a school in Lagos, Nigeria.
READ ALSO: Fossils of biggest ever 'lion' discovered in Kenya
The lion, which was found on Monday by a taskforce team was tranquilized before being carried away. It is believed the lion was brought into the building two months ago.
Yinka Egbeyemi, the head of the taskforce said that the animal was relocated to the Bogije Omu zoo, which is to the East of Lagos.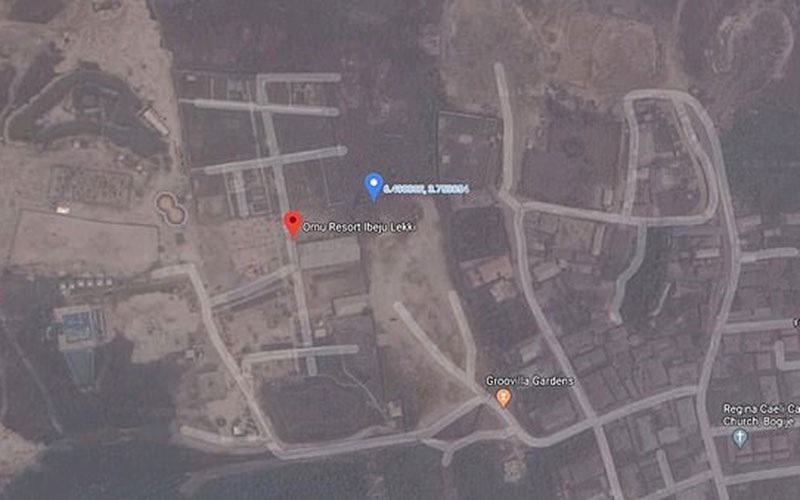 Petition
The animal was located by a team from the Lagos State Environmental Sanitation and Special Offences Unit after area residents filed a petition to the ministry of environment.
READ ALSO: Suspected poacher devoured by lions
According to the management of the nearby school, they were worried of the students' safety.
The owner of the lion was ordered to present himself before the police by end of Monday or face arrest.