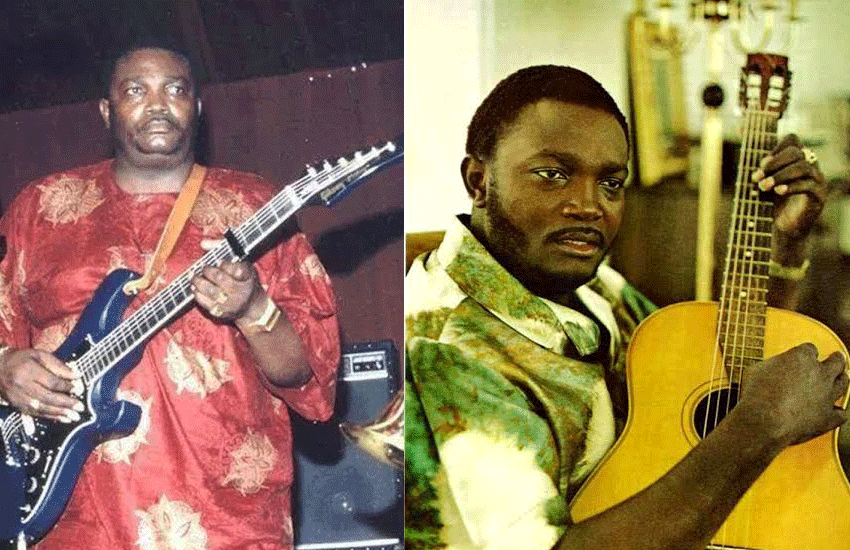 In October, the world marked 30 years since the death of Africa's most famous singer, Franco Luambo Makiadi. That is a coveted position for any living Kenyan artiste.
Franco's fame went beyond his role in associating the two Congos with 'the heart' of African music. Others rightly point out that his skill lay in the ability to praise and criticise the Zairean state at the same time. Franco's genius was, for me, in the use of music to strengthen Congolese nationhood in ways that included our continent, and touched on issues that Africa contests with the world.
But he did not act alone. Graeme Ewens' 1994 book, Congo Colossus, obviously lacks the lyrical breadth and beauty of Gary Stewart's Rumba on the River (2000), but it contains the most intimate knowledge about Franco.
Sorcery, talent, laughter, language and ideology, which Ewens gives as contributors to Luambo's success, have all led analysts to spread the myth that Franco was a superhuman. They conveniently forget the most important point: the Zairean presidency.
Sorcery is the easiest to kick out first, since it is the word African systems of knowledge invented for anything outside their understanding.
Johny Junior: The reigning king of local Rumba music
One only needs to read about the stoning of women with perfect teeth in Ghana, and of merciless killing of child 'sorcerers' in many African societies when famine is coming.
An example of sorcery falsehood is in our Akamba community.
A convincing research shows that the unhelpful Kenyan association of the Akamba with sorcery is based on a single incident in Kambaland during the 1950s, when villagers lynched a number of witchdoctors.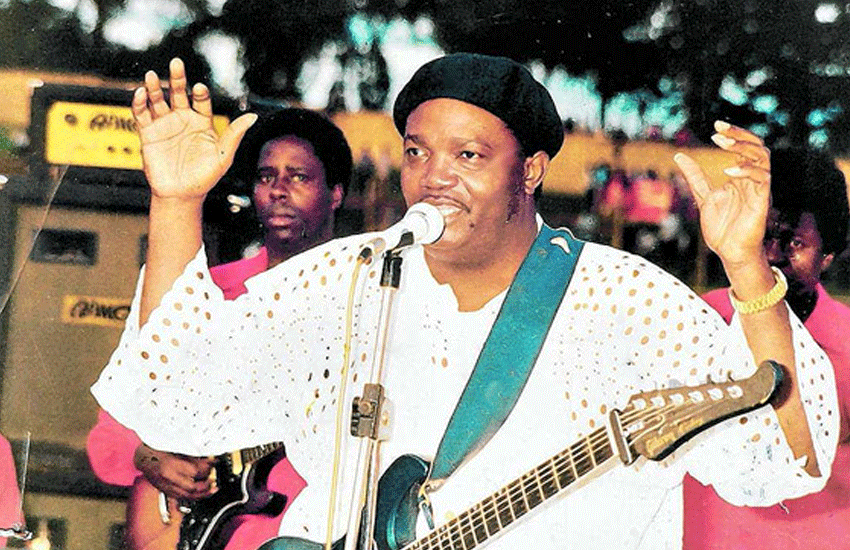 One is tempted to add male circumcision and the narrow-minded futility of its sorcery in Kibra Constituency, where old medical doctors go back to children's habits of throwing stones - the same childishness from which they claim male circumcision liberated them. It is therefore understandable 'sorcery' when Franco, a poor, unlucky boy, suddenly builds a music empire.
Franco was a talented guitar player - not singer - with a narrow vocal range. Ewens notes that the singer's height was just slightly above average. Dalienst Ntesa, Lutumba Simaro and Djo Mpoyi were all taller.
Laughter
His laughter was the third factor. The illiterate village boy tickled people on a scale that no Congolese singer before or after him did, and probably because they went through college education (I think that formal education kills true art).
Franco caused laughter with as much ease as does West Pokot Governor John Lonyangapuo. Prof Lonyangapuo would have won ardent fans across all Kenyan tribes if he were a Kenyan musician who sings in Kiswahili.
Pioneer singer
Language is important. It has been observed that over 90 per cent of rumba is sung in the Congolese lingua franca (Lingala). Kenya's most successful pioneer singer (Daudi Kabaka) mostly sang in Kiswahili, and not in his native Tiriki. It is also possible to explain the current fame of the Ohangla singer, Emma Jalamo, on the musician's regular use of Kiswahili.
Read Also:The re-birth of local Rumba music
Pride in Africa's indigenous languages affirms our humanity, but this position does not address the practical hardships, which come with that desire. Those who preach linguistic extremism in Kenya have a good argument, that we read Russian Literature through translation.
But they never say Russia is a country of 146 million people, and that the massive linguistic inertia in such a country reduces the headache of the politics of ethnic identity. Someone who says I read Leo Tolstoy in translation obviously assumes that I value the Russian writer over my Kenyan author who was born in Narok. I do not.
Millions of Kenyan students read HR Ole Kulet in English, not in translation from his Maasai mother tongue. The other specific difficulty with Kenya is that all songs that preach ethnic hatred are sung in indigenous languages. Franco avoided such ethnic gossip by preferring Lingala to his native Kikongo.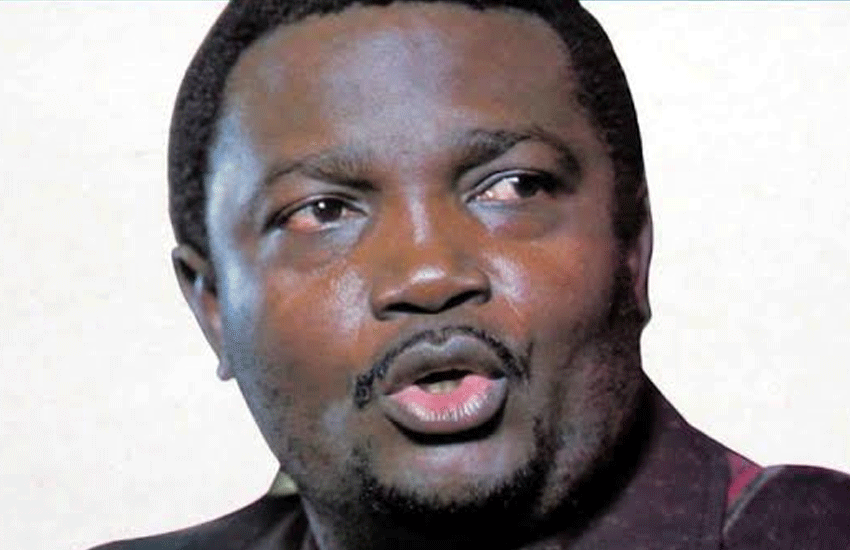 This points to Makiadi's personal philosophy. TP OK Jazz occasionally included singers from Nigeria (Dele Pedro), Cameroon (Manu Dibango), Zimbabwe (Isaac Musekiwa), Zimbabwe/Angola (Sam Mangwana), and Congo Brazzaville. Franco supported Patrice Lumumba (of the Batetela tribe), and not Joseph Kasavubu (his own Mokongo tribesman).
The only brave Kenyan singers who would join his club are Bomet County's Sweetstar, and Homa Bay's Attomy Sifa, for supporting politicians outside their tribes. Makiadi would find it interesting that our singers say very little about the African continent. The death of 400,000 people in Southern Sudan's civil war is not enough to make them reject bad leadership in Africa.
Franco's legendary fame partly came from his own personal attributes, but it rested solidly on the singer's ties to president Mobutu Sese Seko's active interest in the power of music.
Cultural ambassador
Mobutu first anointed Franco as Congo's national cultural ambassador by sending the singer to the first World Festival of Black Arts in Dakar, Senegal, in 1966, and, from 1973, made Makiadi the president of Congo's music trade union, UMUZA, which Franco ruled with as much cruelty as Mobutu did Zaire.
Stewart writes that the trade union strategically barred other Congolese bands from visiting abroad when TPOK Jazz travelled the world. Then came Franco's acquisition of Zaire's main record-pressing plant, MAZADIS, and other huge properties he entitled himself to through Mobutu's patronage. Franco was an entrepreneur musician backed by state connections.
President Uhuru Kenyatta has done many positive things for our music. He remains the only leader who has publicly questioned the small coins that reach Kenyan singers' mobile phones through mobile money transfer. He knows where his achievement falls in comparison to the Mobutu presidency's robust support of music in the former Zaire, and how this affects the growth of Kenya's nationhood.