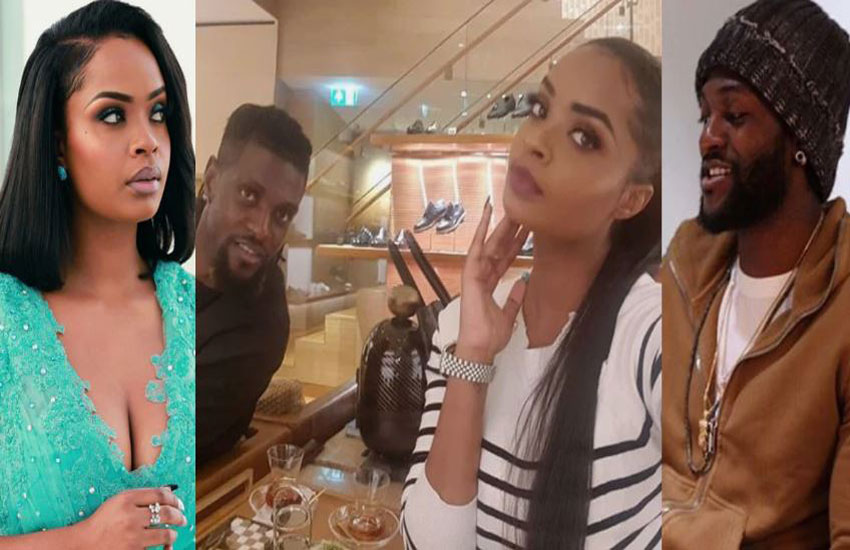 Do you believe in Karma?
Well, many Kenyans seem to especially after the love relationship between former Togo international football player Emmanuel Adebayor and Namibian girlfriend Dillish Mattew went downhill.
This was made crystal clear when a fan asked Adebayor whether he would go to Namibia, which he replied with a firm no.
When asked why especially since his girlfriend is Namibian, the former Arsenal striker said that he simply has nothing to do in Namibia.
Hours after the rumour of their breakup started circulating, Dillish took to Instagram and shared a photo that said, "I sure hate a childish man."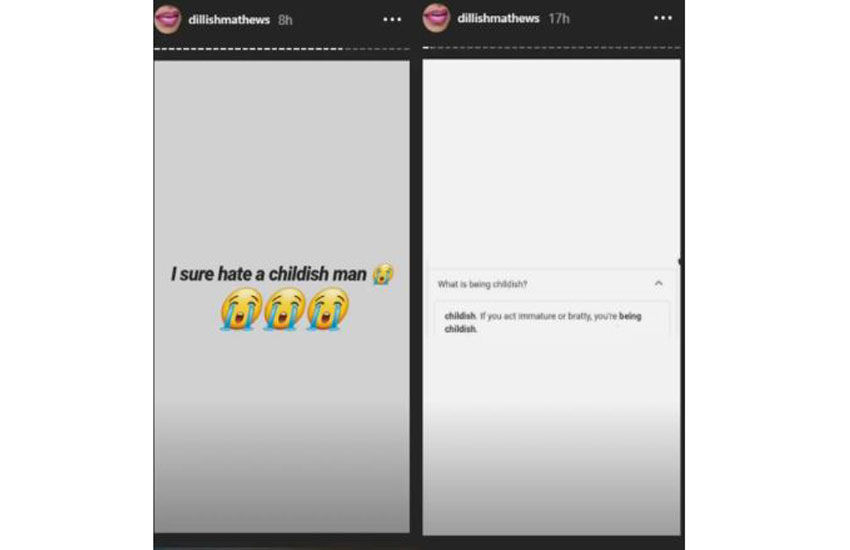 A spot-check by SDE revealed that the two lovebirds who were always on each other's comment section on Instagram are no longer following each other.
Today, Dillish took to her Instagram instastories complaining about waking up to a huge space on her bed.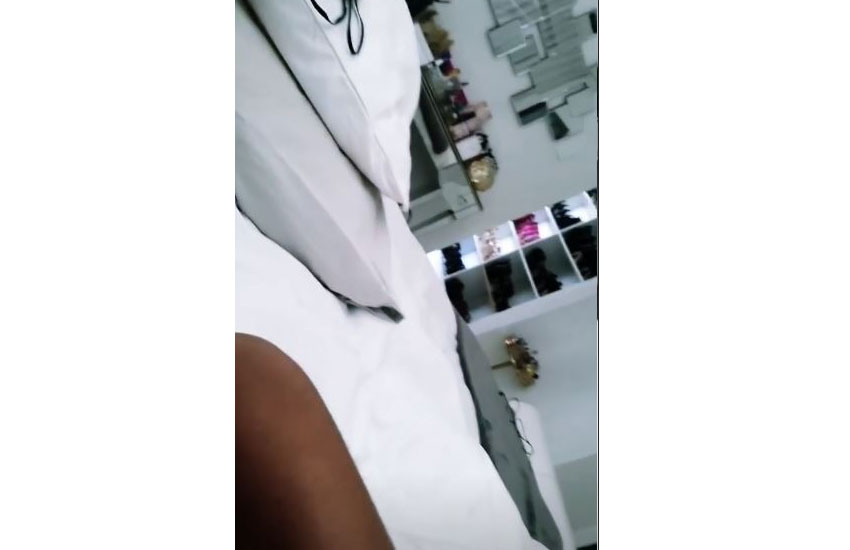 "This is what sleeping alone looks like," the 2013 Big Brother Africa reality show winner complained as she showed her fans the empty side of the bed.
"I only use one side of the bed," she continued. "So when I make my bed, I don't have to make that side up."
"Ok. Sooo… we need a man here!" she said, slapping her hand on the pillow.
"Coz this can't go on. I'm too fly to be sleeping alone man," she concluded.
Karma
Dillish is blamed for ruining Avril's relationship with South African boyfriend Leslie Mugadza aka Muga at a time when the singer had confirmed their marriage plans back in 2016.
READ ALSO: I had to apologize to my ex-fiancé on behalf of my country over Dillish drama- Avril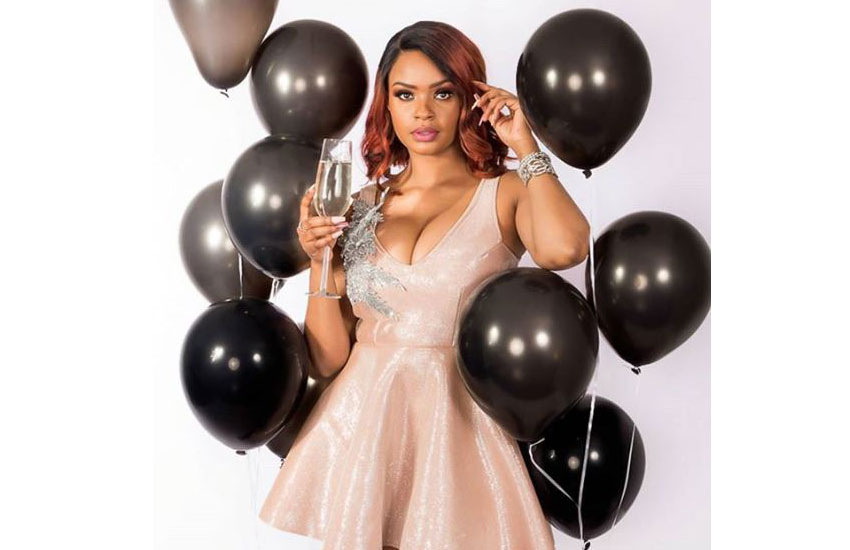 Despite defending herself by saying that she was just friends with Muga, she was trolled by many fans who branded her a 'husband snatcher.'
This came after pictures of Muga and Dillish having quality time in Namibia circulated online during Valentine's Day, 2016.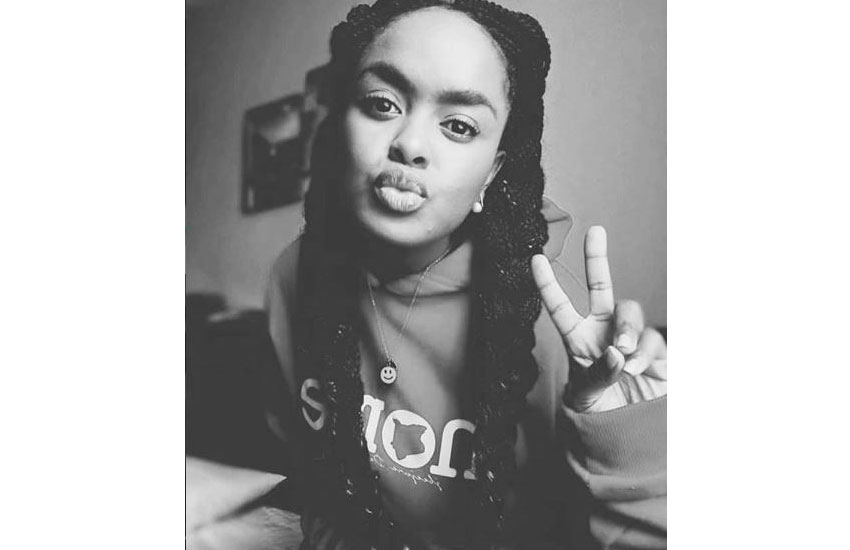 Three years ago in an interview with SDE, Avril termed the pictures as 'innocent,' even though they later broke up.
"An innocent picture of him was taken hanging out with Namibian Dillish Mathews and began doing rounds on social media besides being blown out of proportion becoming a big deal. In the long run, I had to I had to apologise to him on behalf of my country."