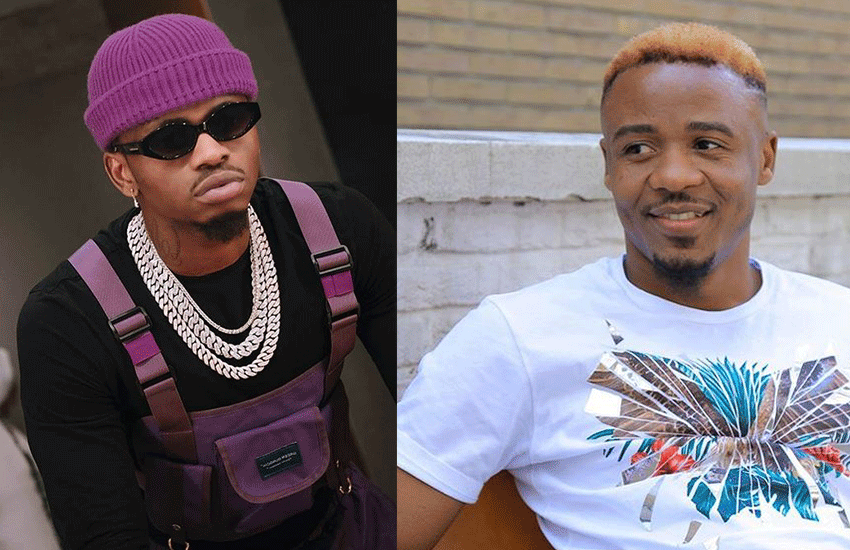 Bongo Fleva star Ali Kiba has denied claims that he begrudgingly dislikes Wasafi Classic Baby (WCB) CEO Naseeb Abdul alias Diamond Platnumz.
Speaking to the press in Dar es Salaam ahead of the highly anticipated Wasafi Festival where he turned an invite to attend, Kiba reiterated that he harbours no ill-will against Platnumz.
Kiba, instead, explained that he respects the Wasafi boss for making huge strides in music and urged his fellow compatriots to support the efforts of the crooner famed for such hits as Inama and Kanyaga.
"Nafurahia sana muziki wa Diamond naomba muendelee kumsapoti kwa sababu ni msanii mzuri, anafanya kazi nzuri na anawakilisha nchi yetu," said Ali Kiba.
Explaining his reasons for giving Wasafi Festival a wide berth despite Platnumz extending an olive branch to him and former WCB signee Harmonize, Kiba highlighted that he has aspirations that he also wants to be fulfilled.
"Diamond nilishamwambia sitoweza kushiriki katika onyesho lolote atakalofanya, nafurahia mafanikio anayopata, kama amepata siwezi kufanya kwa sababu mimi pia nina yangu ya kuyafanikisha, hakuna ugomvi kati yetu.
"Nilipomjibu nikitumia mfano wa penseli nilimaanisha kuwa aache mambo ya kitoto kwa sababu nilishamjibu, mimi sio mtoto mdogo sirudii tena kujibu, mimi mwanaume na mwanaume anaongea mara moja tu," affirmed the Mapenzi yana Run Dunia crooner.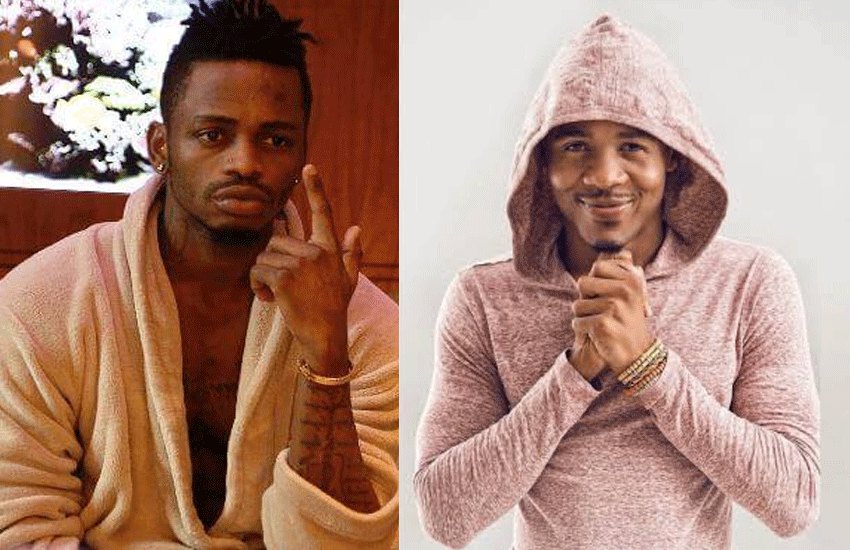 The singer, at the same time, trumped-up Alikiba Unforgettable Tour, an experience touted as his answer to the Wasafi Festival, by highlighting features fans are to expect from it.
"Kwa jinsi ambavyo mashabiki wangu wamenionesha upendo kwa miaka 17, nimeamua kuwaletea Alikiba Unforgettable Tour ambayo itakuwa na mambo mengi sana haiishii tu kuwa concert au tour.
"Alikiba Unforgettable Tour itakuwa na mambo makubwa matatu. 1. Ujenzi wa Ndoto kazi kwa vijana, ambapo mimi na wenzangu watakaonishika mkono tutapita mikoani kuzungumza na wanafunzi wa vyuo. Jambo namba 2 kwenye Alikiba Unforgettable Tour ni Medical Camp, hapa namshukuru Waziri wa Afya, Ummy Mwalimu na jopo la madaktari, ambao watatoa mchango wa dawa kwa lengo la kutoa huduma ya afya kwa watu mbalimbali bure kabisa," noted Ali Kiba.
On being turned down by Kiba and Harmonize, Diamond Platnumz found his footing after a week of back and forth by unleashing two of Africa's most sought after stars; Tiwa Savage and Wizkid as their replacements.