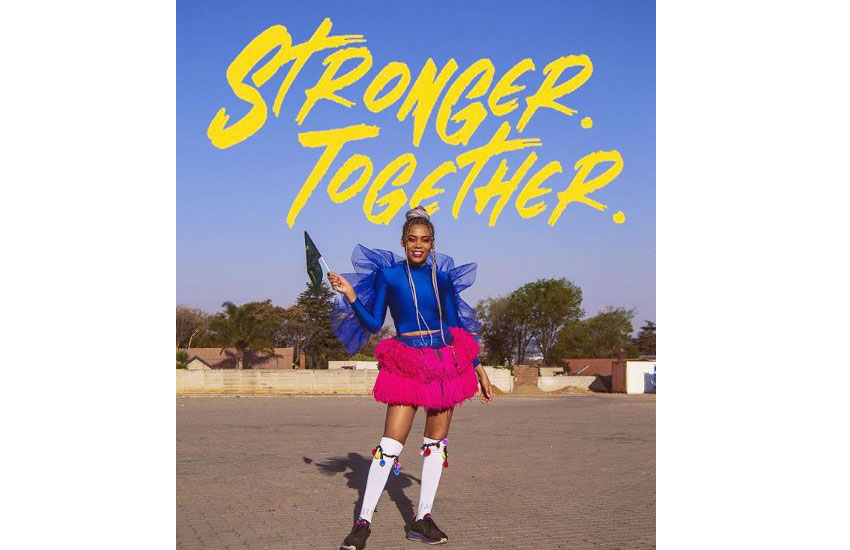 By now you already know that Maya Christinah Xichavo Wegerif alias Sho Madjozi finally met John Cena.
On Friday, during The Kelly Clarkson Show, the WWE wrestler surprised Madjozi from behind as she was performing her hit single John Cena.
Just after the break, Kelly Clarkson asked Cena what he really wanted to say to Madjozi since it was the first time they actually met.
"People are finding inspirations in your song…and here is what you don't know. She explained it really candidly, but the song is about heartbreaks right? But it is really cool because it is a high energy song and you can take something negative out of your life and express it creatively and you have literally reached an audience around the world," Cena confessed.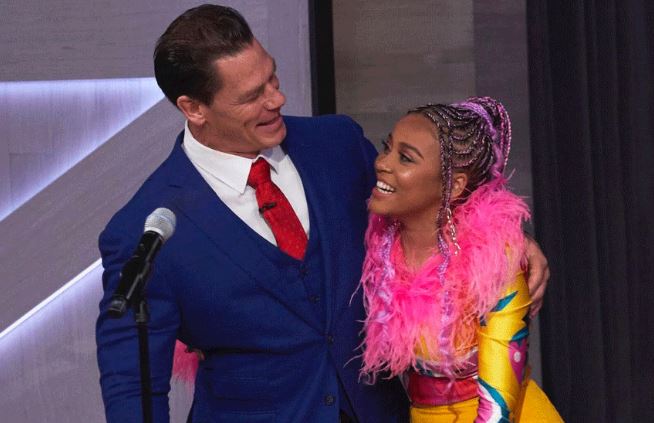 Still, in a buzzing mood, he explained that the Huku star did the impossible.
"You managed to create a dance challenge in my name and we saw that I just can't dance. We just saw it!"
Read Also: Couple in viral KFC engagement video speak, plead for privacy
Hinting about a "collaboration" with the South African rapper, Cena joked that he still has some bars under his sleeves.
"So I have been in WWE a long time, almost 20 years and you forget the impact you have on people," the American professional wrestler, actor, rapper, and TV personality continued, "And hearing that song, I'm…You are cool and I'm not. So something like that makes me half cool again which is the best thing ever!"
Smiling and all over the moon, Madjozi admitted that she thinks that Cena is the coolest ever and she just couldn't believe that he is actually next to him at that particular moment.
This is sooooo dope! @ShoMadjozi meets @JohnCenahttps://t.co/G6XLuWvAsX — #PartyWithpH Faki'volume boi (@iam_ph) November 8, 2019
Black Child!!!????♥?????? pic.twitter.com/5XdBICUr0B — Ntando Duma Mthomben (@dumantando20) November 8, 2019
Coolest thing I've seen all week! SA women doing big things. All positive. Shout out @ShoMadjozihttps://t.co/IWuScCBPbA — Brother Bear ???? (@Blaklez) November 8, 2019