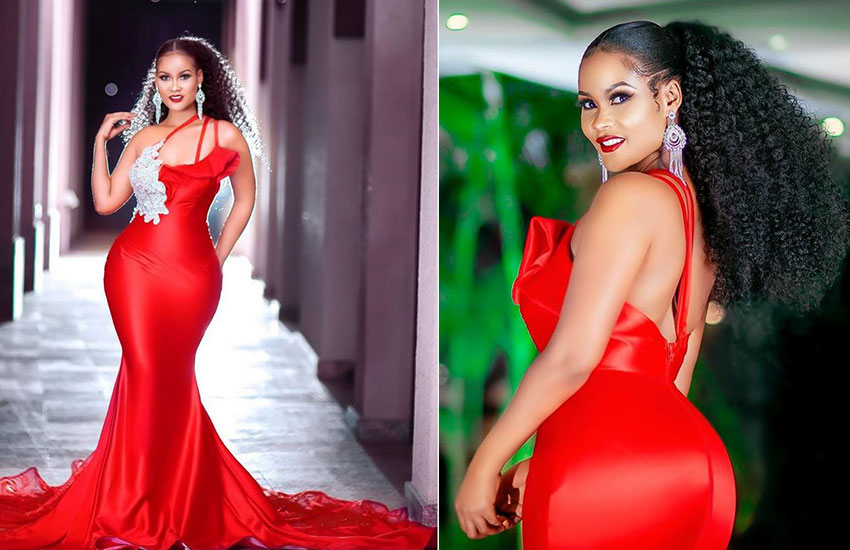 Mwanza born model Hamisa Mobetto has written a letter to her prospective husband.
In the plea cum notice, Mobetto posed why the man was not tired of living alone as a bachelor.
The mother of two wrote, "Dear future husband popote ulipo sijui wapi. Hivi bado hujachoka kulala peke yako jamani kweli?"
A 'letter' that was immediately jumped on by netizens who reacted variedly on the matter and has since attracted over 36,000 likes.
"Hahahahahahahahah we kwani huchoki dada," rebutted Carry Mastory while Ms. Hajra responded, "Halali peke yake anaye bby wake wanadanganyana."
Madikodiko noted, "Mkwee leo umeni maliza. Wacha nimwite baba mkwe ajitokezeee," to which Zaiy Lissa agreed by writing, "Yaniii sijui hawachoki wenzao tumechoka kulala na nguo, jotoooo."
"Hahaa ningekuwa mwanaume ningekuoa haki, wanaume wa bongo sijui wanafeli wapi," rtrosptected Elimu ya Chumbani page.
"As soon as possible!!! Atakuja Mungu hajawahi chelewaaaa. Utampata tulizo la nafsi yako mama," assured Rehema Sudi.
"Nimechoka kulala peke angu dear future wife. Sema naogopa ule msemo wao eti tutaachana tu," summarised Centyme Cengo.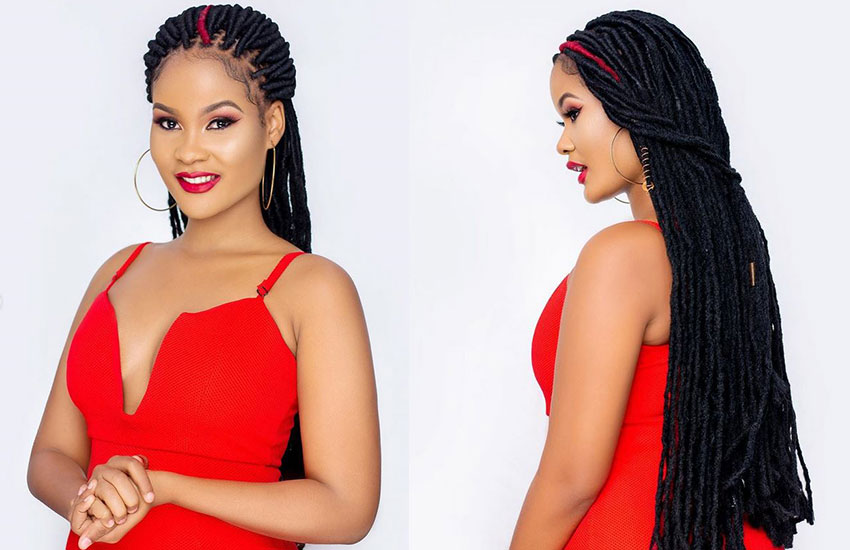 Single
In June, the vixen declared that she had no time for relationships as she was busy with work and family.
She stated that she is single and not ready to provide enough attention to a lover.
"Niko single, I'm not in any relationship and I'm not ready for now.
"I'm very busy to the point sidhani kwamba mimi ninaweza kumpa attention kama ipasavyo, kwa hiyo kuna vitu ambavyo navifanyia kazi, focused on my work na muda ambao unabaki nautumia na watoto wangu.
"But that doesn't mean that I will be single forever. Kuna hatua nataka nifike basi nikishafika pale ndo nitafikiria kuwa na mahusiono tena," said Hamisa.
On the number of children she would love to have, Mobetto unreservedly declared her love for children and opined that seven would be favourable.
"Mimi nina ndoto ya kuwa na familia kubwa kidogo, na huwezi kujua mungu kanipangia nini. Hata nikipata watoto watano au saba ni sawa, I love kids so much. Unajua mimi nimezaliwa pekee yangu so najua changamoto za kuwa pekee yako kwa familia. Ndo maana tayari nina watoto wawili," she added.