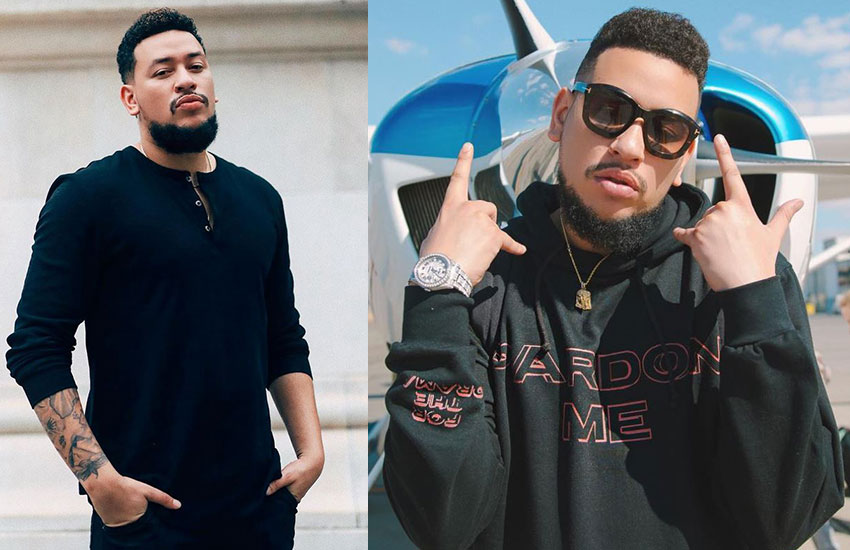 Roughly two weeks since the outbreak of Xenophobia attacks in South Africa, authorities have released an official statement on how many people lost their lives during the attack.
Addressing the press on Tuesday, 10 September, Police Minister Bheki Cele stated that 12 individuals had lost their lives in the attack adding that the number could go up once investigations were still open.
Also present at the presser was Defence Minister Nosiviwe Mapisa-Nqakula on behalf of justice and security cluster ministers in Parliament who clarified that only 2 foreigners were among the 12 people that died.
Responding to the statement, rapper Kiernan Jarryd Forbes popularly known as AKA stated that Africa and the world at large had been duped as to the nature of the attacks.
The rapper cum producer condemned the killings and stated that it was best for all to put the past behind and focus on building back broken relationships as a continent.
"Now that we know it's mostly South Africans who died in the past two weeks of violence ... it's almost like its okay. We have a disgusting problem with our own self-confidence and with violence. What a mess.
"How's about we put all this nonsense behind us and come together as AFRICANS once and for all huh?" He tweeted.
Nigerians repatriated from South Africa
Nigerians citizens living in South Africa have since last week been repatriated back.
A privately owned Nigerian airline, Air Peace, volunteered to fly the over 600 individuals back home.
According to Aljazeera, close to 1000 foreign-owned businesses were destroyed in the melee.