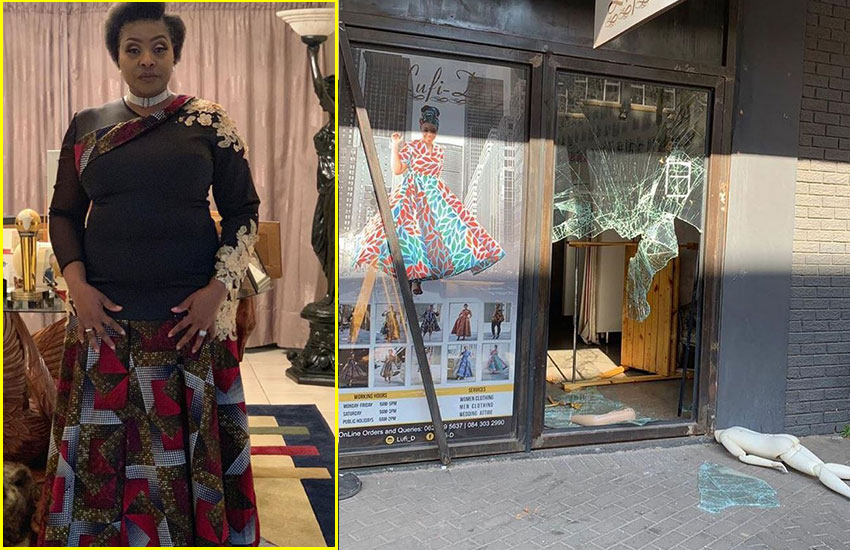 The 'Princess of Africa', Yvonne Chaka Chaka, is reeling in shock after her daughter's shop in Maboneng, Johannesburg, was targeted and looted dry.
According to the singer famed for her 2005 hit Umqombothi, her daughter lost everything after the shop was destroyed by protesters in an attack allegedly motivated by xenophobia.
Sharing photos of the damaged shop on jetting back from Zambia, Chaka Chaka stated that it was a very big blow but was grateful that her daughter was not harmed.
"They stole everything, all the clothes and everything in the shop. Even the mannequins are on the floor. It is terrible. There was a lot of damage.
"She is fine. It is very sad but we are just glad she and her staff are safe. It is a very big blow," Chaka Chaka tweeted.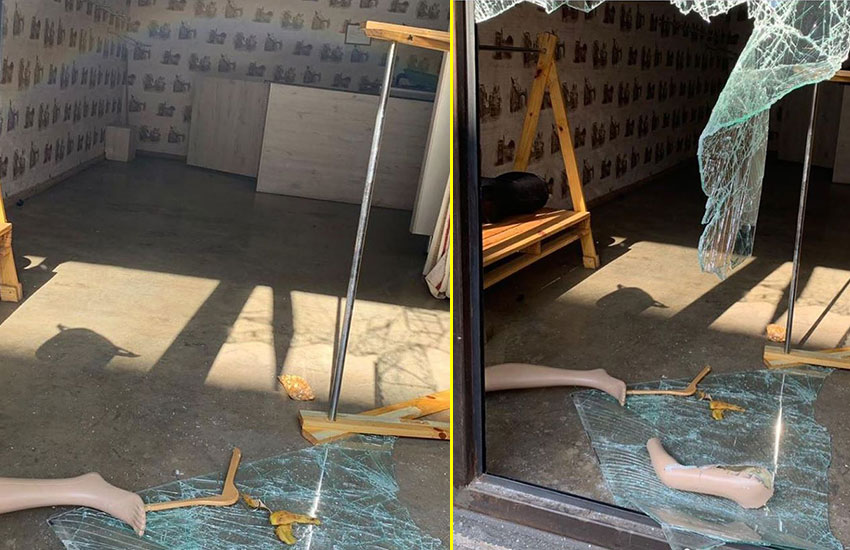 On Instagram, the songbird posted that the attacks must stop and called for a peaceful co-existence in South Africa.
She urged the country's President, Matamela Cyril Ramaphosa, to act.
"I am dumbfounded, confused frustrated and have lost faith. People protesting broken into my daughter s shop and looted. All in the name of foreigner must leave SA. No man is an island, my fellow brothers and sisters, we all need each other. Too much lawlessness.
"Mr President do something. Mr Cele do something. Girls are dying Children are dying women are dying. On the other hand, we are fighting our African brothers. What is this world coming to? Life has become so cheap no respect for life and for one another. God have mercy," she added.