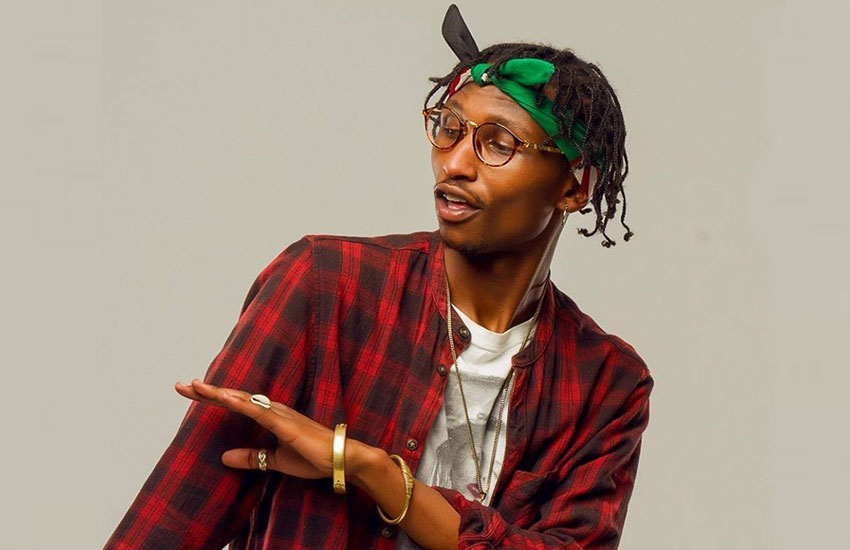 Kenyan-American rapper Barak Jacuzzi has refuted claims that he allegedly impregnated and dumped a lady only identified as Kairetu.
According to videos doing rounds on social media, the lady is seen accusing the musician of ignoring her and pretending that he does not know her yet he had impregnated her three times. 
As seen in the video, the furious lady goes ahead to dare him to switch on his phone so that he could prove to the world that what she was saying was actually true.
"How many times have I been pregnant for you Barak? And then you pretend that you don't know me. I have been pregnant for him three times, three times!" the lady is heard in the video.
Speaking to SDE, the popular radio presenter said that it wasn't him in the viral clip.
"That's not me in the video. It is a guy who coincidently dressed and looked like me," he said in a phone interview.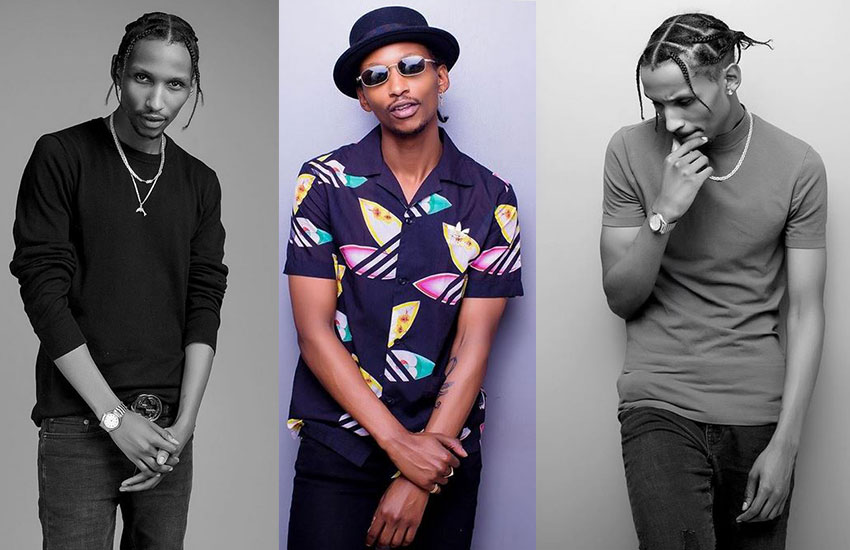 Taking to Instagram, the lady in the video has also come out and clarified that she was pregnant only two times, not three as she had mentioned in the video.
"It is actually just twice, must (sic) have added one in my drunk head but I already said what I said and the video is out there so I did not see the need to clear that up, esp during that time when the video had just started to trend. With the fear if I made such a statement, the video would trend even more," she wrote.
Last year, another video of the rapper went viral. In the video, Jacuzzi was 'attacked' by a group of young men who stormed into his house.
According to Barak, his assailants were people known to him and sources close to the artist identified two of them as TimmyxTwenny and his manager Bigg Musa.
"It's beef, I'm popular and they not. I had just left from an interview on radio, they heard the interview. They went looking for me (at the studio), when they didn't find me and they came into my house. In the radio interview, I denied knowing who they were and they got pissed.
"They wanted me to acknowledge them. They are just some underground gangster rappers. Not really gangster but whatever they claim to be. They are guys looking for crowd," he told Kiss 100.
Where are the kids doe? Somebody tell us @BarakJacuzzihttps://t.co/uLkqMNIFZF — Roy Richards (@Snobbyz) September 8, 2019