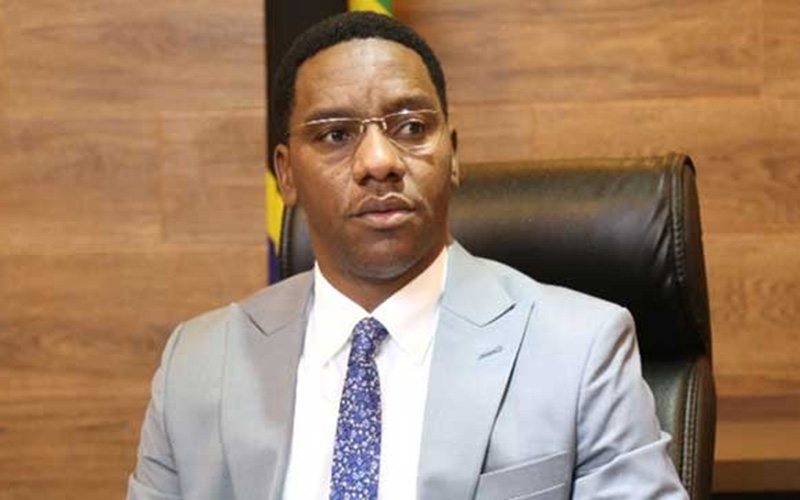 Dar es Salaam's Regional Commissioner Paul Makonda, has announced plans to push for a website run by the state agency that will publish names of all married men in the country.
Makonda said the move will help unsuspecting single women from courting married men and curbing infidelity.
Speaking during a conference in Tanzania, the regional commissioner said he had been receiving complaints from women who had been deceived by the men.
"I have been receiving complaints from women who have been promised marriage by men, yet the men didn't fulfil the promise. I know women who have been paying bills yet the men walked away ..." he said.
To put an end to this, Paul revealed his plans to set up a database that women will use as a reference before settling down with any man.
"If possible we will set up a database in the regional commissioner's office in each region that every man who promises a woman marriage, this should be registered in the database which will allow women to check to see whether the person asking is married ..."
In the website, Paul Makonda says will contain all forms of marriages; Christian, customary, Muslim and those filed at the registrar of marriages.
Similar proposal
Similarly, Suba North MP Millie Odhiambo declared her plans to sponsor an amendment to the Marriage Act that will see men declare the number of biological children they have while still alive.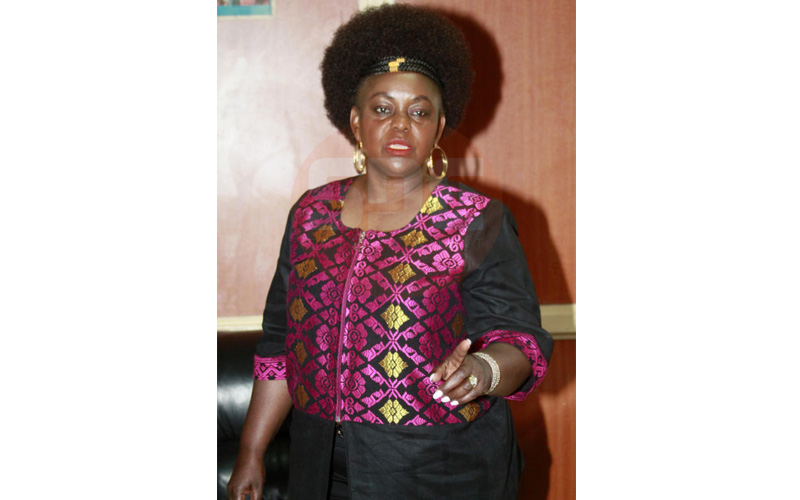 "I am bringing an amendment to the Marriage Act to compel all men to publicly declare their children in and out of wedlock while alive and in case they don't, the mothers should declare. Mourning with shocks and counter-shocks can cause another funeral," Millie said.
A few weeks ago, Nairobi Governor Mike Sonko launched two hotline numbers for women with children born out of wedlock with politicians or other prominent leaders and were being neglected to reach out in abid to expose them.
Speaking to Capital News, Elikana Jacob, the Nairobi County Communications boss says more than 2,234 messages have been received from women who have accused elected leaders of child neglect and domestic violence.
This comes weeks after Sonko was criticized for publicly revealing the secret relationship between the late former Kibra MP Ken Okoth and nominated MCA Ann Thumbi despite the fact that he was already married.
In a lengthy Instagram post, the Governor clarified that indeed Ken and Ann were together and even had a son who he said had the right to take part in his father's send-off.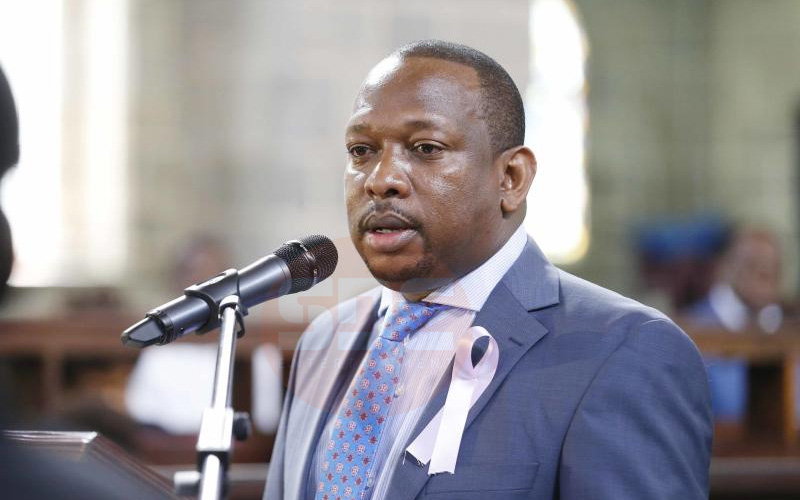 "However, even as we mourn, we are cognizant of the fact that Ken had a son with one of the nominated Nairobi County Assembly (MCA) members by the name Ann Thumbi alias Anita. The two love birds did not hide the fact that they shared a son.
"Unfortunately today, Anita was stopped at the Lee funeral home as she took their son to pay last respect to his father. Who does that?" part of his post read.