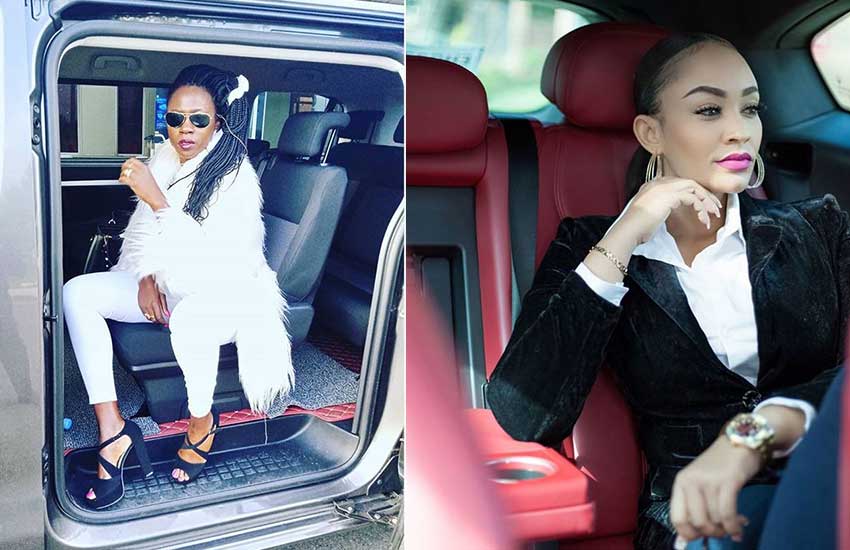 Ugandan born entrepreneur Zari Hassan has lauded Kenyan singer Esther Akoth better known as Akothee for speaking out against men who choke their ex-lovers with the burden of raising their kids alone.
Through a lengthy Instagram post, Akothee lamented that men fail to recognize the challenges mothers face as they try to pull together after a breakup.
"I know it hurts, give it time women refuse with their children after a break up because of the pain they incubated for years, once they get courage and stand on their feet without you in their lives they become wild and venomous, bitter and cautious, they don't trust what you can do next!" Posted Akothee.
She narrated that the first mistake men make is by not following up on his children the moment separation occurs and noted that many fail to accept the circumstances that they are in.
"When you break up with your woman, follow up with your children the moment it happens send gifts food, pay school fee! It's not time for freedom for you, to post on social media how good you are doing after she left! You can pick the next chick because you are hot! Definitely, you are hot because you don't carry a pregnancy and has no idea of how labor pain feels," she wrote.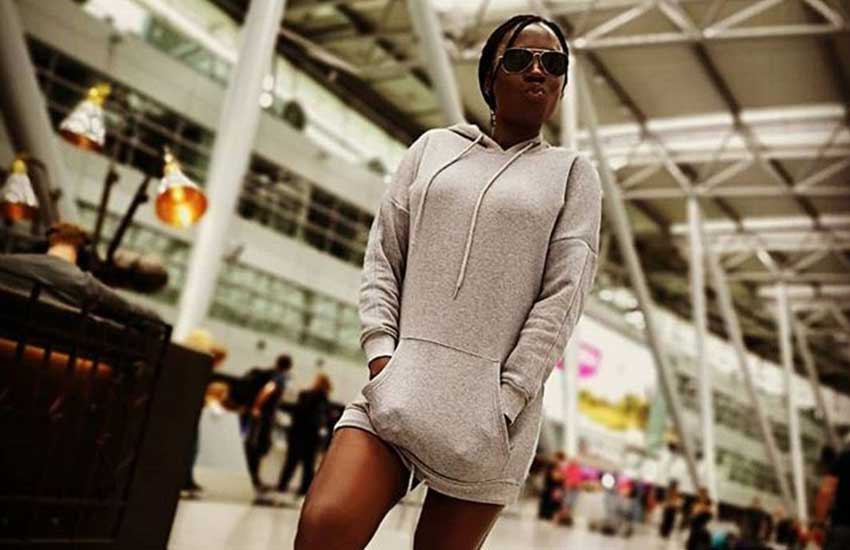 The self-proclaimed 'President of Single Mothers' reiterated that while the relationships might be dead, children sired out of it should not suffer.
"Children did not break up with you, you broke up with their mother, your sexual urge got finished but love never dies you can't love your children and hate their mother it's your sex life moment that got boring," added the singer.
According to Akothee, men should walk up to the mother of their children, "ask for forgiveness, accept that it's all water under the bridge and concentrate on the children."
A position that touched her South Africa based friend who commented that she "Couldn't have said it any better" and followed it up with a clap emoji.
A huge nod for the mother of five from the socialite who herself has had a fair share of run-ins with men especially singer Diamond Platnumz over parenting following their infamous Valentine's Day split.