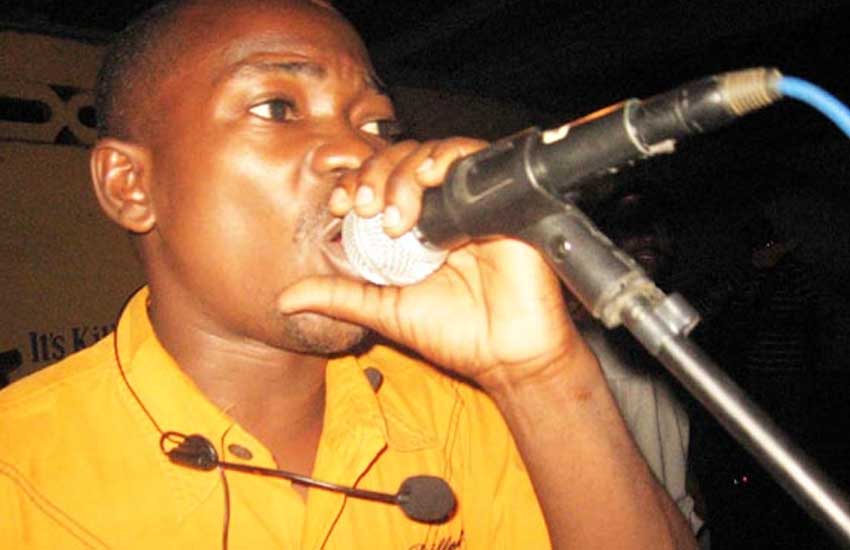 A Tanzanian singer has sensationally claimed that witchcraft is rife in music circles in the country.
Speaking to Bongo 5, Muumini Mwijuma famed for his Ndugu Lawama song claimed that his band was scattered by dark emissaries envious of his rise to stardom in 2001.
He explained that witchcraft is a common practice having experienced it.
"Ni vitu vya kawaida. Tusidanganyane vipo. Serikali haiamini uchawi, lakini wapo baadhi ya viongozi ambao wana ufahamu. Kwa sababu wapo wanaokwenda kwa waganga pia.
"Uganga na uchawi upo. Yule haamini bado hajaupata. Sisi ambao tumepambana na misukosuko, tunapigwa vita kila siku. Watu waliipa bendi yangu ya MM miaka mitatu nilipoianzisha 2002 na kweli 2004 bendi ilikua imeondoka.Kwa hio una kila sababu ya kuamini kwa kuwa kuna mengi unakutana nayo,
Mwijuma claimed that lost band members in mysterious circumstances and has escaped death narrowly in two occasions.
In the first instance, Mwijuma narrated that on being aware that dark forces were in play, he lied to the press that he was leaving for an event in Mtwara the next day but headed to the location that same night.
A ploy, he says, was to 'confuse' his enemies.
In a twist, the vehicle that he was to travel in on the scheduled day with some of his band members, rolled and claimed the life of one child.
"Gari lile lilitoka jiji la Dar es Salaam. Lilipo anguka ukiambiwa lilianguka katika speed ya kawaida utasema kwa kweli dunia hii ina mauza mauza yake. Na lilipoteza mtoto mmoja ndiye alikua mpwa wake Mheshimiwa Muthiri," he went on.
"Mungu bado ananipa pumzi na naomba bado aendelee kunipa uhai hadi siku yangu itakapofika. Ukisikia nimeondoka wapo wale ambao watakuja kunisindikiza," said Mwijuma.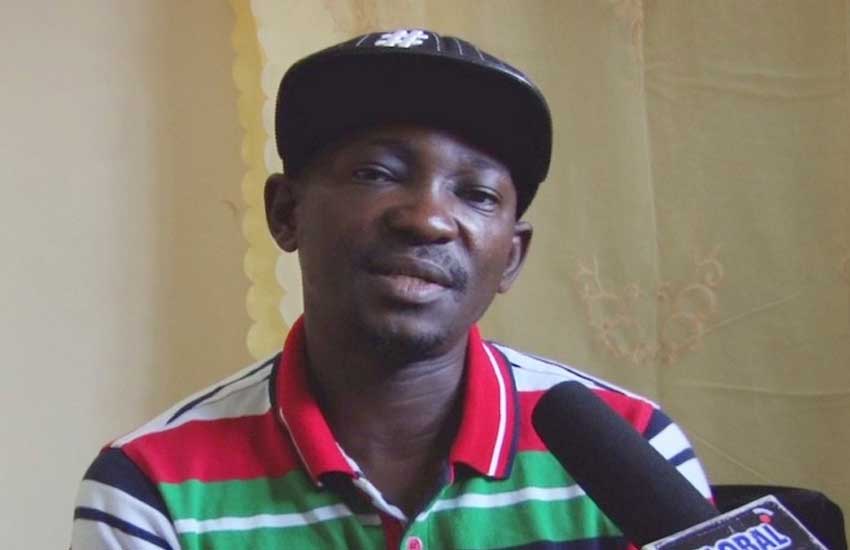 In the second incident, the singer claimed that a disgruntled band member he fired threatened to retaliate and warned him boldly that he will face the consequences.
Fearing for his life Mwijuma sought charms to protect himself and was given a special stone and instructed to have it by his side at all times.
A colleague who sat in his place during the trip would later suffer the unfortunate fate after collapsing in a hotel while taking tea with mandazi.
Mwijuma's revelation comes in the wake of gospel star Rose Muhando fleeing to Kenya last year before surfacing in Nairobi being 'exorcised' by Pastor James Ng'ang'a of Neno Evangelism Centre.
During the exorcism, Muhando 'revealed' what the 'demons' she claimed 'possessed' her, had done including scuttling her music career.
"Ni maneja wake ndo walituma sisi. Tukachukua gari zake zote. Tukachukua vitu vyake vyote. Tumemtoa nyumbani miezi tatu sasa, asirudi nyumbani."
"How many are you?" posed Pastor Ng'ang'a.
"Tuko kumi," she responded.
"Tumesema asiimbe tena, tumemvalisha kinyago asiimbe tena. Akiimba atatuharibia," she continued.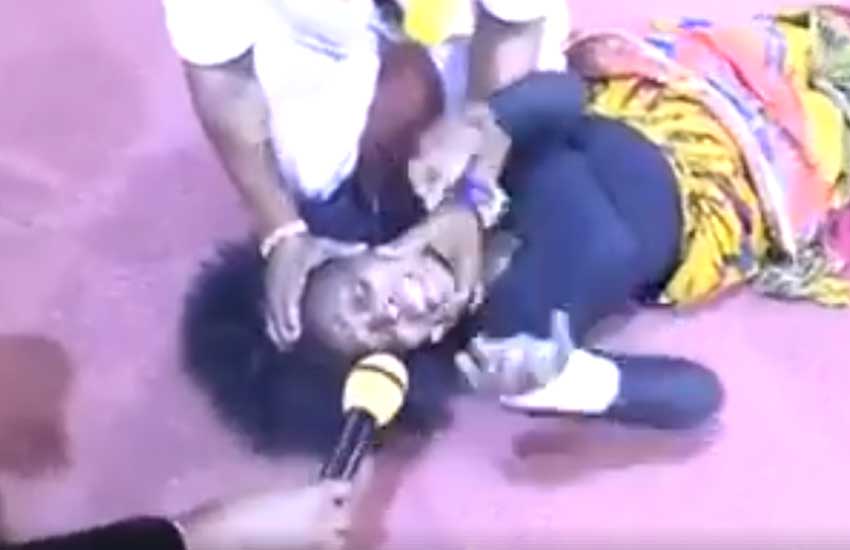 On being delivered, she told the church:
"Namshukuru mungu, nilichoka, mchungaji nilichoka. Miezi sita siko nyumbani kwangu, wamenitengeza kila kesi, wamechukua magari yangu yote. Mtoto wangu yule alikua anasoma chuo kikuu ako nyumbani. Nimeshindwa ata school fees ya kupeleka watoto wangu chuo… sina ata mtu wa kwenda kumwambia chochote,wameshirikiana na ndugu zangu, shemeji yangu akasema akienda huko akirudi namwesabia siku."