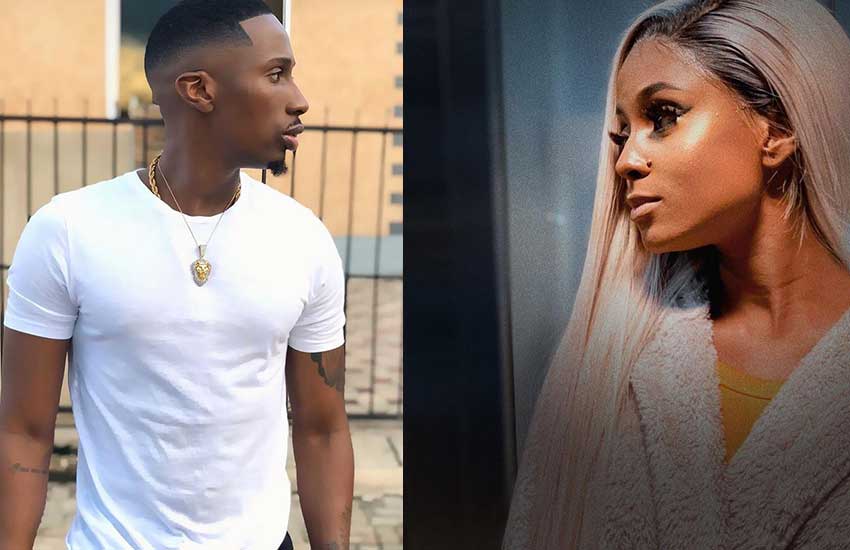 Tanzanian singer Vanessa Mdee has for the first time opened up on the anguish of breaking up with fast-rising heartthrob Juma Jux.
In a very emotional Twitter post that many interpreted to be drawn from the split, Mdee disclosed that she has on numerous occasions shed a few tears and gone without food.
"Every day I tell you about how strong I am. Today I'll tell you about how defeated I feel. I've cried for hours, I've had nothing to eat (and I love food and there's plenty available in my house). I've canceled every meeting. I've sat in darkness curtains shut...
"I still feel alone and like s**t. This is not a cry for attention, this is for you to understand we all go through it. No shame. You're allowed to feel everything and be affected by it too... give yourself an allowance.
"Tomorrow I am going to be back on my b*****8t and this will just be a low. Life is filled with highs and lows, sorry if I ever made you feel like I didn't have these moments and that pressured you into believing that your life wasn't 'perfect'. You're extraordinary.
"Discomfort is needed for growth. You are loved. Remember that. Happy weekend honey," wrote Mdee.
The two lovebirds, dubbed Tanzania's Beyonce and Jay Z by some, reportedly parted ways over a month ago.
Their split became public knowledge when Jux posted a video on his Instagram page of a lady by the name Julitha singing along to his song In case You Don't Know featuring Kenyan musician Nyashinski.
He captioned the video, "I see you @julitha.kabete  #incaseyoudontknow click the link in my bio to watch the Video."
A move that saw Mdee respond to the singer's post with, "Your type."
When asked on Wasafi FM whether she was behind the breakup of Jux and her elder sister, Mimi Mars told Block 89 that theallegations were mere fabrications.
"No, the two break up all the time. Why would I get in between the two? How can I be the cause? I have no say in their relationship. It doesn't concern me at all. Those allegations are a hundred percent false," said Mimi Mars.