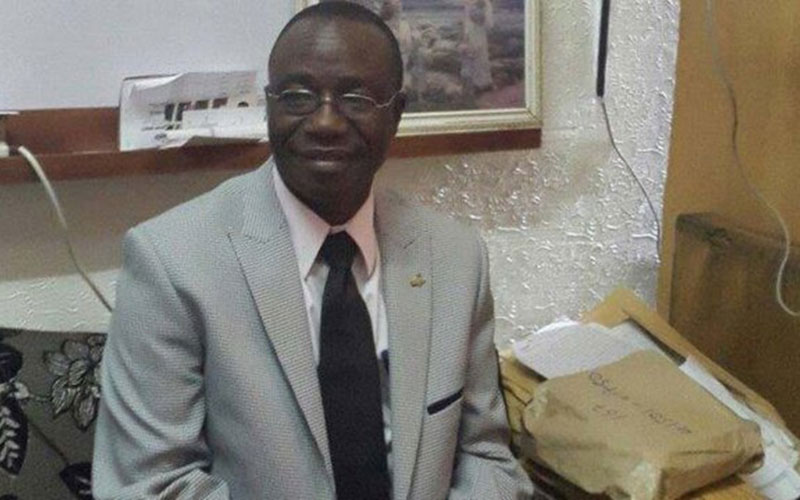 A Nigerian lecturer accused of demanding for sex from a female student has been sentenced to two years in prison.
Richard Akindele was convicted on Monday after pleading guilty to four charges including sexual coercion of a student and demanding gratification from a student, CNN reported.
In earlier court appearances at the Federal High Court in Osogbo, Akindele pleaded not guilty to the charges but changed the tune during his third appearance on Monday.
The female student, Monica Osagie had gathered evidence against the lecturer by recording a phone conversation they had.
Akindele was fired by Obafemi Awolowo University for sexual misconduct one month after the story blew and the Nigerian Senate launched an investigation into the issue of sexual harassment in universities.
Would you like to get published on Standard Media websites? You can now email us breaking news, story ideas, human interest articles or interesting videos on: [email protected]