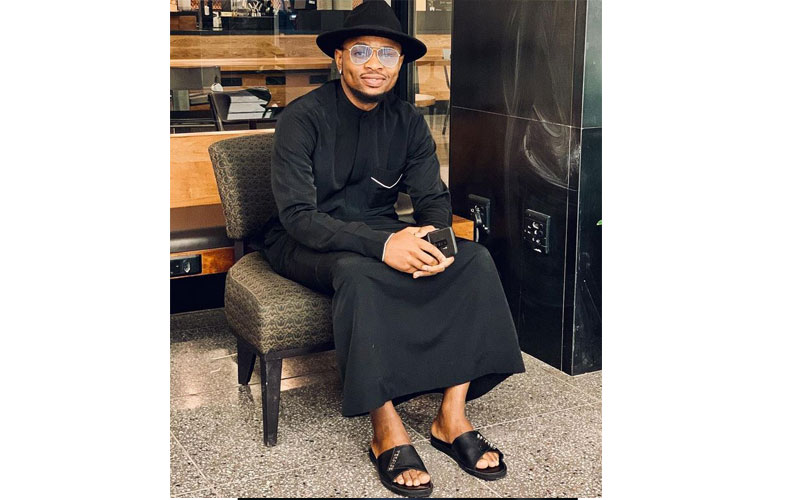 Faraji Nyembo, the father of celebrated Tanzanian musician Omary Nyembo popularly known as Ommy Dimpoz has listed the qualities of a wife he would want his son to look out for, when choosing a lifetime partner.
Speaking to Global Publishers, Mr. Nyembo said that most men today prioritize physical beauty when hunting for a spouse.
"Tatizo la vijana wa siku hizi wanapenda sana kuangalia sura na shepu hata wakishauriwa vipi wanaona ni ujinga, lakini cha muhimu wanachotakiwa kuangalia wanapochagua wake waangalie wacha Mungu na wenye tabia njema," he said.
He went on to urge young men, especially his son, Ommy Dimpoz, to deem the following qualities as the most important when looking for a wife: fear of God, great planning skills, wisdom and home-making abilities.
"Unajua Dimpoz kwa mama yake yuko peke yake na mama yake alishafariki dunia hivyo anatakiwa akitaka kuoa amtafute mwanamke mwenye hofu ya Mungu ambaye atakuwa faraja kwake, atakuwa mke bora pia kwa upande mwingine awe kama mama kwake na asiangalie shepu, sura au ustaa" he added.
In a June this year, a video clip posted to his Instagram page, Ommy Dimpoz revealed that he had undergone a "major surgical operation", and that he hoped all would go well.
"I passed through a difficult period after undergoing a major surgical procedure. I was hospitalized for 15 days after the surgical operation. I hope I will come back stronger. Currently, I am on bed rest. I thank everyone who sent me get-well-soon messages, and those who prayed for me. I believe everything will be fine," he said in the video clip.
However, reports have it that he is doing well and soon or later he will be back having fully recovered.
November is the hustle month and we are all about youngins making their money, and we need your help. Do you know of any young person in school/campus who is running a hustle that absolutely deserves to be celebrated? Drop us an email on: [email protected]
Related Topics