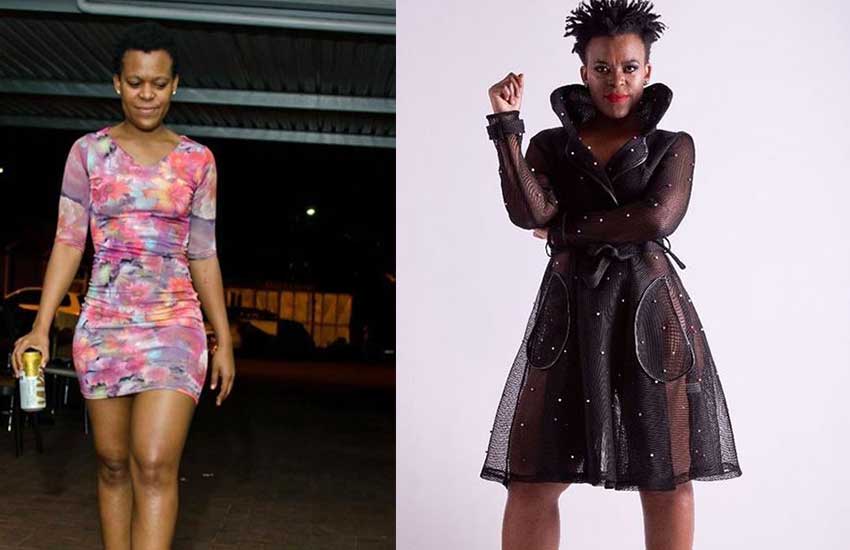 Controversial South African socialite cum dancer Zodwa Wabantu has opened up put to bed questions on her relationship with her boyfriend.
According to Zalebs, Wabantu heaped praise on her young lover for understanding what she does for a living.
She stated that she "belongs to the people" and will always love him.
"He knows I don't belong to him, I belong to the People all over the World???? thank you for always understanding & waiting for me. Ngoba if ubufuna Ngabe uyazifebela Mtana sekhaya ube ngu Chris Brown. I love you," she wrote.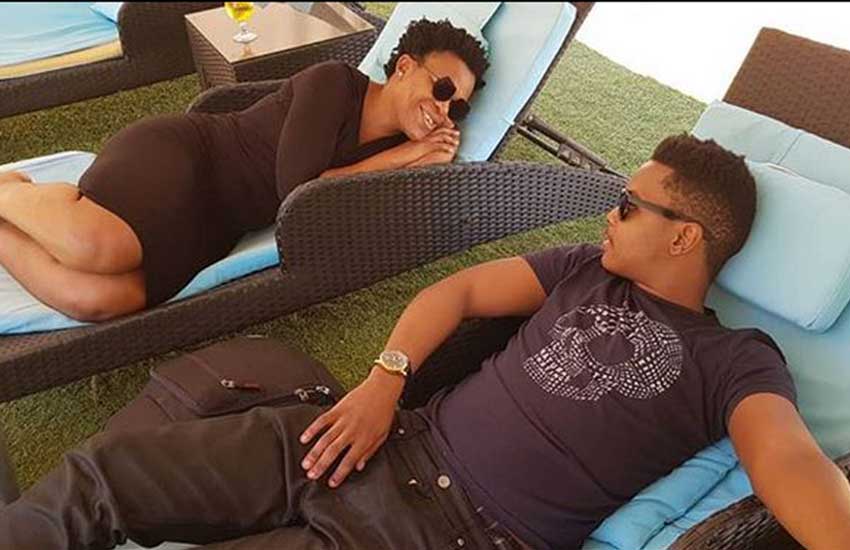 A few days ago, Wabantu was all mushy as she explained on Y FM that her boyfriend of four years was the perfect anecdote for her heart.
"As much as I'm a tough cookie, only love softens me...he's perfect, he makes me laugh, we go out. I don't want a man that's gonna tell me to cook and clean for him, I just want to be happy because I work hard…"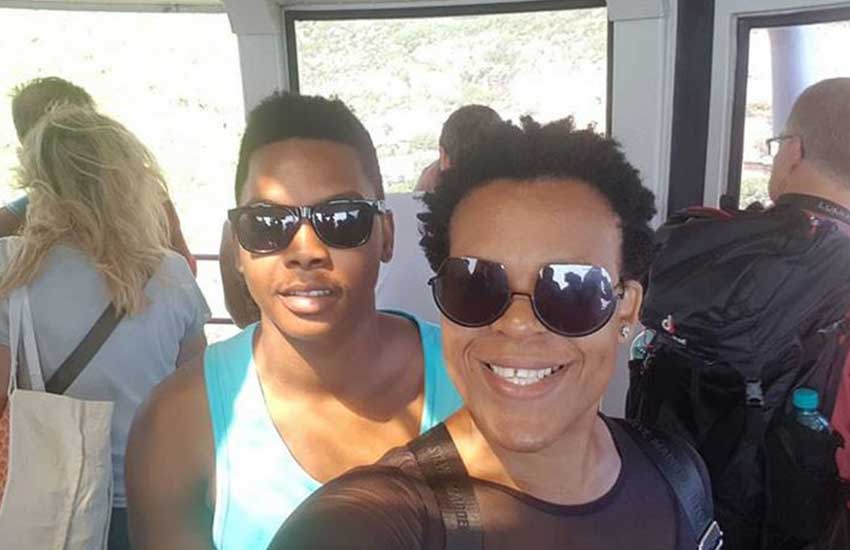 Earlier, she blasted critics who refer to her man as a 'Ben 10' saying they were happily in love.
"Look that man respects me and he loves me. I know people think he's with me for the money but no, that man makes me happy. I'm in that space where all I care about is being happy, and he does it. I actually don't want the Ben 10 tag for him because people associate it with bad things. My man is not with me for that kind of thing, we are just being happy together," she told IOL.
The two lovebirds are currently in Cape Town celebrating Zodwa's birthday.