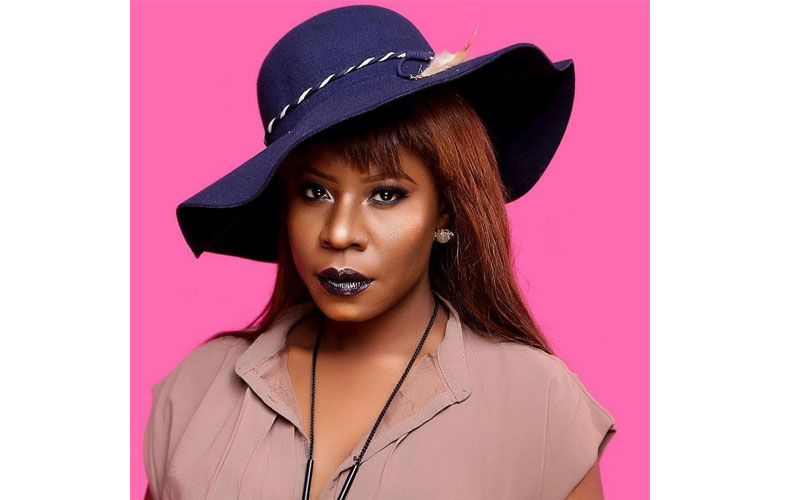 Veteran Tanzanian songstress Lady Jaydee left the world in shock after she disclosed that she had contemplated suicide.
"I thought about taking poison yesterday but then stopped myself and reminded myself where I have come from," she tweeted.
However, her long-time friend and fellow artist, Ray C, has asked her to refrain from entertaining suicidal ideation, saying Jaydee has an undoubted potential of overcoming issues that are troubling her.
Uploading a screenshot of Jaydee's message to her Instagram timeline, Ray C said: "If there was someone who should have done this (committed suicide), I think it would have been me. If these words were truly written by you, then I condemn the Satan (who pushed you into having suicidal thoughts). I understand that you have gone through a lot in life – both at work and at family level.
"However, if there are fighters in this industry (music) whom I believe in and respect, you are one of them. Please, don't utter those words again. Erase them from your thoughts. God does not approve of suicidal ideation. I love you," Ray C said.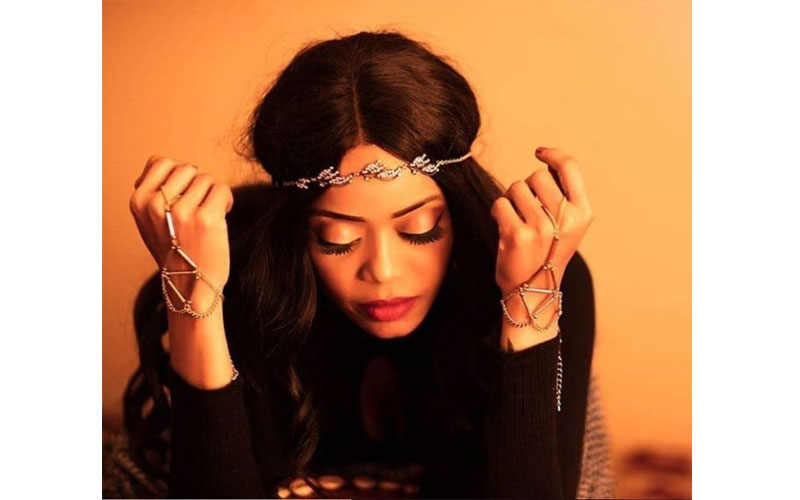 Almost two years ago when it emerged that Ray C had relapsed into drug abuse even after checking out of rehab, Lady Jaydee came out to support her and took her to church for special prayers.
On the flip side, Lady Jaydee, who is known for leading a secretive life, has faced several challenges in the past, including the death of her mother, Martha Mbibo, who succumbed to bladder cancer on April 26 this year.
Also, her a turbulent marriage to Gardner G. Habash, which ended in divorce in February, 2016. The two were married in 2005 and split in 2014.
Would you like to get published on Standard Media websites? You can now email us breaking news, story ideas, human interest articles or interesting videos on: [email protected]