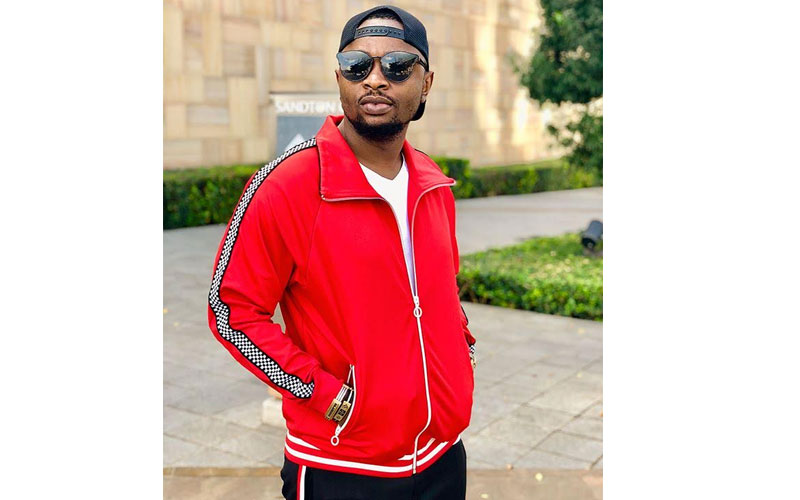 It has been one hell of a year for bongo hitmaker Ommy Dimpoz.
Speaking to Millard Ayo, the artist revealed the difficulty he had with swallowing and thereafter decided to go to a hospital in Dar es Salaam. It was there that the diagnosis sent chills down his spine after they wrongly diagnosed him with cancer.
"Hospitali kubwa. Venye nilienda wakanifanya vipimo wakaniambia hii ni cancer ya koo," he shared.
Shocked, he did not give up hope and sought a second opinion.
But it was during Ali Kiba's wedding this year when drinking tea became a problem and Mombasa governor Hassan Joho noticed something was off. Concerned, the governor offered to assist him and called a doctor.
That was in May.
Upon reaching Kenya, the 'Nai Nai' hitmaker began treatment and after a biopsy and several tests, the results were inconclusive.
He needed further tests which were not available in Kenya and the doctor proposed he goes for treatment in India, South Africa or a country that has advanced healthcare.
But it is what they asked him next that left him flabbergasted.
"Haujawahi kunywa sumu?"
According to the doctors, his tests indicated he could have been poisoned.
Hastily, he flew to a hospital in South Africa where extensive treatment began, and they ruled out any cancer.
Again, the poison question popped up and he denied having ever taking any.
Given his options, he decided to go for a permanent solution through surgery which meant he would have an esophagus replacement.
A date was set and he urgently went under the knife.
Having been warned by the doctors about the risks and possibility of losing his life, he underwent the procedure and by God's grace he came out in one piece.
Contrary the recent scare that he been rushed to hospital and was in ICU in South Africa, his management has strongly denied allegations that his condition has worsened.
"He went for the check up as was advised by the doctors every three months. Dimpoz is in good health and hasn't been admitted. After the checkup he went back to his residence," Mosha was quoted as saying.
Would you like to get published on Standard Media websites? You can now email us breaking news, story ideas, human interest articles or interesting videos on: [email protected].