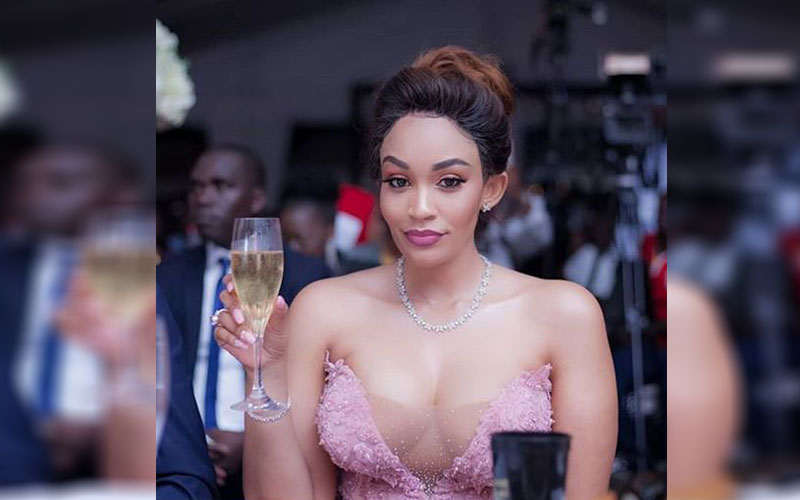 According to reports, a Ugandan man identified as Jemba Farid Gilbert has been arrested for allegedly hacking South African based businesswoman and socialite Zari Hassan's social media accounts.
The man, commonly known as Omo Dada, is reported to have gained unauthorized access into Zari's Instagram and Facebook accounts on Friday 3rd 2018- the same day Zari's daughter Tiffah Dangote celebrated her third birthday.
Uganda Online reported that investigations led to the arrest of Farid who has always had access to Zari's social media accounts. He even purports to have assisted Zari verify her Instagram account.
Farid was later released on bond after two nights in police custody.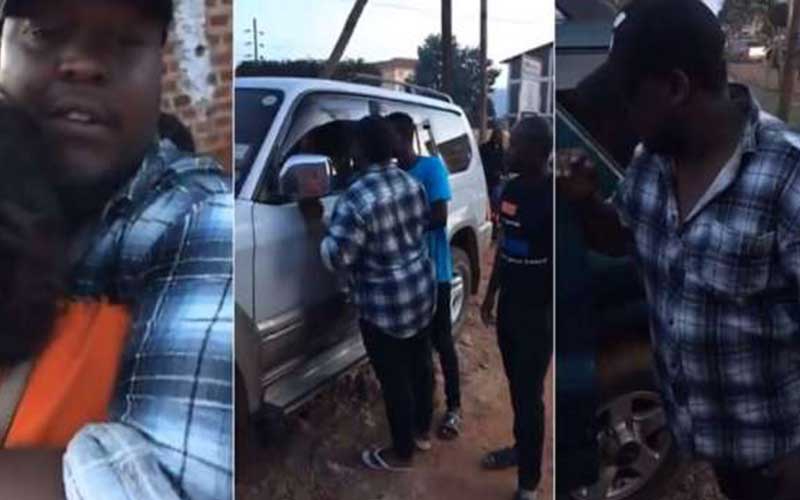 "We helped someone who you all know, but she instead got me locked up, we are now going to drag her to court, justice has to be served, that is all I can say," Farid Dada noted shortly after being released from Kabalaga Police Station.