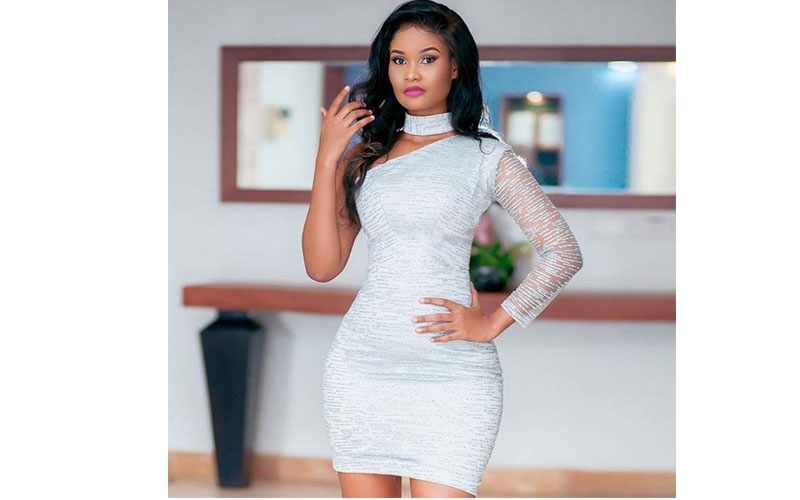 Tanzanian socialite Hamisa Mobetto has been making headlines over pregnancy rumours.
The video vixen in Diamond's song Salome has now set the record straight regarding the father of her son, Dylan. In an interview with Tanzanian media, Hamisa also denied ever siring a child with a Kenyan Legislator.
Starehe constituency member of parliament, Charles Njagua Kanyi, popularly known as Jaguar, was rumored to be Dylan's father due to the striking resemblance.
Revealing that she has been in Kenya many times, the fashion entrepreneur said she has never met Jaguar.
"I have never met Jaguar in my life, I have been to Kenya many times but I have never met him. I don't know him. And so it surprises me when people claim that Jaguar is the father but fame comes at its price," she said.
She further disclosed that it pains her as a mother when people talk about her children. She said she is the only person who knows the father of her child as it was her who was impregnated.
"When they say Dylan belongs to Jaguar I get annoyed because I know who the father is. Because I was the one who had sex so I know who the father is and I am not the kind to cheat in a relationship. I will be faithful until we break up. But I cannot mix when I'm with you, that's my nature. A lot of girls can but I can't," she added.
Hamisa has been in an on-and-off relationship with singer Diamond Platnumz. In fact, last year in an interview, the Kwangwaru hit maker admitted on cheating on his ex-girlfriend Zari Hassan with her.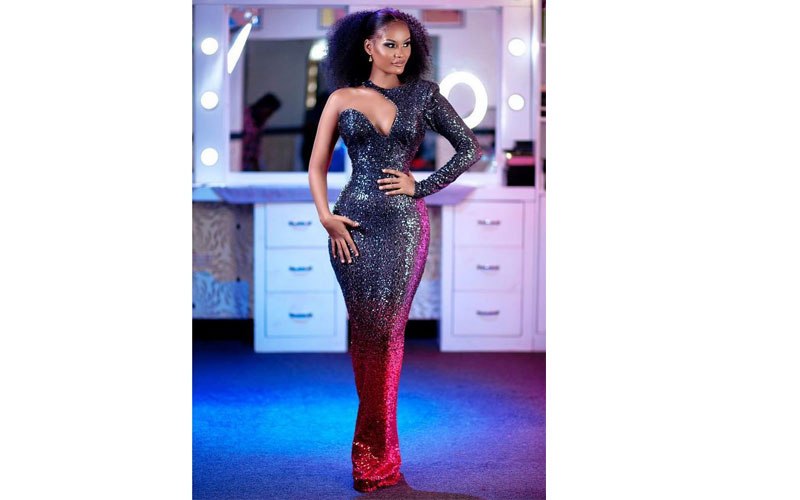 "Zari has been asking me about the baby, but I confessed to her that the child is mine and being the understanding woman she is, she accepted the situation as it is" said Diamond.
However, just a week ago, through an alleged Instagram post, Hamisa wrote that she was five months pregnant and the Diamond was the father.
"Kuna habari zinazoenezwa na page za udaku kwamba mimi ni mjamzito…. Just to clear the air around me… Of course I am 5 months pregnant…so no more rumors baba wa mtoto wangu ni Diamond Platnumz aka Dee," she posted.
If at all she is 5 months pregnant, then this will be the second child Hamisa will have with Diamond. Only time will tell.
VIDEO OF THE DAY