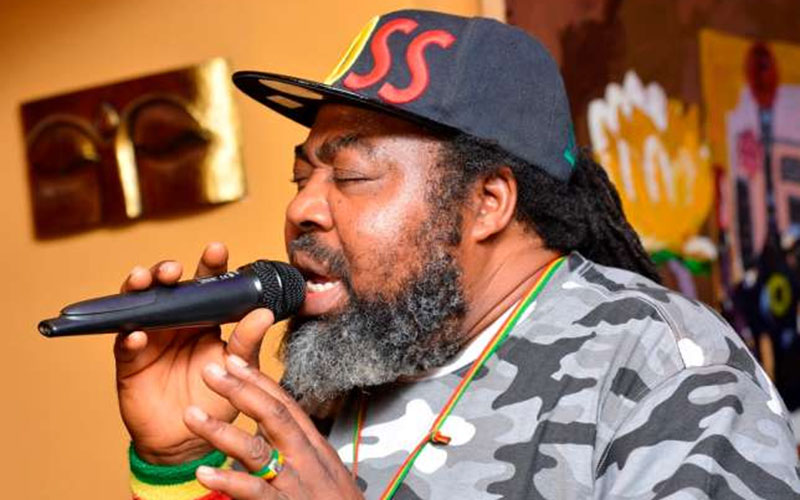 Nigerians are mourning the death of reggae star Ras Kimono. The 60-year-old artist died on 10th June.
According to close family sources, the musician was rushed to a hospital in Ikoyi, Lagos, after he collapsed on Saturday. According to local media, the star had a scheduled trip to the US.
Born Ukeleke Elumelu Onwubuya, in Delta State, Nigeria, Ras Kimono debut album Under Pressure, led by the single Rum-Bar Stylée, was a big hit on the Nigerian music scene in 1989. His music was greatly influenced by the poverty, inequality and hardship he witnessed in his early life.
The reggae singer has other hits to his name, including, We No Wan in 1989, What's Gwan in 1990 and Rub A Dub released in 1990.
In his career, Ras Kimono has won several coveted awards including the Nigeria Music Awards and Fame Music Awards among others.
His scathing lyrics produced album sales of over 100,000 copies, and a fervent following for his advocacy of social change.
Many Nigerians such as lawmaker Shehu Sani, took to social media to pay tribute to the music star.
"Ras Kimono; He made an immeasurable contribution in the field of arts. He used music for political awakening. He was not a praise singer for the establishment. His songs were for the poor and for his country. Adieu." He tweeted.
Author Reno Omokri admitted that Kimono's music made his childhood fun.
"Sad to hear about the death of Ras Kimono. A legend and one who made our childhood so much fun. May his soul Rest In Peace." He tweeted.
By 2010, Ras Kimono was still performing to a loyal fan-base of all ages and his music is still played throughout Africa.