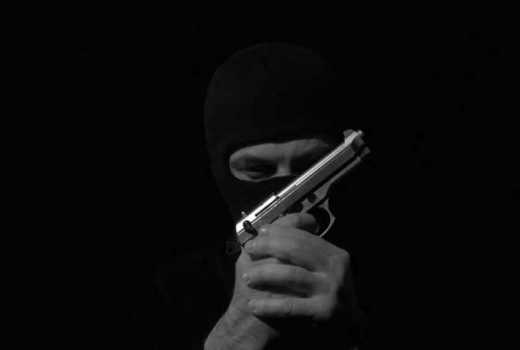 A 50 year-old-man has been arrested in Uganda after faking his death in order to obtain a money from his wife as ransom in a bid to offset bank creditors who were on his neck.
According to the Daily Monitor, the man disappeared on Thursday last week only to telephone his wife that Friday that he had been kidnapped by a gang demanding Sh54,000 (Ugx2 million) as ransom to secure his release.
The daily reports that the man's family worried of his safety informed the police and mobilized to raise the Sh54,000 (Ugx2 million) ransom.
As soon as the family wired the ransom to the phone number provided by the 'kidnapped' man, Uganda's flying squad then began tracking its movements and position.
The detectives eventually tracked the phone down and located the user at Butebere village, Buhanika Sub County in Hoima District in Uganda.
The detectives found the man "feasting with friends" and upon being searched, the officers recovered Sh41, 000 (Ugx1.5 million) believed to have been part of the Sh54, 000 (Ugx2 million).
The man was detained at Hoima central police station where he is expected to face charges obtaining money by false pretence.