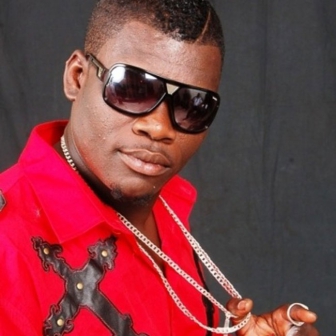 Popular Ghanaian musician Castro went missing on 6th July 2014, barely a month after releasing Adonai featuring rapper Sarkodie.
According to reports, the renowned musician fondly referred to as "Castro de Destroyer" drowned in a jet-ski accident in the Volta Estuary at Ada, Ghana. Castro was in the company of friends among them, Asamoah Gyan, Ghana's football team captain.
During his disappearance, Castro was also in the company of a lady friend, Miss Janet Bandu. They allegedly boarded the same Jet Ski and were never seen again. The Jet Ski was recovered in the estuary months later but their bodies are still missing.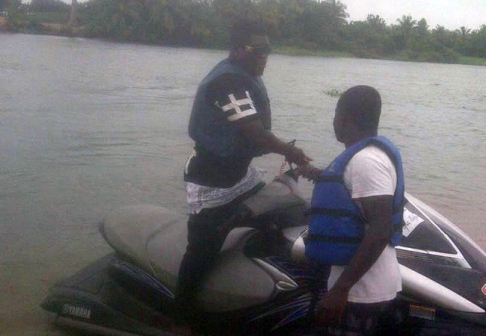 Castro's disappearance sparked rumours among the populace that Gyan had killed him for ritual purposes. However, through a press release by his family's lawyer Gyan refuted the allegations.
Born on 1st May 1982, Castro started singing at the tender age of ten. Upon his retirement, he planned on being a music producer in order to bring hidden talent into the limelight.
Castro's last song titled Odo Pa later won "Highlife Song of the Year Award" at the Ghana Music Awards.
His collaboration alongside Sarkodie in the remix of the song "Adonai" is arguably one of his masterpieces.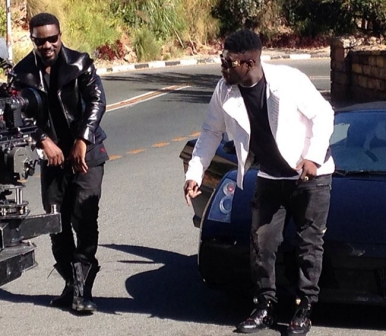 In March 2015 after performing at the SXSW concert and hearing the crowd's reaction towards the song, it stirred Sarkodie's emotions. The BET award-winning artiste later tweeted: "Adonai is a very huge Record...Shouts to my brother Castro wherever you are, I hope God is there with you!!! Miss you a lot"
Fans all over the world will never forget the burly, yet soft spoken artist.