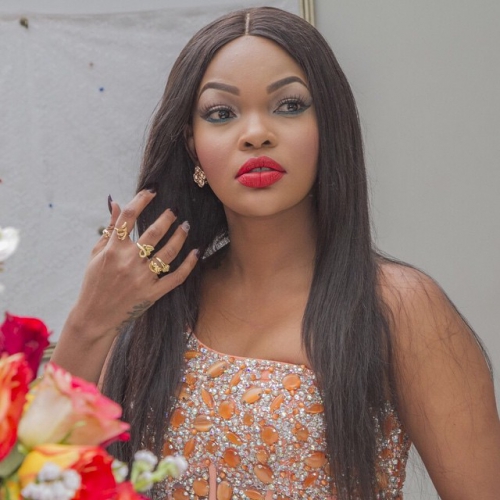 In the last few weeks, Tanzanian actress Wema Sepetu has come out to clear the air, informing her fans that she is not able to get pregnant.
In a recent interview with Mseto East Africa, Wema revealed that she procured an abortion when she was younger. The baby belonged to the late Steven Kanumba, a Tanzanian actor and director. She blamed the abortion on her her youth and fear of her parents.
"Naomba niwe mkweli sijawahi kutoa mimba zaidi ya marehemu Steven Kanumba, na nilitoa kwa kuwahofia wazazi wangu kwa kuwa nilikuwa bado mdogo hivyo nilikuwa na hofu nitajieleza vipi kwa wazazi wangu," said Wema in her interview.
The former Miss Tanzania 2006 went on to say she tried getting pregnant with ex-boyfriend Bongo star Diamond Platnamz but could not.
She broke the news of her pregnancy situation a few weeks ago on her Instagram account saying, "Hata mimi natamani kuitwa mama na hakuna kinachoniuma kama hicho. Mwafikiria nisingependa kuacha hata copy kangu siku ndo Mungu anasema ananichukua. Ningependa kupiga picha niko na mwanangu. I want that with all my life, but I can't!"