11 students in court over attempted school arson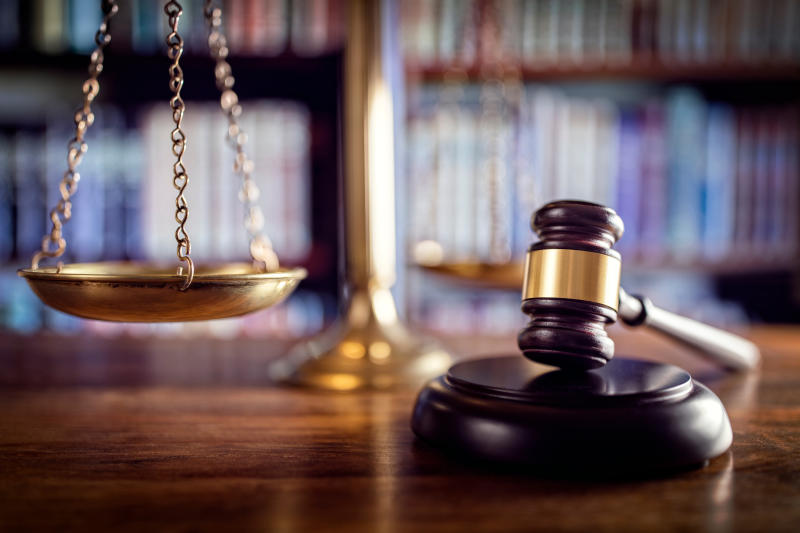 Some 11 students from two local secondary schools appeared at Nyeri courts yesterday over an attempted arson attack.
But the three students of Kagumo High School could not take a plea and were remanded at the Nyeri Police Station.
Senior Principal Magistrate James Macharia ordered the state to provide them with lawyers before they take pleas.
According to the charge sheet, the trio is facing charges of attempting to commit a crime of arson on Sunday night.
The students were allegedly found in possession of half a litre of methylated spirit, one and a half litres of Kerosene, a matchbox and a grey trouser.
School Principal Silas Mwirigi told the police that the watchman reported unusual movement at Wambugu dormitory on Sunday evening.
"The three were found inside the dormitory when it was opened and were unable to explain why they remained behind," he said
And after a search, they were allegedly found with the items named in the charge sheet.
Eight students of Kiandu Secondary School were also arraigned at the same court. They were to be charged with conspiracy to commit the crime of burning the Form Two block and toilets at the school on November 3.
The court similarly ordered that they be provided with legal representation before they take a plea on Wednesday.