Expert wants court to stop forced training for tutors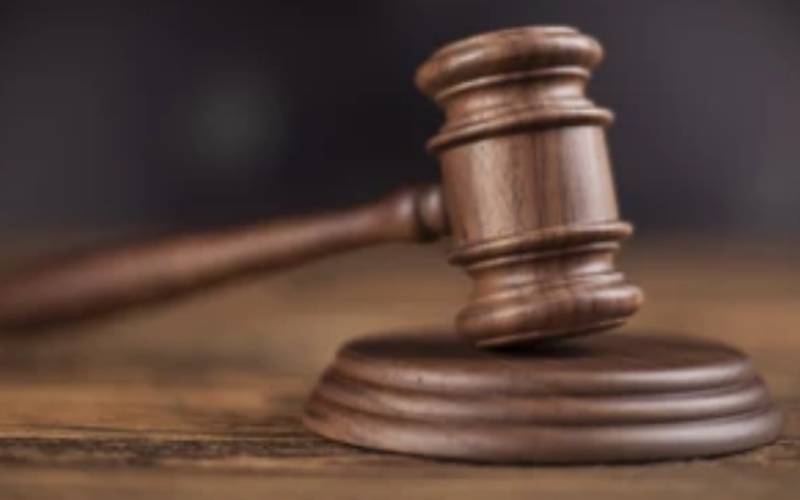 An education consultant has moved to court seeking orders to stop compulsory teacher professional development programme.
Joseph Karanja, in a petition filed at the High Court in Nakuru, has sued the Teachers Service Commission (TSC), Education Cabinet Secretary, Kenya Union of Post Primary Education Teachers, Kenya National Union of Teachers, Kenyatta University, Mt Kenya University, Riara University and Kenya Education Management Institute.
Karanja, in the suit, says the decision to have teachers undergo mandatory refresher training violates their rights.
On September 22, TSC launched the beginning of professional development training programme for teachers in public schools that it will be used to determine promotions and continued employment.
Teachers were required to undertake in-serve professional training lasting five years upon which their teaching certificate shall be renewed.
During the period, teachers are expected to undertake six modules each lasting for five years. Teachers are required to cater for the cost of the training and pay Sh6,000 annually.
The training, as indicated, will be offered at Kenyatta University, Mt Kenya University, Riara University and Kenya Education Management Institute.
"Teachers and education stakeholders were not engaged by TSC in the development of the content of the module to be undertaken in the professional development programme," says Karanja in the petition.
He says the rollout of the programme by TSC was done in secrecy and without the involvement of the teachers who are the primary subjects of the said programme.
He adds that TSC violated the Constitution in appointing the listed institutions to offer the programme.
Karanja said most teachers are old and cannot complete the said training while still in service thus excluding them from any further promotion.
Further, he wants the court to issue a declaration that TSC in formulating and seeking to implement the teacher professional development programme failed to observe and uphold the constitution.
He seeks to have the programme declared unconstitutional, null and void. He also wants TSC, the ministry and the universities restrained from implementing the programme.
The appointment of the universities, he said, should also be declared to be irregular and illegal.