Schools register growth despite 9-month closure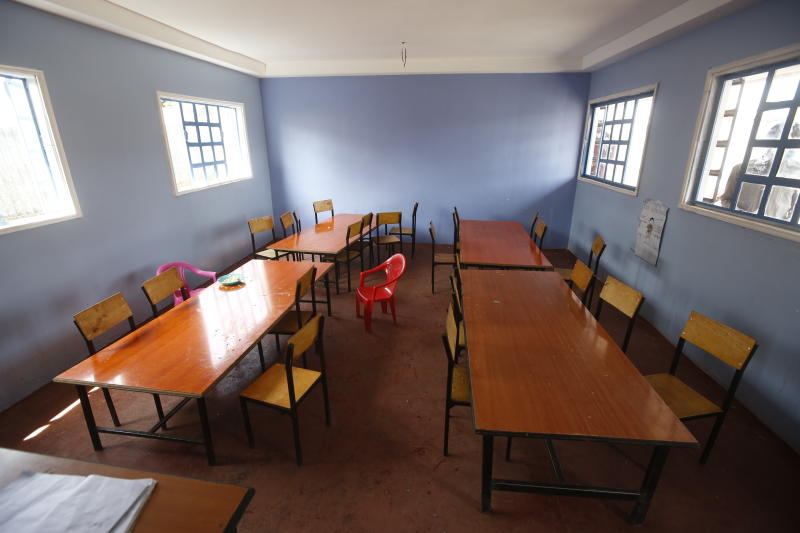 The education sector was one of the most affected by the coronavirus pandemic that saw schools closed for the better part of last year.
During the nine-month closure learners sought alternative methods of studying like online classes.
However, this did not stop students' quest for education.
Treasury Cabinet Secretary Ukur Yatani, while releasing the 2021 economic survey announced that the total number of schools increased from 89,337 in 2019 to 90,145 in 2020.
"The number of registered public pre-primary schools went up by 2.7 per cent from 28,383 in 2019 to 29,148 in 2020. During the review period, the number of private primary schools increased by 1.5 per cent to 9,191, while the number of public primary schools declined to 23,246 from 23,286 in 2019," said Yatani.
According to data from the economic survey, the number of public teacher training colleges grew from 27 in 2019 to 30 in 2020, while the number of national polytechnics increased by one to 12 in 2020. Enrolment in Pre-Primary 1 and 2 increased by 3.4 per cent to 2.8 million in 2020 from 2.7 million in 2019.
The survey indicated that the total enrolment in primary schools stood at 10.2 million in 2020 from 10.1 million in 2019, and the total enrolment in secondary schools recorded a growth of 8.0 per cent to 3,520.4 thousand in 2020 of which 1,768.9 thousand were girls.
Enrolment in TVET institutions increased by 4.8 per cent from 430,598 in 2019 to 451,205 in 2020. Total enrolment in public and private universities increased by 7.3 per cent to 546.7 thousand in 2020/21 from 509.5 thousand reported in 2019/20 academic year.
The number of Helb loan applicants recorded a growth of 30.4 per cent from 298,000 in 2018/19 to 388,7 000 in 2019/20 academic year. The number of loan beneficiaries increased by 19.1 per cent from 293.200 in 2018/19 to 349,200 thousand in 2019/20.