Stakeholders want Uhuru to tackle Kaimosi varsity college's woes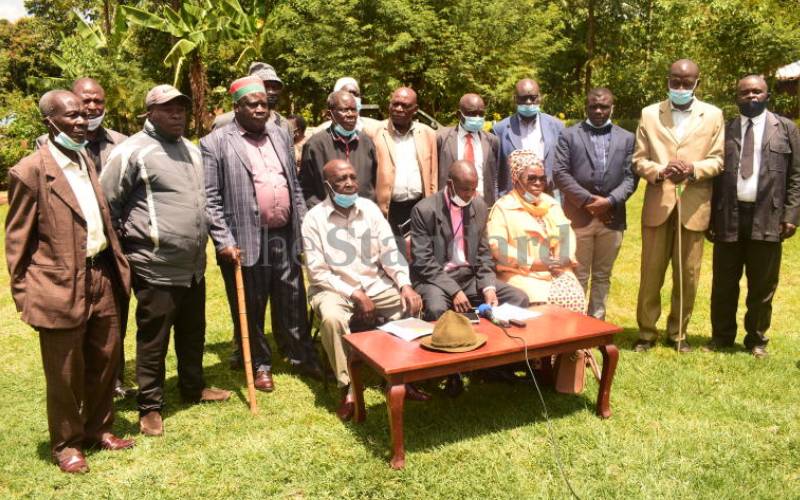 The scheduled award of a charter to Kaimosi Friends University College in Vihiga has elicited excitement among locals and stakeholders.
President Uhuru Kenyatta is expected to visit the institution during his planned tour of Western.
Established in 2014, the college has witnessed tremendous growth. Its planned elevation will make it the only fully-fledged university in Vihiga County.
The college is a hive of activity in preparation for President Kenyatta's visit although no specific date has been released.
The principal, Prof Ogodo Nandi has engaged the community and stakeholders in the preparations.
Stakeholders yesterday issued a raft of issues they want Uhuru to address when he visits.
They included religious leaders, processionals groups, business people and elders.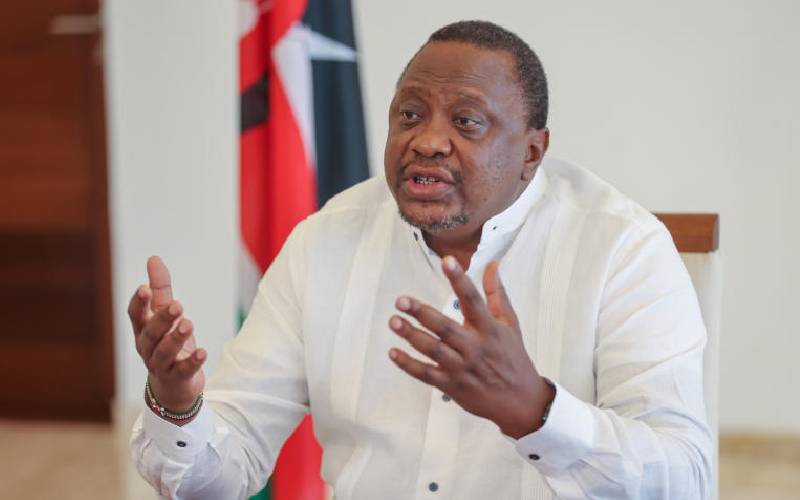 Moses Okonda, their spokesperson, said the government should address various challenges affecting learning at the college, among them, dilapidated road network, stalled power project, lack of water and a pathetic sewerage system.
They said the over 3,000 students have to fetch water from the river.
"We have met the college management and we are pleased with efforts and progress realised in preparation for the award of the charter," he said.
Dr Okonda said elevation of the former teachers' training college is not a mean feat.
"We have monitored with keen interest the growth of this university from when it was established," said Okonda.
The stakeholders also hope the award of the charter will be accompanied with financial support to help the institution invest in infrastructural development.