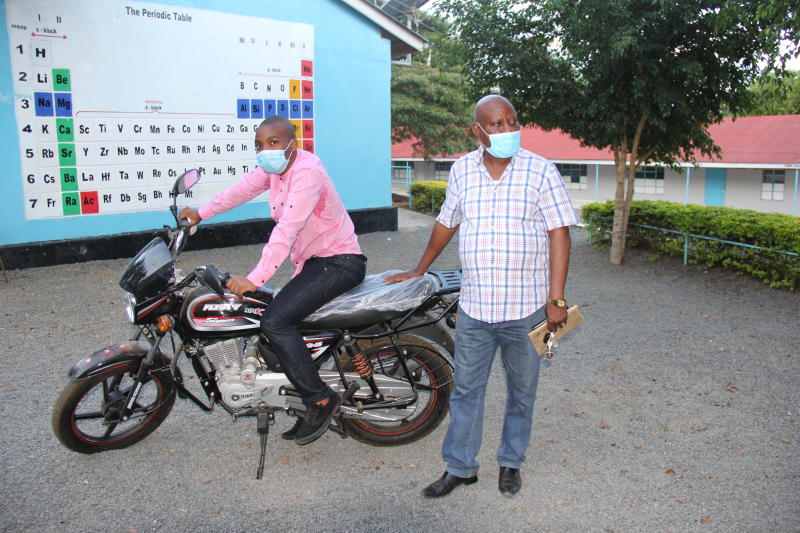 The last few days have been intense for Stanley Wambua, who scored Grade A in the 2020 Kenya Certificate of Secondary Education examination.
After the results were confirmed, he got excited that he was among the top students in their class in Makueni Secondary school and the entire country.
Then came the realisation that he is qualified for all the courses he applied for, including the ones that he felt he might not want.
Now he has to make a choice and go for only one. He says it has not been an easy decision.
"Every day, I am weighing the pros and cons of each course. My parents think medicine will be the best and I also see many opportunities in it," says Wambua.
"Then there is economics which my teachers say is marketable. I am good with numbers, so I wonder if it might be the best for me."
In Western Kenya, Tunduri Augustine from Kibabii Boys is facing a similar dilemma. He scored an A and is conflicted on picking what the community around him needs or what his peers say is lucrative in today's world.
"I want to be a doctor because of what has happened to people close to me. My mother got a stroke and I want to help people like her. But I am also thinking engineering would be a good choice because a group of former students came to our school and said there is so much potential in engineering," he says.
The struggle to make a decision on a course to pursue is not limited to those who scored high grades.
Yukabeth Auko, whose daughter scored Grade C+ says since the results were released, her daughter's interest has changed to almost four different courses depending on who she talks to.
Emotional intelligence
She says her daughter wants to study a course to do with social work at the diploma level, but her friends have been telling her to consider registering her girl as a private candidate to retake KCSE with hopes she will score higher grades and pursue a degree in pharmacy overseas.
"After results, you have to deal with all kinds of confusion. As a parent, you just hope the decision you make for your child will not make them regret and hate you later," she says.
Prof Hellen Mberia of the Jomo Kenyatta University of Agriculture and Technology, who is running a masterclass on life skills that students need to excel, says so much focus has been put on academics. As such, parents and students forget the importance of developing life skills such as emotional intelligence, communication skills, problem-solving, self-awareness, among others.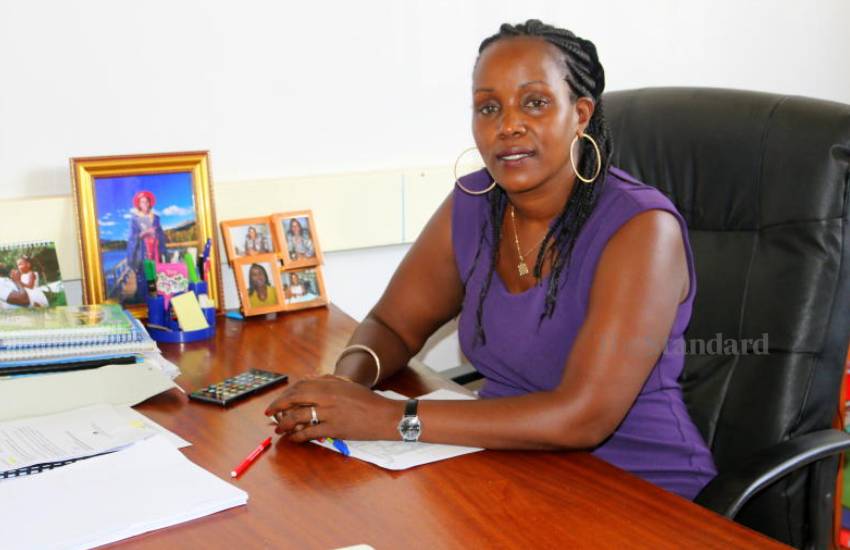 Her classes, called Khuza, are meant to equip young learners with the life skills they will need to navigate through institutions of higher learning and their future career.
"Without the right life skills, it is hard to succeed no matter how good your grades are," says the Dean of the School of Communication and Development Studies.
She adds that having life skills increases the chances of academic excellence. She notes that most parents struggle to fill the time when students are at home and waiting to transition to secondary school or college by forcing them to do courses that may not be helpful.
"The most common thing is to register them for computer lessons and foreign language. Most of them learn computer-related courses from when they are young so it is necessary. For foreign language, they forget as soon as they stop the lessons," she says.
She urges parents to instead focus on imparting life skills to their children to make them confident and dependable.
Rachel Malu, a psychologist and counsellor says most students end up picking courses that they think will please the people around them.
"Imagine scoring Grade A and telling your parents that you want to study music or go to film school. They will think someone in your village has cursed you," she says.
Parents should embrace the changing dynamics of the job market and allow children to choose courses they are passionate about.
"Teachers should also change their mindsets and stop trying to make some students feel like there are courses that are superior," she says.
She adds that several factors should be put into consideration when choosing a course, including the personality and interest of the learner.
"There are many students who bear the burden of taking courses that were recommended for them. They struggle and feel like failures, yet they would have excelled elsewhere," she says.
Dr Agnes Mercy Wahome, the chief executive of Kenya Universities and Colleges Central Placement Service (KUCCPS), says that students who just finished KCSE and are applying for courses should consider their interests, personality and performance in examination.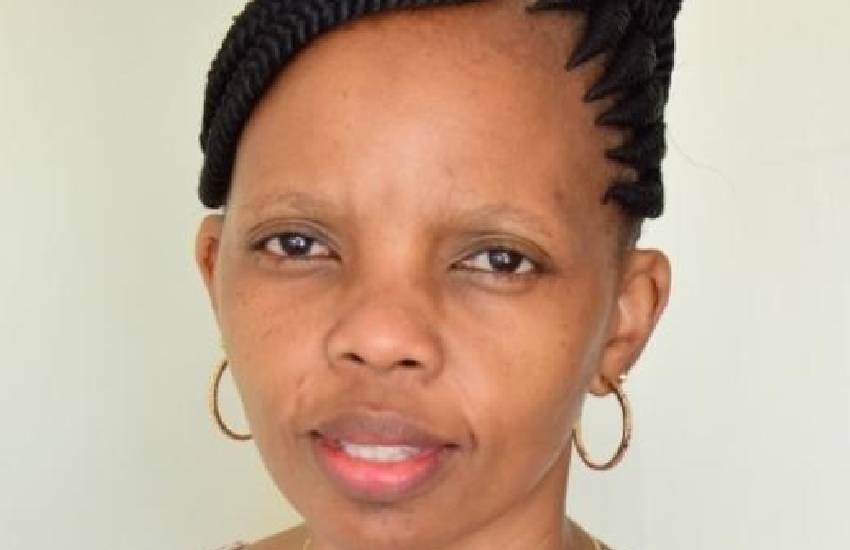 "When they balance these factors, they will able to get a course that suits them. Parents, teachers and peers can only guide but not determine what they will become," she says.
They have been holding a series of online training that guide young learners on how to choose the right courses.
Mberia says that in her experience as a lecturer, she has seen many students who drop out when they get overwhelmed with classes that they probably did not want to take.
She adds that an important life skill that is not instilled in young learners, especially those that are joining college, is how to manage the sudden freedom that comes when they walk through the campus gates.
"There are no structured timetables or discipline masters to follow them around. They have all the time and some get involved in risky behaviour," she says, adding that there should be proper guidance on the consequences of irresponsible actions and how students should conduct themselves if they want to succeed.
She believes issues like exam irregularities, suicide, murder in relationships and unplanned pregnancies can be mitigated if students were equipped with life skills such as anger management and problem-solving.
Grace Nzula, HR consultant and learning and development coordinator at the Institute of Human Resource Management (IHRM) Kenya, says long gone are the days when employers would solely focus on class performance during the hiring process.
"There are now psychometric tests and presentations during interviews to establish if a candidate has the right skills that go beyond knowing the technical things taught in class," she says.
She urges parents and teachers to instil discipline in young people, as most HR practitioners have noted that young people entering the job market struggle with discipline issues that encompass things like time management, respect for authority and professionalism.
She points out skills such as dressing appropriately, knowing when to keep quiet and listen and networking for success should be groomed from a young age.
"Young people should be taught that nobody owes them anything and they should stop feeling so entitled. They should also be made to feel confident enough to pursue their goals, without thinking that they must have a godfather or someone in HR, who knows them," she says. For many young people, a new chapter began when the results were released. Experts believe it will take a good grasp of essential life skills for young people to fully explore their potential.