Candidate delivers hours before start of KCPE exam in Nandi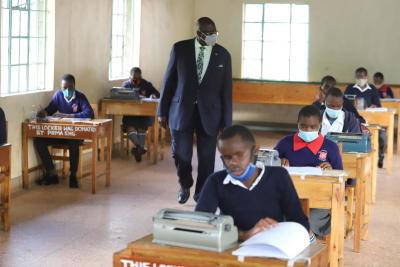 A 16-year-old girl delivered a baby an hour before the Standard 8 national exams started in Nandi South.
According to deputy county commissioner John Tanui, the incident occurred when the girl went into labour at the examination centre in Aldai.
She was rushed to the nearby health center.
She successfully delivered and upon being confirmed that she was in stable health condition at Neema Clinic, officials from the Education ministry transferred her to the examination centre.
She sat the Mathematics paper 20 minutes after other candidates had started.
"She was strong and in good health to proceed with her exams though with close supervision and medical assistance," Tanui said.
He noted that an officer from the medical health facility attended to the young mother and confirmed that there was no post delivery complication.
The pupil was then cleared her to sit the exams that end on March 24.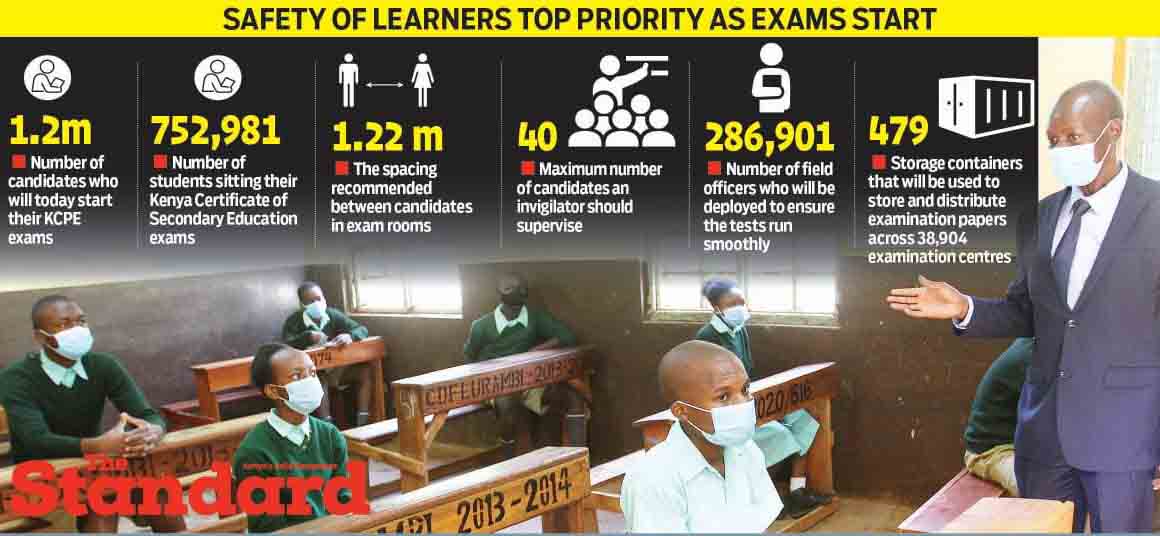 County education director Zachury Mutuiri said Nandi county is one of the regions that recorded the highest number teenage pregnancies during the Covid-19 break from schools.
During the time, students were home for nine months.
Among 3,500 girls in primary school who were found to be pregnant, more than 200 are candidates sitting their KCPE exam.
"All the pupils who were in the maternity have reported to the examination centre, and we have been working with the provisional administration in mobilising the girls who were in the maternity period nurse their children to ensure no one is missing," said Muituiri.
He said officials will adhere to the Education ministry directive warning against any intimidation and discrimination of teenage mothers who are candidates.
Mutuiri said that 28,463 candidates are sitting the national exams, with 14,152 being boys and the rest are girls.