Egerton VC fights decision to have her retire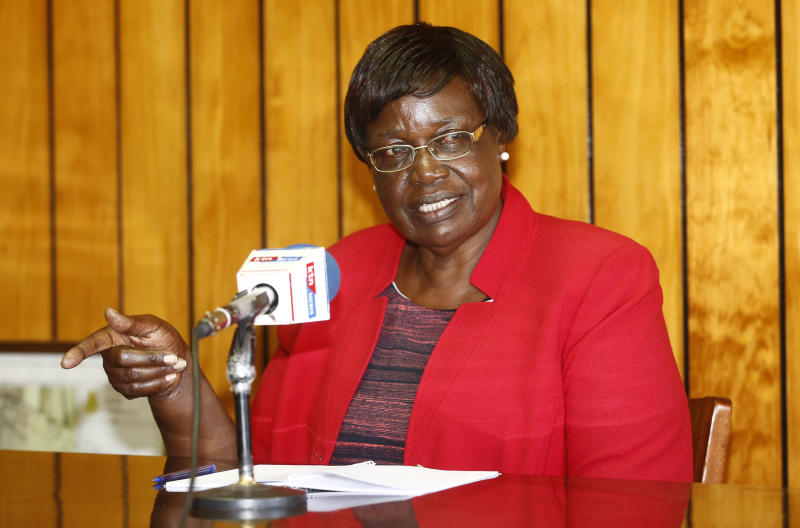 Egerton University vice chancellor Rose Mwonya (pictured) has challenged a decision by the institution's council to retire her next month.
Prof Mwonya has accused the council of usurping the power of Education Cabinet Secretary yet it was not the appointing authority.
She says in her suit papers that she is entitled to serve until she is 74.
"The ex-parte applicant's (Mwonya) application for a second term was made pursuant to Section 39 (3) of University Act and her terms of contract," read documents filed in court.
Mwonya wants the Employment and Labour Relations Court to find the council in contempt for sending her on compulsory leave.
In a letter dated November 13, 2020, the council directed Mwonya to proceed on leave and hand over to Isaac Kibwage, who had been appointed acting vice chancellor.
Kibwage is deputy vice chancellor in charge of Administration, Planning and Development.
Take a quick survey and help us improve our website!
Take a survey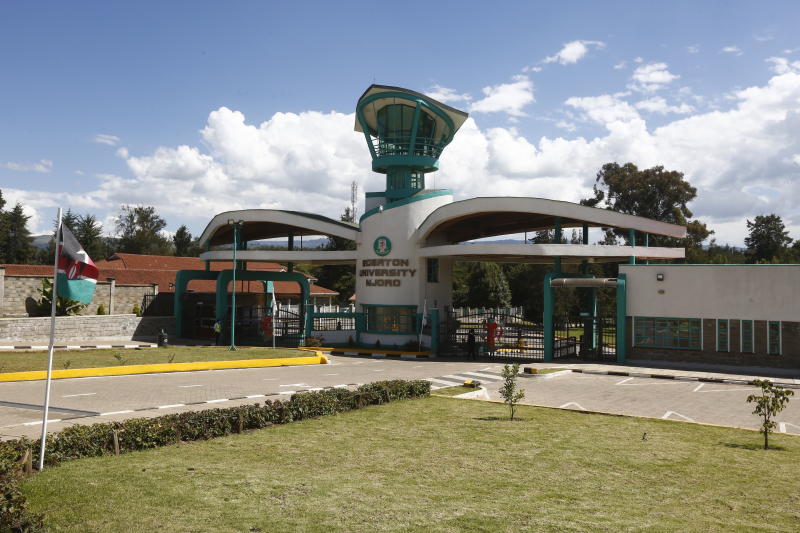 However, Judge Hellen Wasilwa temporarily set aside the decision and reinstated Mwonya.
In her application, Mwonya claims that the council is illegally scheming to kick her out of office.
She claims that the council had told Education CS that she was not eligible for contract renewal.
"The respondent (council) has no basis to prematurely interject and interrupt the CS's final decision making the applicant's application for a second term as a VC, alleging she is ineligible for reappointment," reads the application.
She says that the internal policy of the university is that a professor who surpasses the 70-year age limit is entitled to apply to be considered for contract renewal.
"The VCs are usually engaged on a one-year contract basis, renewable on application for further period of four years until they are 74," reads her application, noting that the CS usually considers application for contract renewal on a case-by-case basis.
The court will rule on January 14, 2021.