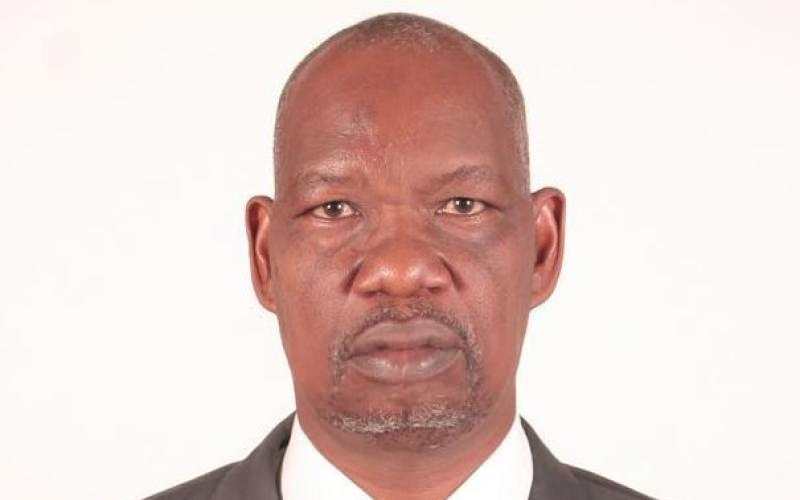 The principal of Turkana University College has filed a case challenging the council's decision to send him on compulsory leave.
Thomas Akuja (pictured) has also challenged his summoning for a disciplinary hearing over allegations of indecent conduct and abuse of office.
By a letter dated July 27, 2018, Akuja was appointed as the principal by the then Education Cabinet Secretary Amina Mohammed for a period of five years.
He filed the application on November 2, 2020, at Nakuru Employment and Labour Relations Court before Justice Hellen Wasilwa.
He wants the court to temporarily stay the entire disciplinary process communicated by the council through a letter dated September 16 and October 26, 2020.
He also wants the court to order the council to reinstate him to work and annul the letter dated January 29, 2020, that sent him on compulsory leave.
Compulsory leave
He also wants the cost of the application to be borne by the council.
Akuja states that since his appointment, he has executed his roles diligently and faithfully in accordance with the contract of employment in the University Statute.
He claimed the council held the meeting that decided to send him on an indefinite compulsory leave in his absence.
"The petitioner (Akuja) was excluded from the January 29 meeting that decided on his fate, despite being the secretary of the council," reads the application.
He further says that he has been on compulsory leave since January to date, which is against a section in the Turkana University Human Resource Manual.
According to Akuja, the university manual dictates that the disciplinary process must be concluded within six months.