'We only get money from the morgue'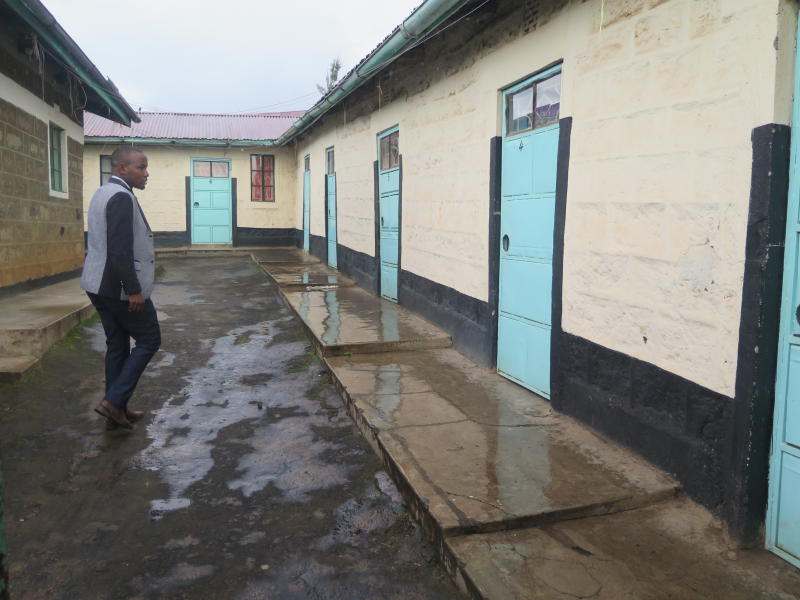 With a population of 19,000 students, 500 academic staff and 1,400 non-academic staff, Egerton University provides a great market niche for Egerton and Njokerio trading centres.
But the two trading centres, situated at the institution's two main gates, are now deserted, with traders intimating a decline in revenues by up to 80 per cent.
Francis Kimunya, a hotel operator at Egerton trading centre, explained that he had to scale down his business after the closure of the institution in March.
"A week after the university was closed, I had to shut down my bakery whose clients were majorly university students. At the hotel I had six employees and I had to reduce them to two. Compared to normal days, we are making 20 per cent sales today," said Kimunya.
He added that his remaining clients are a few passersby and families visiting the university's morgue to collect bodies for burial.
Njokerio trading centre is the main residence for off-campus students and dozens of private hostels are only gathering dust with no clients.
John Kihia, a hostel proprietor, said he has been counting losses as his houses are no longer bringing him income despite sustained operational costs.
"None of them is currently occupied since the students vacated. A few left their items hoping it would be a matter of a few days. They wanted to travel back and collect them but couldn't because of the restrictions. I had to give them a waiver until they return," said Kihia.
Patrick Njoroge, a butchery operator is among six butchers who have survived the impact of the pandemic with two major outlets closing down.
"It has never been like this even when students have left for long holidays," said Njoroge.
Josphat Gitonga, who runs a supermarket, explained that his revenues have dipped by 65 per cent.