KCSE stars shun universities for diploma courses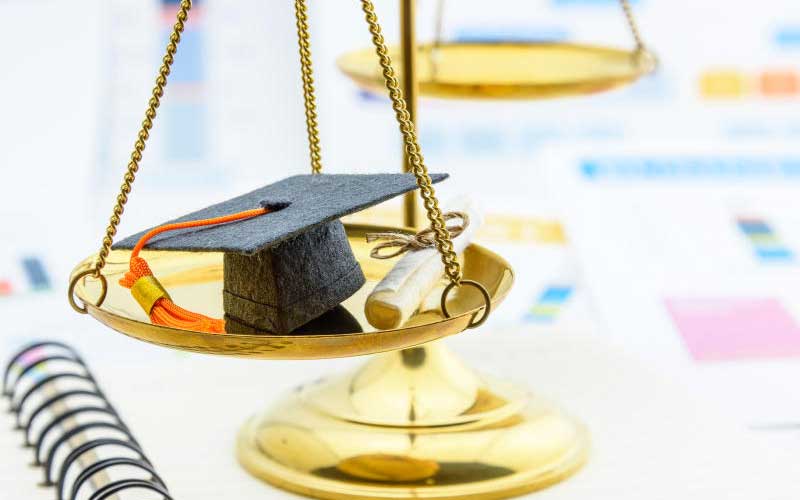 A total of 78 students who scored B+ (plus) and above in last year's Kenya Certificate of Secondary Education (KCSE) are among 2,632 who have opted to join technical colleges instead of universities.
They are among the 88,724 who have joined Technical and Vocational Education and Training (TVET) institutions for the 2020/2021 academic cycle.
Kahindi Bruno Sharif, who scored an A plain has opted to pursue a diploma in pharmaceutical technology, the highly sought after course based on the results released on Tuesday by the Kenya Universities and Colleges Central Placement Services (KUCCPS).
Other competitive diploma courses include chemical engineering, electrical and electronic engineering, ICT, journalism, music and dance, building and civil engineering, architecture and laboratory technology.
Data by the agency shows that out of the 88,724 placed in TVET, 53,726 will be admitted to diploma; 29,112 to craft certificate and 5,886 to artisan certificate courses.
John Muraguri, the KUCCPS Chief Executive Officer, decried the low uptake of TVET courses despite infrastructural expansion and other investment in the institutions.
"TVET institutions declared 276,163 capacities for diploma, craft certificate and artisan certificate courses and 88,724 applicants were placed, translating to 32 per cent of the capacity," Muraguri said.
He also faulted many secondary schools and KCSE examination centres for failing to submit applications for courses on behalf of their candidates, yet this is a critical first step towards the envisaged 100 per cent transition from secondary to higher education.
He said KUCCPS has partnered with TVET Authority (TVETA) which regulates technical education to ensure that the programmes and the institutions are duly accredited, and that the numbers provided for admission are within the limits allowed by the regulator.
George Magoha, the Education Cabinet Secretary, pleaded with parents to encourage their children to apply for TVET courses and help the country produce more skilled human power.
"Parents in this country should change their mindset about these courses. In fact, those who train in technical subjects like electricity earn more money and employ others unlike majority of university graduates who spend years after college without jobs," Prof Magoha said.
Julius Jwan, the Technical and Vocational Education Principal Secretary said the ministry is preparing a blue-print to guide training in the sector.
"We are working together with industry players to come up with a blueprint that addresses market needs and incorporates the Competency Based Curriculum (CBC) education. We will launch it later this year," Jwan said.
Zack Kinuthia, the Chief Administrative Secretary in the ministry called on parents to take advantage of government funding and take their children to TVET institutions.
"The government has given the biggest incentive to students who want to join these colleges. It is giving Sh30,000 per student per year. Through Higher Loans Education Board (HELB), each student can get Sh45,000. This is enough to cover the Sh56,000 fees charged per year," Kinuthia said.
[The Writer is a 2019/2020 Bertha Fellow]
Firms delay release of results
TransCentury, East African Cables and Crown Paints are the listed firms that have sought an extension from CMA to release results.