Publisher, Airtel ink e-learning deal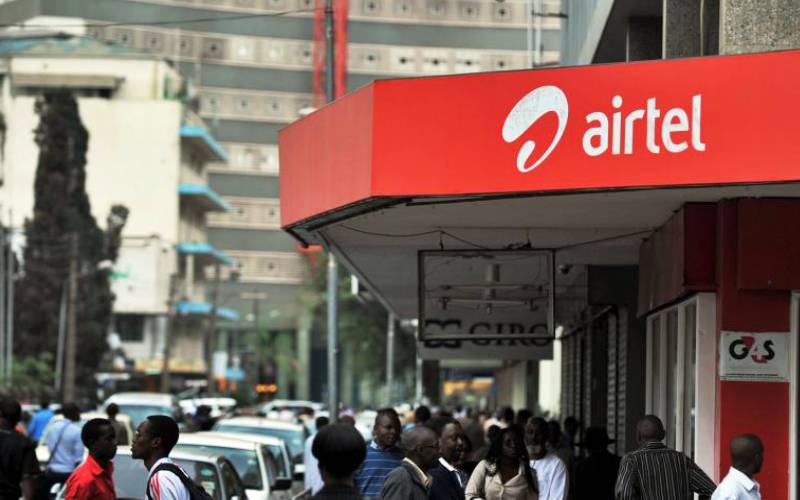 Airtel Kenya has partnered with Longhorn Publishers to enable learners continue with learning at home through the latter's e-learning platform.
Airtel subscribers will get free internet to access the platform.
Airtel is doing this as part of its commitment to empowering students using its technology and ensuring they remain positively engaged away from school.
Airtel Kenya MD Prasanta Das Sarma said the partnership was inspired by cries from parents who have been struggling to keep up with their work and ensuring their children's learning progresses.
"We know parents have had it rough the past two weeks, while there are some who are lucky to have internet access, there are those who don't. The company has realised the need to make life easier for parents while keeping the hopes and dreams of hundreds of thousands of school-going children alive by enabling them the freedom to connect to the world of information," said Sarma.
Sarma pointed out that a good number of students are already using the portal since the initiative was launched two days ago, saying that he would be delighted to receive feedback on their experience with the hope that the offer will ease the pressure on parents, allowing them time to achieve more while working at home.
Schools were closed indefinitely after the country confirmed the first case of coronavirus two weeks ago.