Graduates told to exercise good values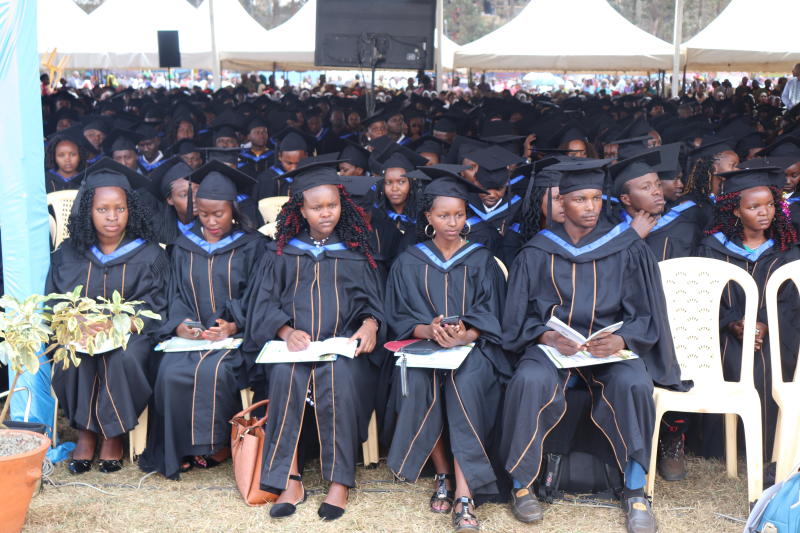 Fresh graduates have been urged to be of high integrity and good moral standing when they get into the workplace.
University of Embu Chancellor Paul Musili said today ethics and integrity are becoming increasingly important to employers and society as a whole, in addition to competence and qualifications.
He said graduates and prospective employees who exhibit such values are currently most sought after. Frequently, employees in public and private sectors have been arraigned in court for engaging in corruption.
"Recruiters are now using values-based job interview questions, which aim to assess whether a candidates' values are in tandem with values of the organisation," he said.
Prof Musili spoke during the university's fourth graduation ceremony Friday, where 1,032 students graduated with PhDs, degrees, diplomas and certificates.