Private schools to roll out medical cover for 2 million children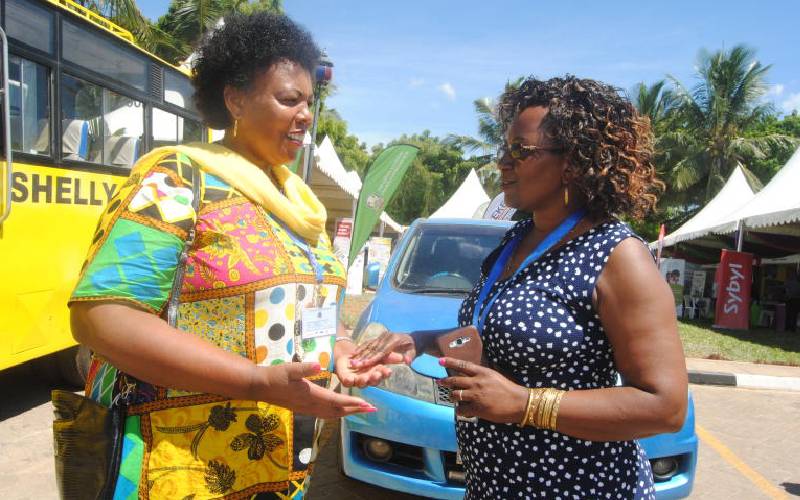 Proprietors of private schools in Kenya have announced a plan to roll out a comprehensive medical cover for pupils studying in their institutions from next month.
Kenya Private Schools Association (KPSA) announced it had partnered with Minet Kenya Insurance Company to launch the scheme on May 5.
Last year, the national government rolled out a medical insurance cover for primary and secondary school learners. It excluded those in private institutions.
During the 25th KPSA annual directors' conference at a Mombasa hotel yesterday, Mutheu Kasanga, the national chair, said the insurance firm would help private schools collect the funds and work closely with the National Health Insurance Fund to ensure provision of healthcare to learners.
The conference attracted more than 700 delegates from around the country.
Minet Kenya Managing Director Sammy Muthui said the medical cover would include components for awareness on safety and security.
At the same time, the private schools raised concern over the conflict between the Ministry of Education and its members who offer integrated curriculum, particularly Muslim educational institutions.
Ms Kasanga said some Muslim schools were in conflict with the ministry for allegedly conducting tuition during school holidays while they were actually running madrassa lessons.
"We consider this a small misunderstanding which has led to threats from the ministry, and we hope to sit down and resolve the problem," he said.